Buying a home with the 'Pet Factor'
Whether you're living alone, coupled-up or part of a family, owning a pet can make a huge difference to your life. Pets are good for both your physical and mental health: when you cuddle your pet your body produces more of the hormone oxytocin, which has a soothing effect. That calming physical contact also cuts down on production of the stress hormone cortisol, which can help to reduce blood pressure.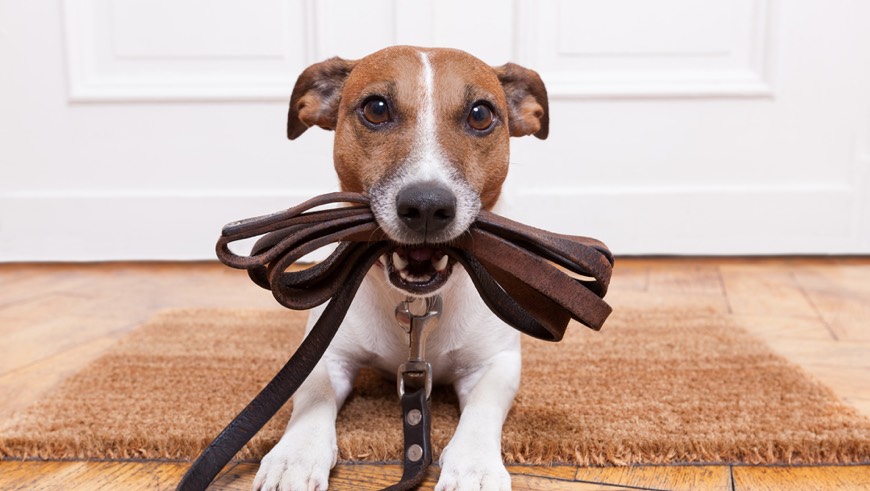 When you own a dog, you naturally exercise more - thus improving your cardiovascular health – and if you're living alone, taking it for a walk can lead to conversations with other dog-lovers, making you feel more connected to the local community. Pet ownership can also be a great learning tool for children, teaching them about caring and responsibility (check out the Caring for Kids website for useful tips about child and pet safety).
Choosing a pet-friendly environment
It's important to create the right environment for your pet, so there are a few things to consider before you begin your home search. You don't want your precious pooch, guinea pig or tortoise disappearing through a hole in the neighbour's fence, so check that the garden fencing is secure. Cat owners planning to let their pets roam should look out for any local hazards (is there a busy road nearby, a fierce dog next door or anything else that may cause harm to a curious cat?) while dog owners will find there's a big advantage to having a park or open green space in the local area.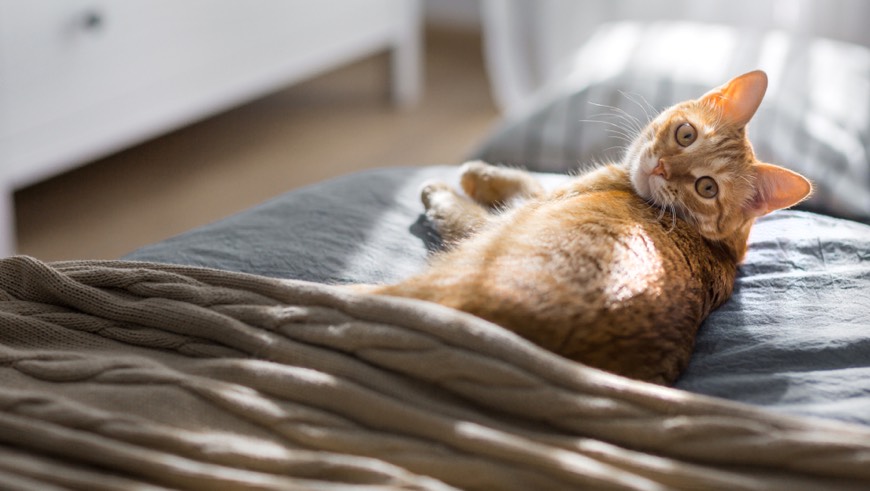 Creating a pet-friendly home
The next thing to think about is how to organise your internal space, fixtures and fittings. Both dogs and cats need their own special spaces to relax and sleep, and there is a fantastic range of cat and dog-friendly furniture available to buy now. If you have a dog, the main thing to consider is flooring that can be easily washed down after your pet has raced in with muddy paws. Cats love nothing better than to claw at carpets and soft furnishings, so make sure there are plenty of scratching posts around.
At Daniel Cobb our sales team is evenly split between cat and dog lovers (with the odd rabbit, cockatiel or hamster thrown in for good measure) and we love nothing better than to help clients find a pet-friendly home. If you're searching for the perfect property, why not take a look at these fantastic homes for sale?