A jolly good thyme at the Bermondsey Street Festival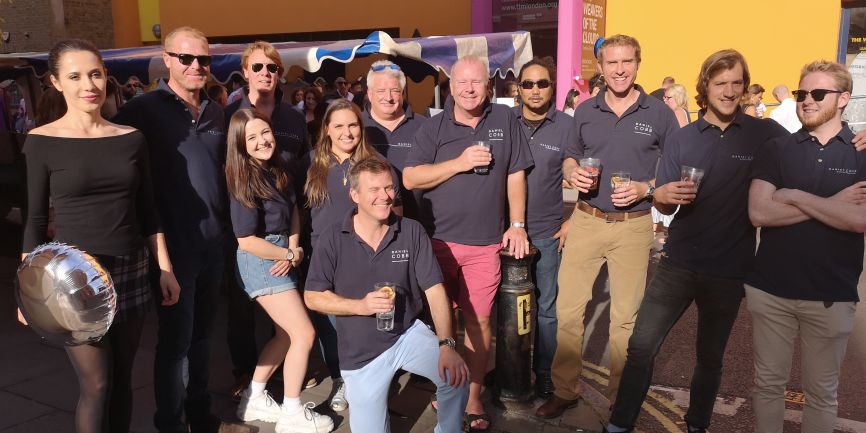 We were delighted to have been one of the sponsors for this year's Bermondsey Street Festival on Saturday 14th September. This fantastic annual event is often referred to as "the village fete in the middle of the city" and provides an opportunity for the whole community to come together and celebrate.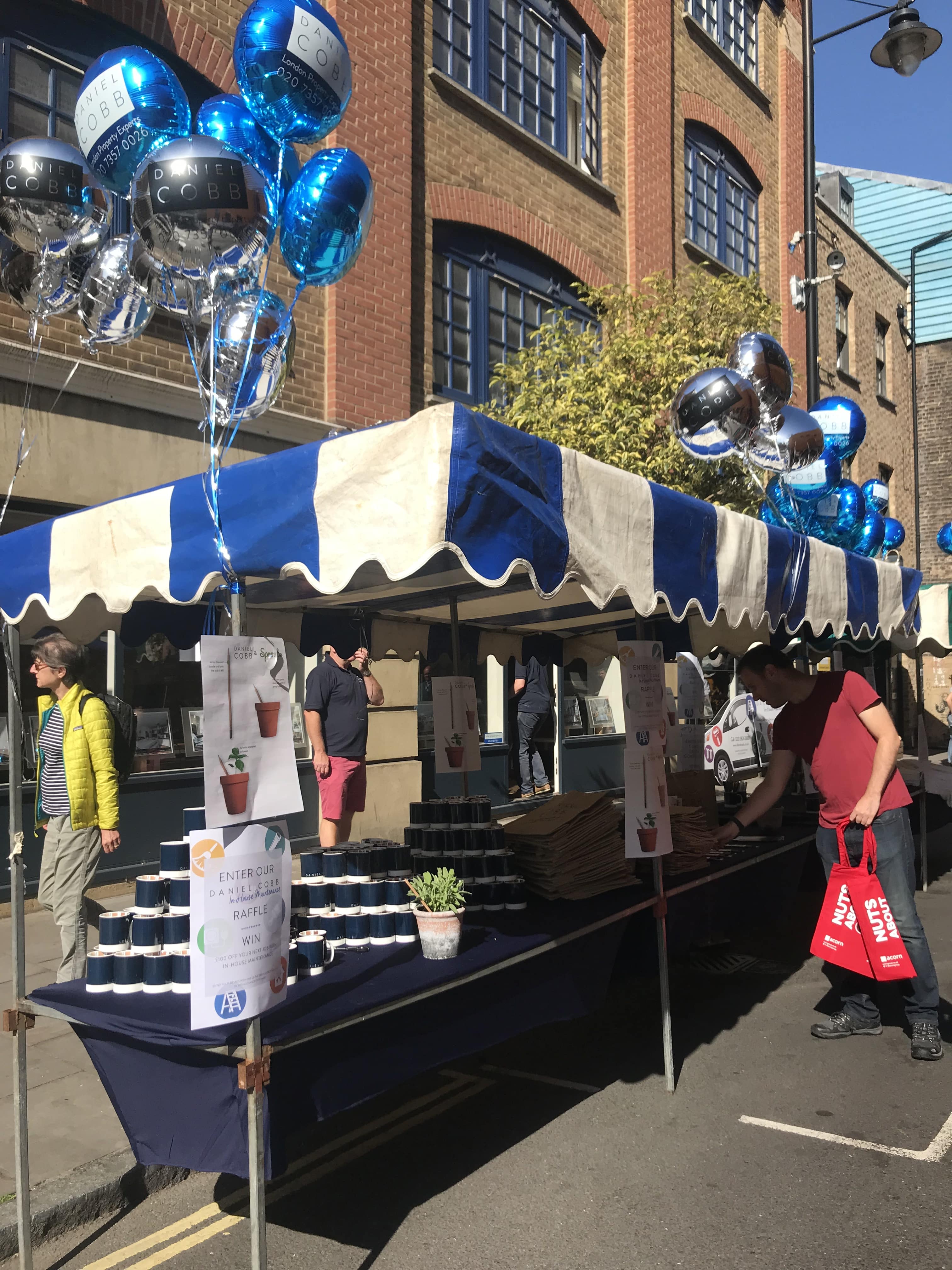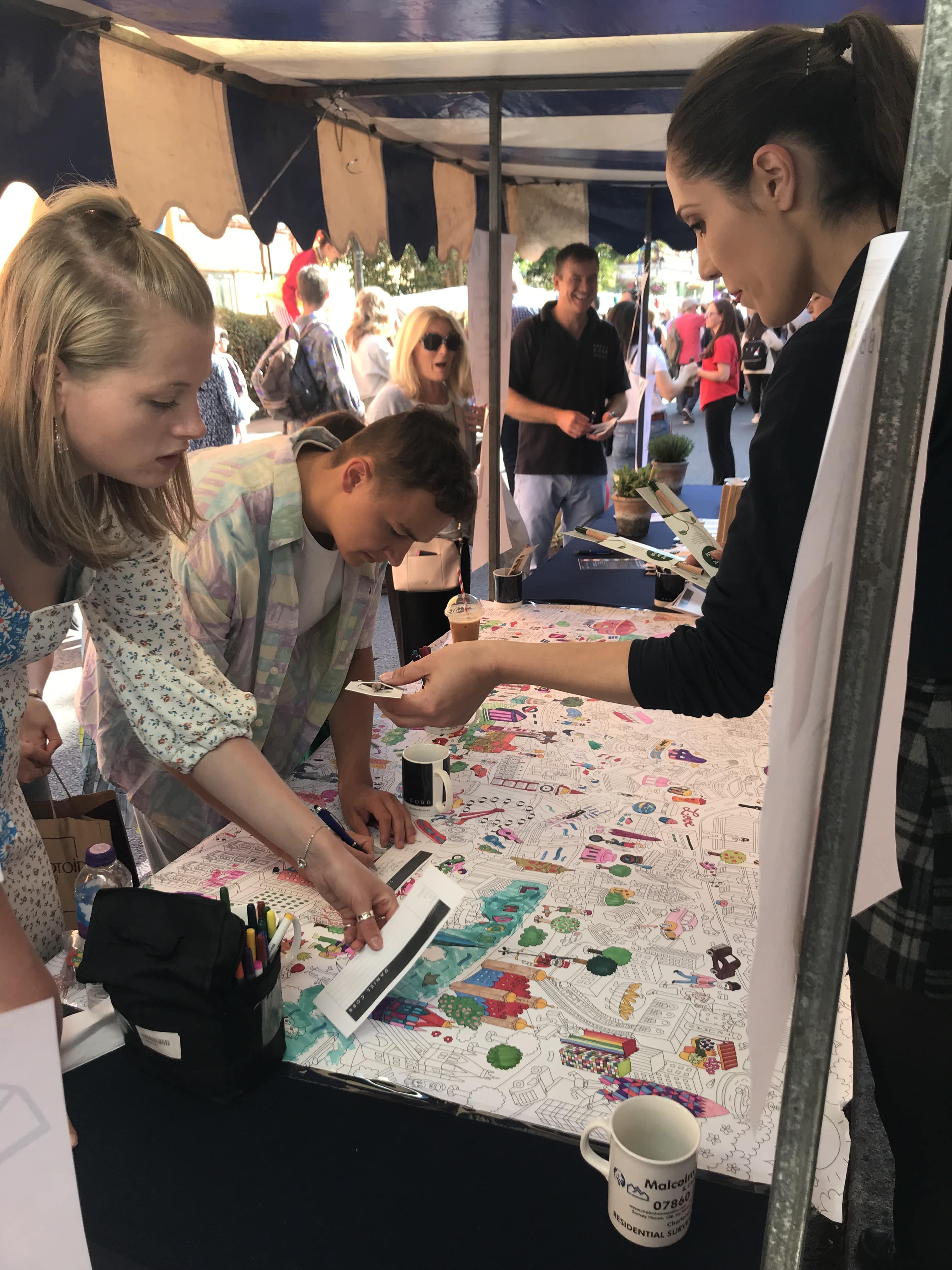 The Daniel Cobb team was kept busy all day providing activities for the local community. Passers-by and their children were encouraged to have a go designing a t-shirt for a chance to win a Lego Chess set, take part in some mindfulness by colouring in our enormous poster of London and also enter our raffle to win a £100 gift voucher for in our In-House Maintenance service. For those who entered our raffle, they were able to walk away with a variety of gifts include our ever popular jute bags and branded mugs.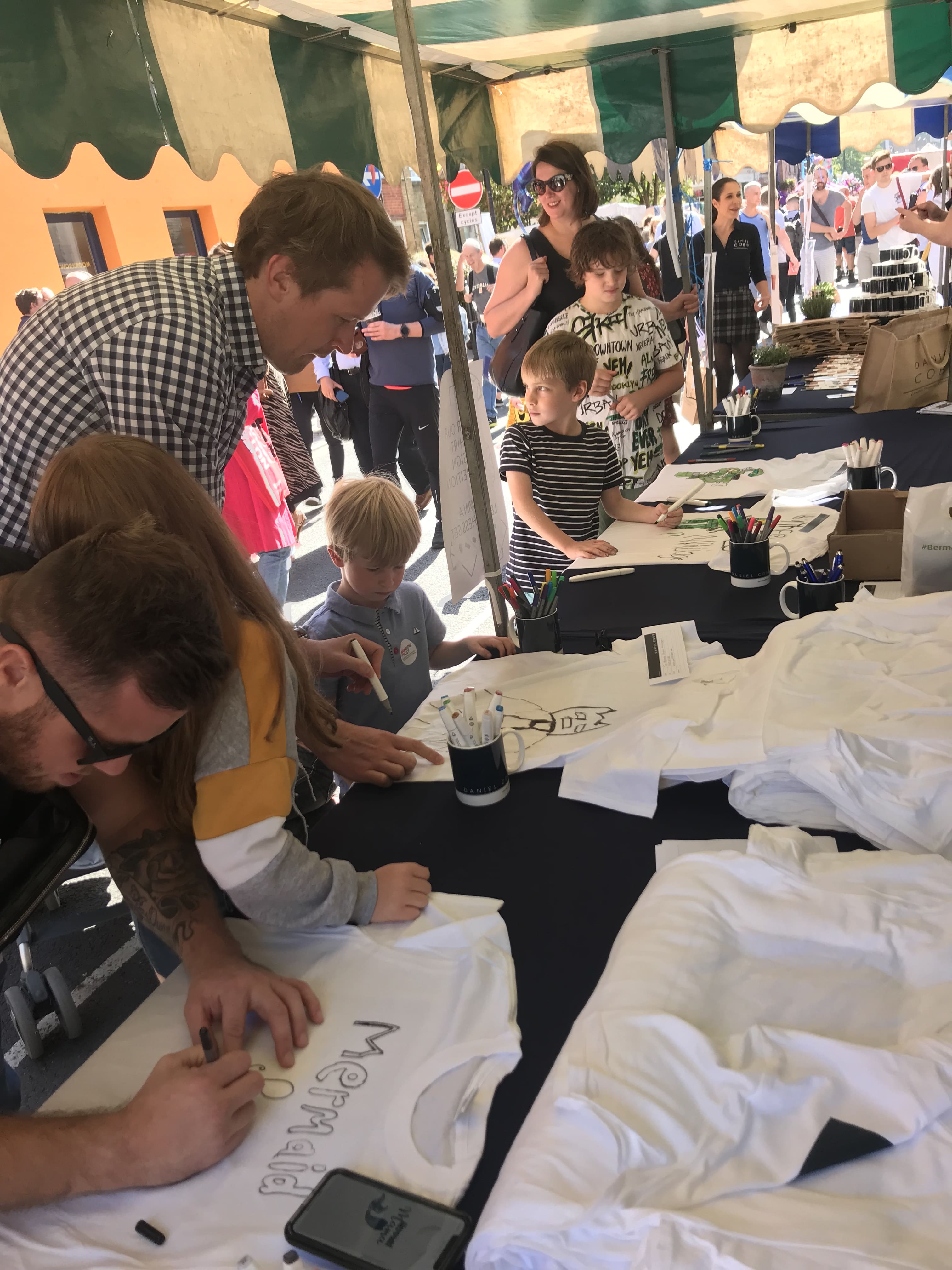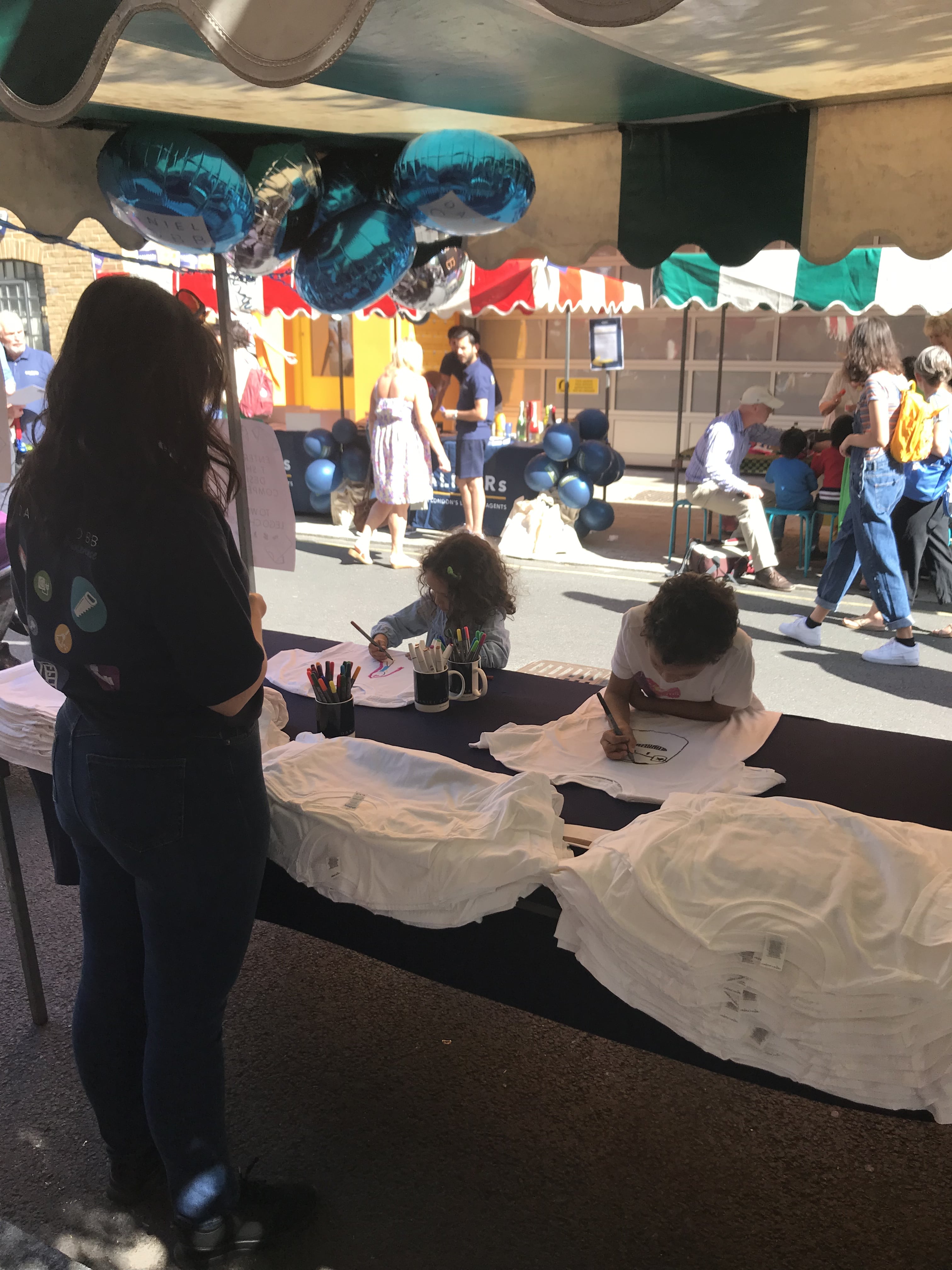 Take a look at just a small selection of the amazing entries we got for the t-shirt design competition. We had over a hundred entries!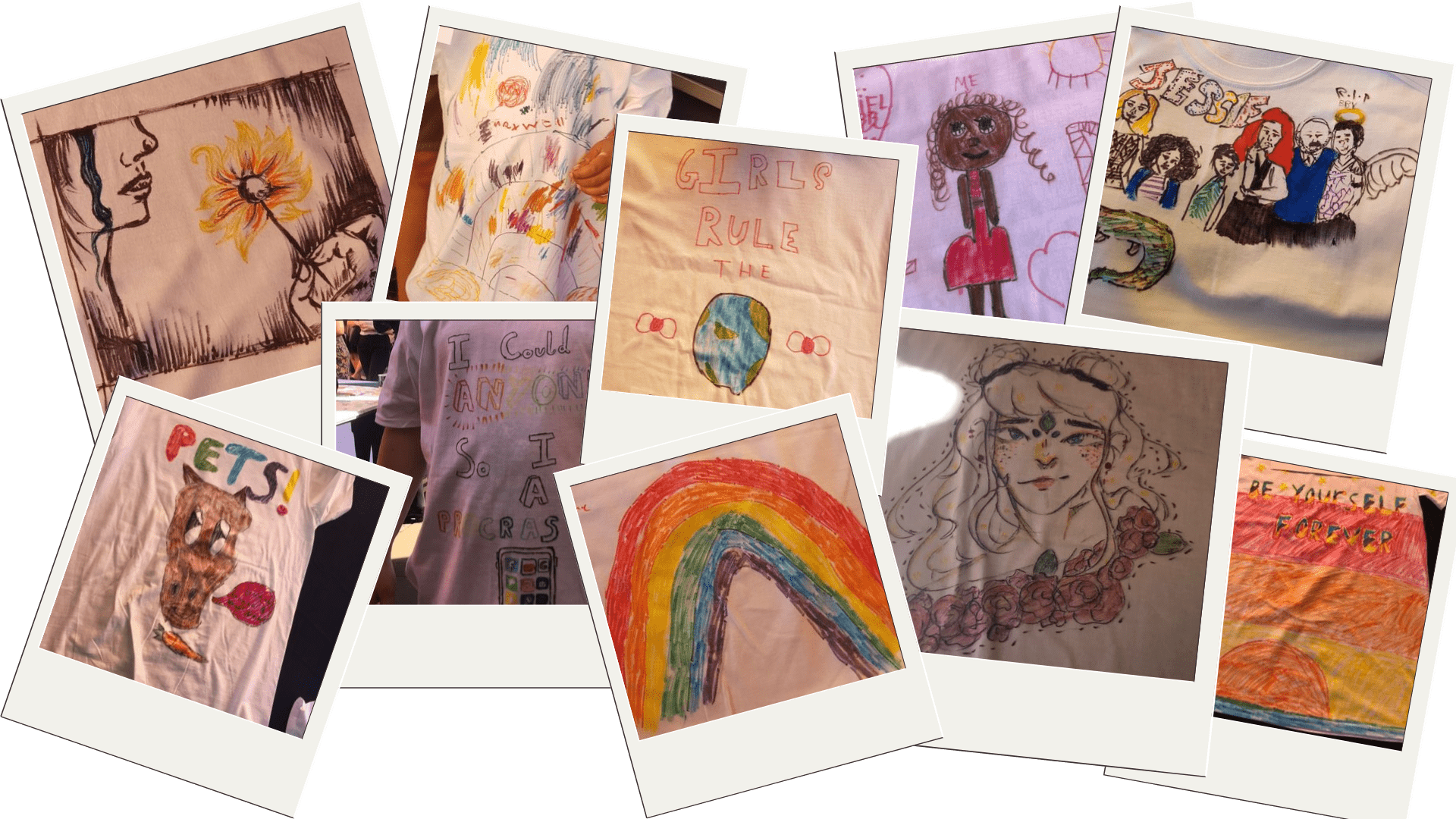 The piece de resistance this year had to be our Sprout Pencils. Once these ingenious pencils have been used up, you can plant them and watch them turn into a lovely herb plant. We were offering pencils containing Thyme, Sage, Coriander, Chia and Basil seeds. The crowd went wild for them and we were happy to be able to do our little bit to look after the planet as well!
One of the most popular street festivals in London, this lively event drew in well over 12,000 people and offered a fun day out for the whole family. Attendees could enjoy tasty street food, buy uber-trendy art, design and fashion products, listen to live bands and watch a host of peculiar entertainers wandering up and down the street. Dog lovers also got to parade their pooches at the famous Bermondsey Street Dog Show hosted by Holly & Lil and judged by Gail Porter.
What better place than the Bermondsey Street Festival, for our team to get to know the local community a little better and to offer our services to new customers. This was Daniel Cobb's 13th year participating in the event and you can see why! George Cobb, Director at Daniel Cobb Estate Agency said, "This is my favourite event of the year. It is Bermondsey Street at its absolute best - a truly joyous occassion. I was particularly impressed with the entries to Daniel Cobb's T-shirt competition. There were some really beautiful drawings. Thank you to everyone for stopping by!"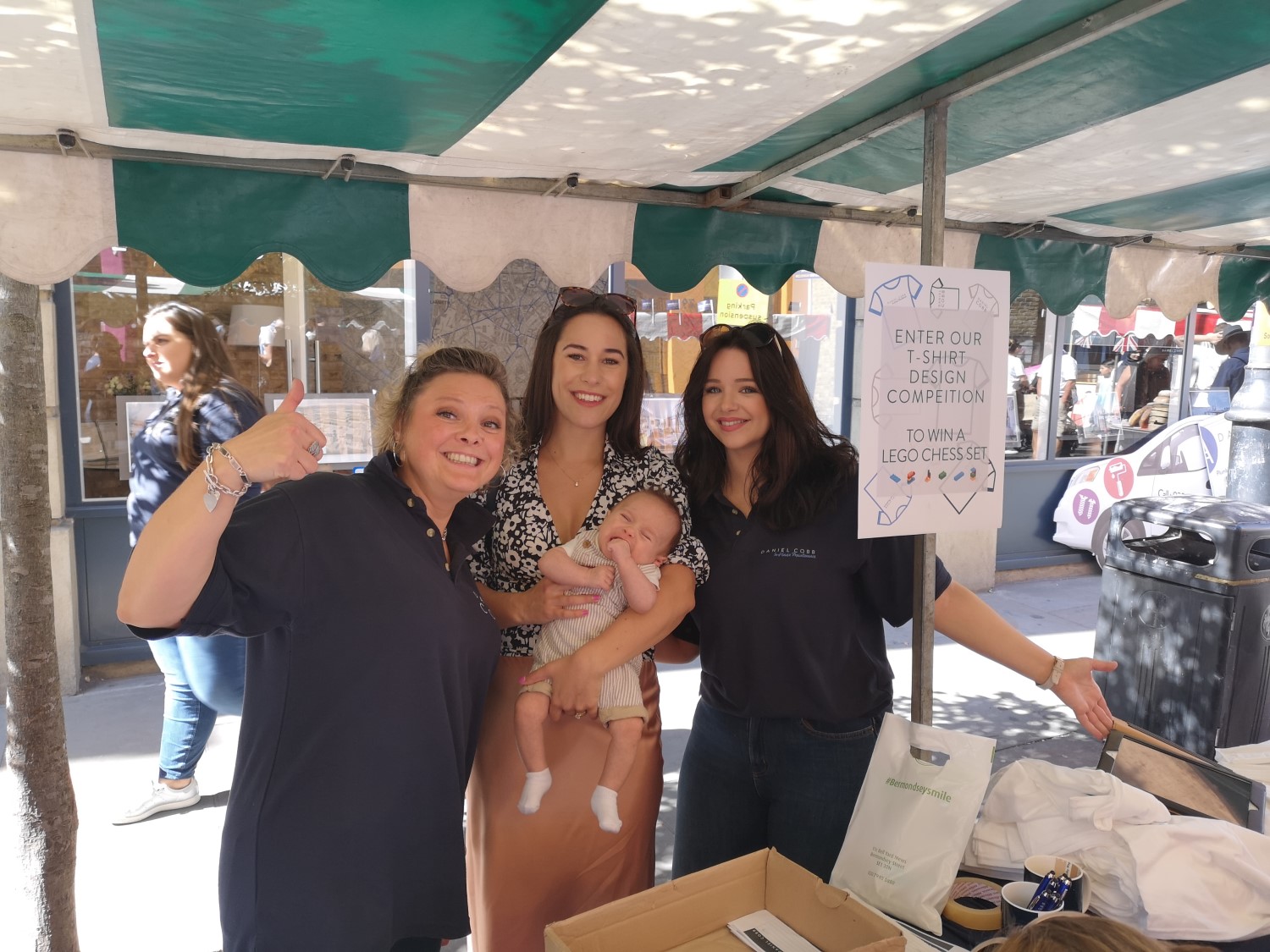 If you're currently looking buy a home or property to rent in Bermondsey or the London Bridge area and you're not yet registered with us, give us a call. We'll be delighted to show you around the area we call home.