The Stamp Duty Holiday: how much can you save?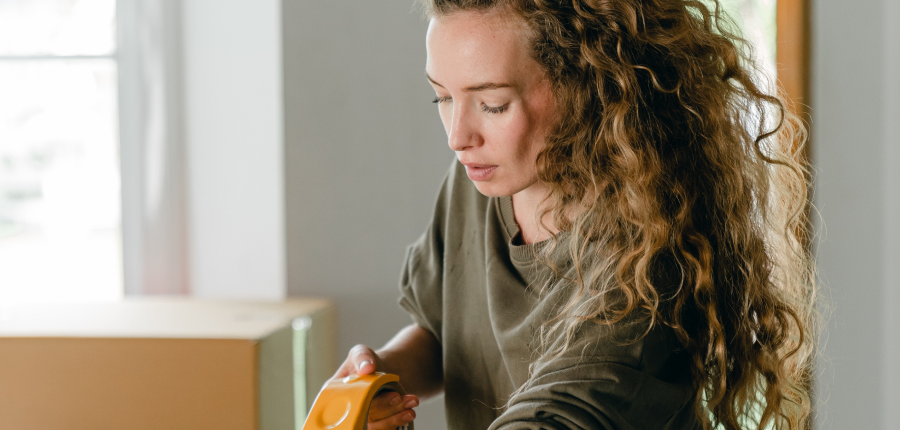 After months of delay and frustration for London's homebuyers, we're delighted to pass on some positive news. Chancellor Rishi Sunak's recent announcement of a Stamp Duty Holiday has given UK home movers a welcome boost, with the opportunity for some buyers to save up to £15,000 on their property purchase.

How has the Stamp Duty holiday affected the property market?

The property market has already started to pick up. One of the major property portals has reported a 49% surge in enquiries for homes priced between £450,000 and £500,000.

The Chancellor's offer is likely to trigger more competition for desirable homes, which may, in turn, lead to an increase in property prices. Many homebuyers have decided to act now and secure their ideal property at the right price.

How can you save on Stamp Duty?

From now on, when you buy a residential property, you will only pay Stamp Duty Land Tax (SDLT) on the amount above £500,000. So if you purchased a property worth £800,000, there would be nothing to pay on the first £500k, but you would pay 5% SDLT on the portion between £500,001 and £800,000.

Property Prices & Percentage of SDLT payable
Work out how much you can save with this simple table:
Up to £500,000 : you pay 0%
£500,001 to £925,000 : you pay 5%
£925,001 to £1.5 million : you pay 10%
Properties above £1.5 million : you pay 12%
Take a step up the property ladder
The stamp duty holiday applies both for first-time buyers and those who already own a property. For first time buyers, it's an opportunity to get more for your money. For those who already own their own home, it's a chance to take another step up the property ladder.

The pressures of lockdown have made many homeowners acutely aware of issues with their current homes, and we are finding that most buyers arrive with a list of 'must-haves' for their next property. That may be an outdoor space, a bigger kitchen or a room that can be converted to a home office. Therefore the money saved through the new SDLT rules could contribute towards buying a bigger home or renovating your new property, so it meets all your needs.

If you would like to take advantage of the Stamp Duty holiday, why not contact us at Daniel Cobb? We are leading independent estate agents with offices in central London, and our friendly sales team has a wide range of fantastic properties available to view right now. On the other hand, if you are looking to rent a home, our expert lettings team can help you.