The Green Homes Grant: how can landlords benefit?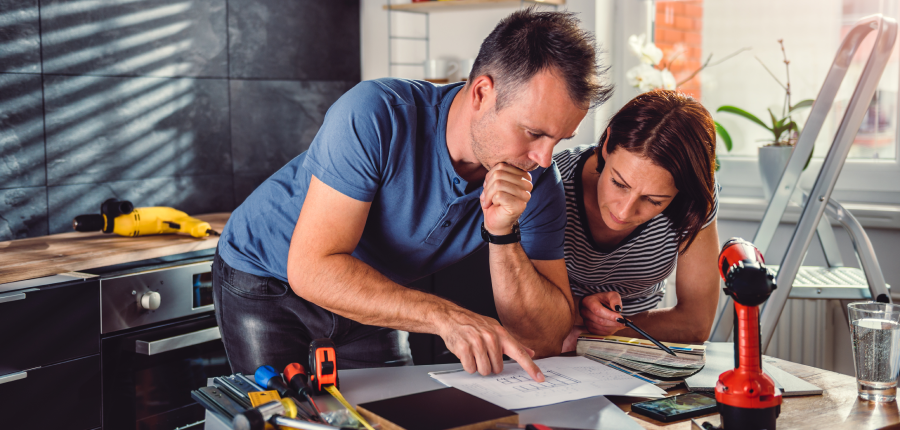 The government has recently announced that property owners (including buy-to-let landlords) will be eligible to apply for vouchers worth up to £5,000 towards energy-saving improvements.
The Green Homes Grant is being offered to encourage property owners to install energy-efficient insulation and low carbon heating systems. This is not only good news for landlords with properties to rent in London, but it's also a positive outcome if you're a tenant. Those living in an average-sized, semi-detached property can save around £225 per year on heating bills with solid wall insulation and a further £150 with loft insulation. At the same time, the installation of a ground source heat pump can knock a substantial £790 - £1425 per year off your heating costs.
What can I apply for, and how do I apply?
Vouchers will cover up to two-thirds of the cost of qualifying green improvements made by landlords, to a maximum of £5,000. The upgrades must include at least one 'primary measure' to improve home insulation or provide low carbon heating.
The voucher scheme will go live from the end of September 2020, and work must be completed no later than 31 March 2021. More information on how to apply will be posted on the official government website in due course.
If your London property rental is one of the many new build homes in London, energy-efficient insulation was likely to have been included when it was built. It is good to know about the current EICR legislative changes and make sure your property is compliant with the latest electrical standards. If your property is older, it's advisable to check which improvements can be made before applying for the grant. The Simple Energy Advice service has been set up to advise property owners on how to save energy, and you can find detailed information on the Green Homes Grant here.
Long term investment
The government has previously said that residential rental properties should be achieving an Energy Performance Certificate rating of D or higher by 2025, and by 2030 that will increase to a rating of C or higher. This means that the upgrades you make now will allow you to let your London property for the next decade or more without worrying whether it meets EPC requirements.
As independent estate agents in London, we are happy to help landlords who want to benefit from the Green Homes Grant. As part of our comprehensive property management service, we can arrange for qualified tradespeople to quote for the work and carry it out to the highest standards.
If you would like to chat about how Daniel Cobb can help, why not give us a call?