Stamp Duty update 2021: a spring boost for property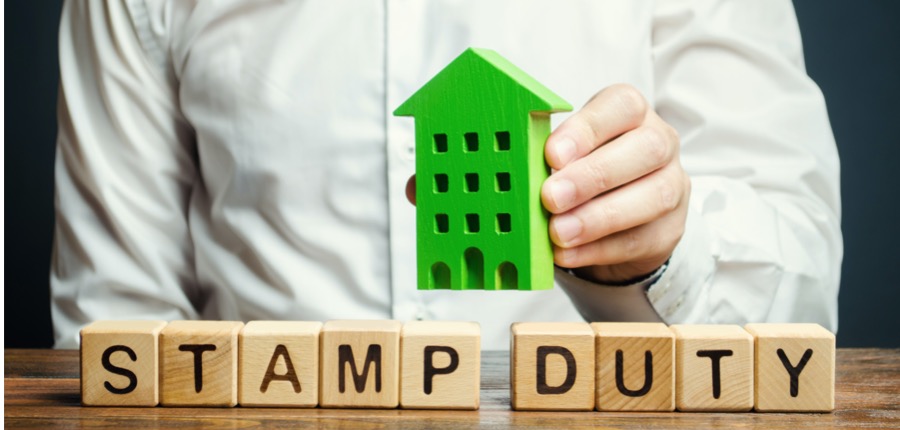 In a budget that shows the government's commitment to the property market, Chancellor Rishi Sunak has included a welcome bonus for home movers. The Stamp Duty Holiday, originally due to end on 31st March, has now been extended for a further three months with a tapered plan that would prevent any unexpected cost to buyers.
The new stamp duty threshold extension will continue at zero tax until the 30th June for property priced up to £500,000, reduced to £250,000 until 30th September and consequently returns to the usual level of £125,000.
The Chancellor's announcement offers a lifeline to buyers with a property transaction currently in progress. It's also a welcome development for buyers who have been waiting for the pandemic to end before making a move.
A helping hand for current transactions
When the Chancellor announced a Stamp Duty Holiday in July last year, it produced a rush of buyers eager to conclude their property purchases before the March deadline. However, the sheer volume of transactions, combined with staffing problems caused by the pandemic, resulted in backlogs and delays. This left buyers worried they could lose up to £15,000 if their purchases did not complete before the end of this month.
Sellers were equally concerned that their transactions would fail, which would leave them with an unsold property. As a result, they would be forced to re-advertise their home at a time when the market had cooled because Stamp Duty rates had returned to normal.
Now, following the Chancellor's decision to extend the lower Stamp Duty rate until June, buyers and sellers will have a further three months to progress their purchases. This should provide ample time for current transactions to go through.
A win-win situation for homebuyers
The summer 'mini-boom' that resulted from the Stamp Duty Holiday undoubtedly helped revive the property market after the first pandemic lockdown. But while many buyers were keen to take advantage of the Chancellor's offer, others put their plans on hold, unwilling to move until the peak of the pandemic had passed.
The successful rollout of the Covid vaccination programme, the government's plan to continue the furlough scheme, the Stamp Duty extension and the re-introduction of low-deposit mortgages are all expected to restore confidence in the property market. It's a win-win situation for homebuyers that could lead to a surge in demand similar to last year's 'mini boom'.
If you would like advice on buying or selling a property in London, why not get in touch with our friendly sales team? With offices in Westminster, London Bridge and Kennington, we're perfectly placed to help the capital's homebuyers and sellers make the most of the Chancellor's spring budget boost.