Budget 2021: the return of the 95% mortgage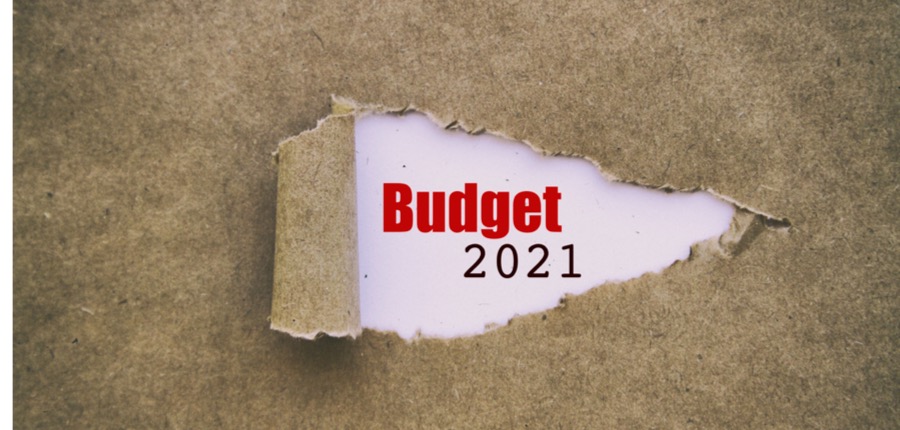 Prime Minister Boris Johnson has often said that he wants "generation rent to become generation buy". But his ambition to turn renters into homeowners received a serious setback after low-deposit mortgages almost disappeared due to the economic impact of the pandemic.
In his Spring Budget, Chancellor Rishi Sunak has taken steps to address this issue by offering a mortgage guarantee scheme to help buyers in 2021. The new scheme will allow buyers to purchase properties up to the value of £600,000 with a deposit of just 5%.
How will the new scheme work?
The 5% deposit mortgage scheme is fantastic news for anyone who has previously struggled to raise enough money for a deposit. Subject to the usual affordability checks, buyers will now be able to purchase a home with a typical down-payment of £15,000 (when they would previously have needed around £50,000).
Thanks to government support, lenders will now benefit from a guarantee scheme that helps offset the risks involved in offering a low-deposit mortgage. That means if the buyer loses their job and is forced to hand back their property at a time when prices have crashed, the government will step in and compensate some of the lender's losses.
The Chancellor's initiative, which is due to begin in April, provides a massive boost for first-time buyers who have struggled to purchase a place of their own. Remarkably, the offer isn't exclusive to first-time buyers: anyone can apply, so homeowners moving up the property ladder also stand to benefit.
Help to Buy rebooted
The current 5% mortgage scheme is based on the old Help to Buy mortgage programme, which was designed to fire up the property market after the financial crash of 2008. The scheme, which began in October 2013 and ended in December 2016, eventually helped homeowners in the UK purchase over 100,000 properties.
However, there are some important differences between the current scheme and the original Help to Buy programme. Previously lenders received support to offer deals between 80% and 95%. However, this time, the threshold will be above 85% because several 85% 'loan-to-value' deals are already available to homebuyers.
Living under lockdown restrictions has made it easier for many people to save. If you now have enough money to put down a 5% deposit, we'd be delighted to help you find your next home. Contact our friendly sales team, and we'll do everything we can to get you moving.