Quick march! We're hiring ex-military personnel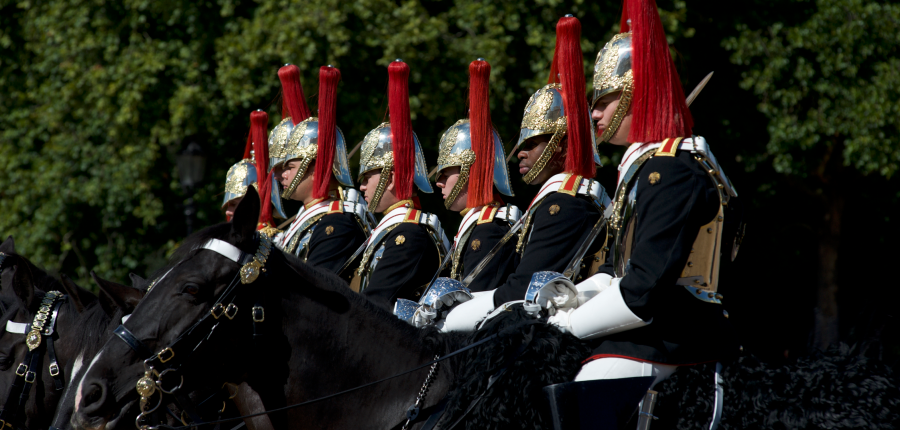 Attention, all ex-military personnel! We're now hiring for our popular In House property maintenance service!
Daniel Cobb is a busy central London sales and lettings estate agent. We created In House to help local people repair, maintain and improve their properties, with tasks that include plumbing, decorating, home heating and electrical work, as well as a range of handyman jobs.
The service has proved so successful we are currently seeking new recruits, ready to help out with everything from a leaky tap to a complete home redecoration project.
We select tradespeople based on the quality of their craft and their ability to offer excellent customer service. That's why ex-military personnel are key to our recruitment campaign.
In this short video, our Managing Director George Cobb explains the idea behind this unique recruitment drive.
Ideal jobs for ex-military men and women
The Army is one of the largest apprenticeship providers in the UK. Approximately 14,000 soldiers regularly take part in 43 nationally recognised apprenticeship programmes, acquiring nationally-recognised qualifications in subjects such as engineering, construction and telecommunications.
But it's not just the training and skills development that makes ex-service personnel such great employees: it's also their reliability, flexibility and professionalism.
Around 16,000 men and women leave the military each year to look for alternative work in 'Civvy Street'. At Daniel Cobb, we are keen to support these individuals, recognising that military veterans are highly skilled, capable people with much to contribute to society.
If you, or someone you know, is looking for ex-military jobs in maintenance, this is a great opportunity to tell us what you can do.
Helping the local community
Founded in 1994, Daniel Cobb is a friendly, family-run independent estate agent with offices in Westminster, London Bridge and Kennington. We always strive to make a positive contribution to the local community, and In House provides a reliable and valued service to London residents.
When you join our maintenance team, you'll be part of a group of property professionals who help the capital's homeowners and renters keep their properties safe and well-maintained.
If you have acquired handyman skills during your time in the military or have gained qualifications as a plumber or electrician, we would love to hear from you.
Simply fill in our online form, attach an up-to-date CV and wait for one of our team members to get in touch. We look forward to welcoming you to our fantastic In House team.