Why our new Battersea and Clapham property service is all about family roots
2021 marks another milestone for enterprising brothers George Cobb, Managing Director and Toby Cobb, Operations Director, launching a new branch of the Daniel Cobb estate agency. The new office in Webbs Road, Between the Commons is also the premises for Daniel Cobb's popular property maintenance service.

Early days in Clapham
When George and Toby's mother Jenny started her estate agency business in 1994, the family lived in the 'Between the Commons' area, between Clapham and Wandsworth Commons, which was home to the family for 36 years.
The Cobb brothers now run the family firm, overseeing an award-winning business with offices in Westminster, London Bridge and Kennington. The company's services cover sales, lettings, property maintenance and management.
"It has been a real pleasure to open an estate agency in an area with such strong family connections," says George Cobb.
Toby Cobb is equally delighted to return to the Battersea and Clapham area.
He says newly-appointed Branch Manager Amir Ghomshei is the ideal person to lead the company's southwest London office: "Amir not only shares our aim to provide great customer service, he also has a deep knowledge of the local property market."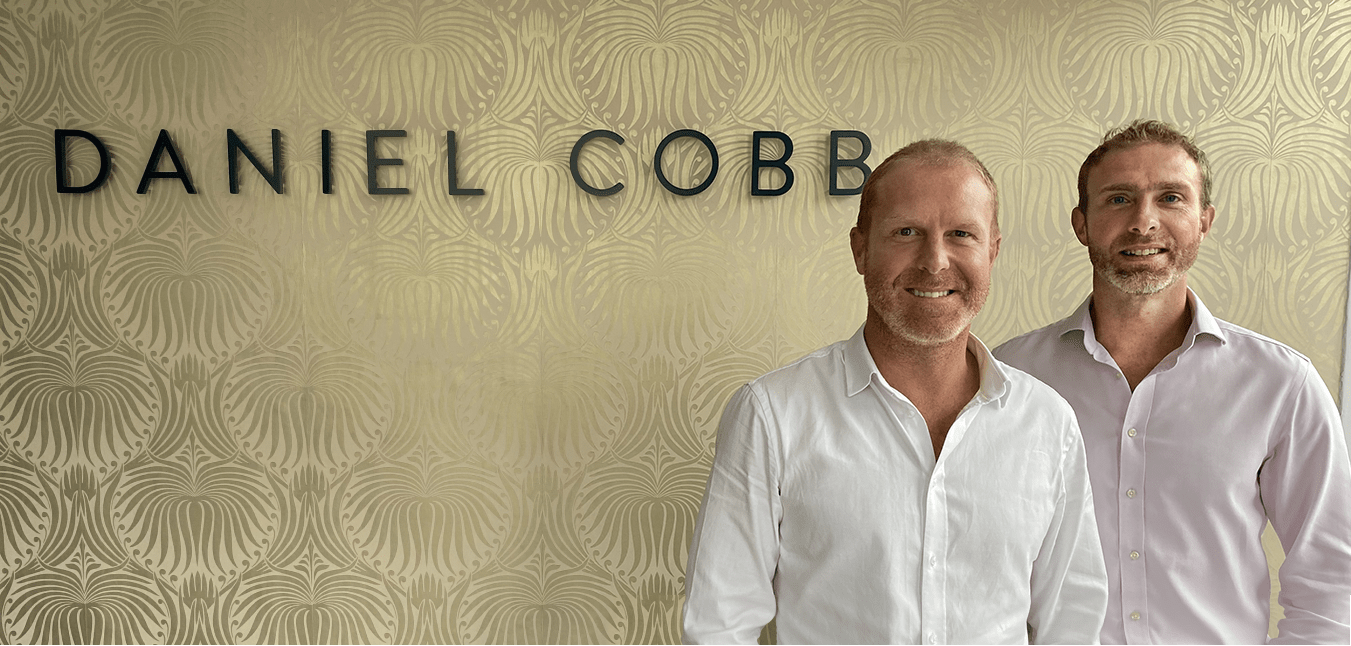 Property services at Webbs Road
The move to Clapham has enabled the brothers to fulfil their long-held ambition of returning to the area they knew and loved as children.
Currently, the company runs a property maintenance service in Webbs Road. Known as In-House, the service provides Londoners with a range of reputable tradespeople fully employed by Daniel Cobb, including plumbers, electricians and decorators.

The new estate agency branch has been set up to serve Battersea and Clapham, operating under the same core principles of honesty, support, and trust underpinning the Daniel Cobb brand.
The Webbs Road shop will continue to provide a base for the firm's popular property maintenance and management service.
A local expert joins Daniel Cobb
Amir Ghomshei, manager of the new branch, promises that residents will enjoy exceptional customer service. As a local property expert with years of experience in the Clapham and Battersea property market, he is ideally placed to take up the role.


If you are selling a property in Battersea or Clapham or looking to make your home in either of these areas, Amir and his team would be happy to help. Simply call 020 3826 3888 or fill out our online contact form.