Why homebuyers love these energy efficient home ideas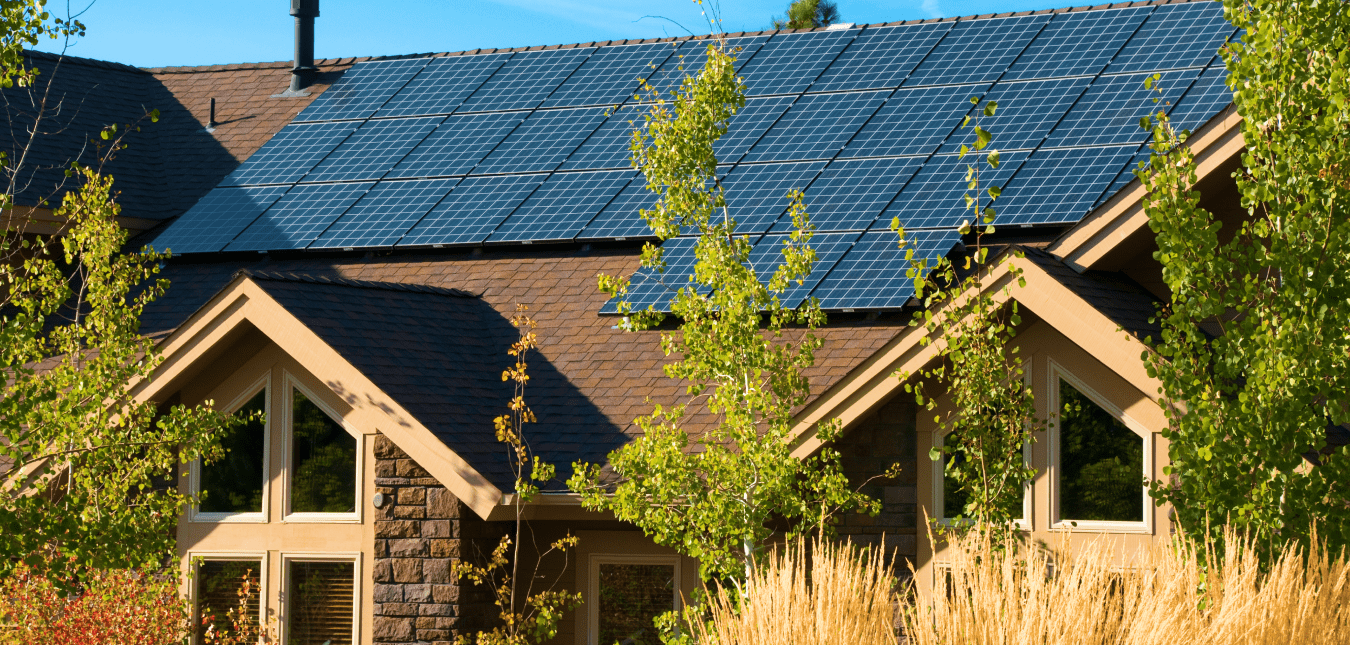 There was a time when the thing that mattered most when buying a home was its location. Now, the word at the top of the property shopper's list is 'insulation'. With energy costs rising and resources limited, people are looking for homes that won't cost a fortune to keep warm in the winter or cool in the summer..
Do I need an EPC for my property?

All homes built, sold or rented in the UK must have a home energy certificate, known as an EPC (Energy Performance Certificate), which records ratings from A (most efficient) to G (least efficient). EPCs were introduced in 2007 under EU regulations and these requirements remain the same, post Brexit.

In 2017 the Clean Growth Strategy confirmed the government's ambition to create more energy efficient homes in the UK. The aim is for as many homes as possible to achieve an EPC band C (or higher) by 2025.
After that time, landlords will be unable to rent out properties with a lower rating. It is also anticipated that, in future, mortgage lenders will be expected to factor in energy performance when assessing a property for a mortgage.

Helping yourself and the planet
The need to cut down on pollution and save on gas and electricity bills has recently pushed energy issues to the top of social and political agendas. On a yearly basis, domestic households account for 20% of the UK's greenhouse gas emissions. So homebuyers purchasing energy efficient properties can be confident that they are not just making personal savings, but saving the planet as well.
A recent study by the Home Builders' Federation (HBF) shows that energy saving is now an important factor for buyers searching for a new property .Almost three out of four people (73%) who responded to HBF's report said that they were concerned about their current home's energy performance. Significantly, 24% stated that energy efficiency will be "crucial" when considering their next house purchase. Respondents also listed "eco friendly" as the second most desirable feature in a new home, while "having a good EPC rating" came third.
According to the HBF report, owning a new build house or flat can save homeowners an average of £435 a year. In the case of a new build house, that rises to £555 (equivalent to the price of an average Premier League season ticket or buying yourself a barista-style coffee every working day throughout the year).
How can I achieve a more energy efficient house?
There are five key energy efficient home ideas to reduce your EPC rating:
All these improvements can not only increase the value of your property but also signal to a potential buyer or tenant that their home will be more comfortable, more eco-friendly and – most importantly - cost less to run.
If you would like to view eco-friendly properties for sale or rent in sought-after central London areas such as Westminster, London Bridge, Kennington, Battersea and Clapham, why not get in touch with us?