Recommend a friend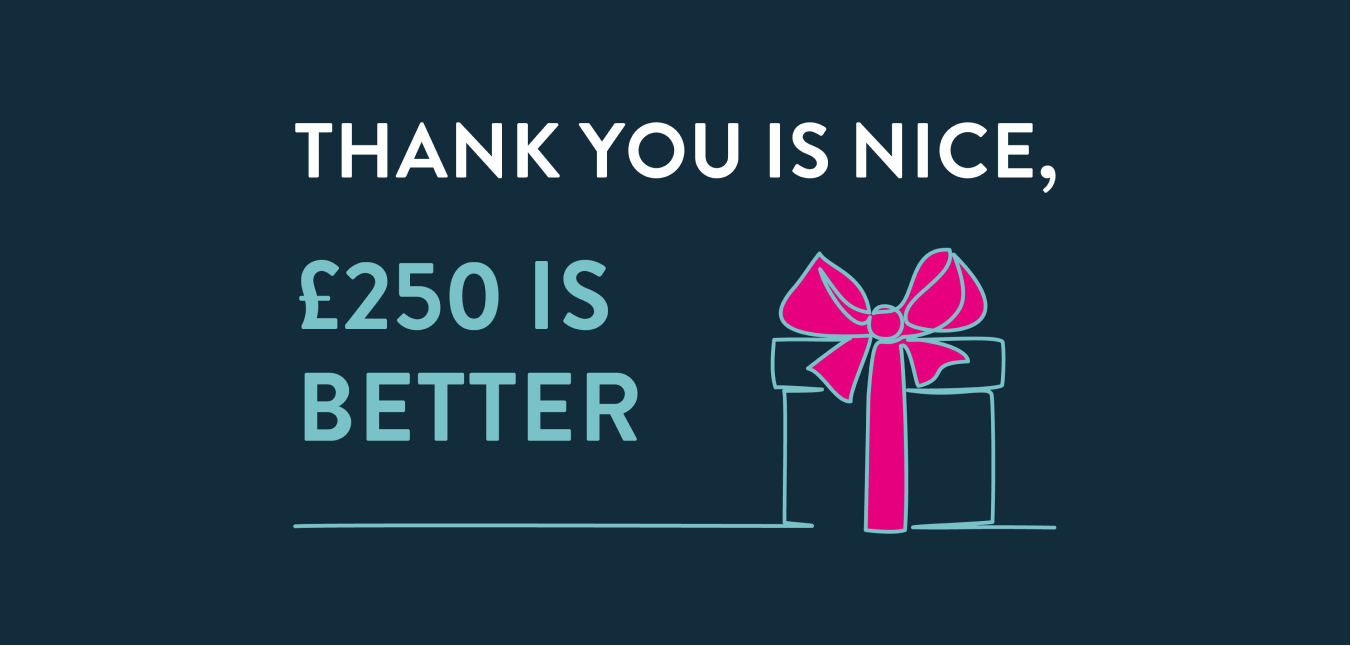 We are currently running a recommend a friend promotion, where both you and your friend get £250 each when we sell or let the property. We'd love to hear from you if you know of anyone.
So why recommend Daniel Cobb Estate Agents?

The majority of our business is word of mouth. This is thanks to many years of working closely with the local communities and building up a reputation for delivering a first class service tailored to our clients needs. If you have time, take a few moments to check out our google reviews.

As a family run business, nurture is a value that is at the heart of the way we do things. What does that mean?
To our community, this means supporting the things that matter, whether it be raising money for the Ronald McDonald House charity, working with the Lambeth Parish, sponsoring the Streatham and Clapham Girls School summer fair or the Bermondsey St Festival. All of which are moments for us to connect with our local community on things that matter.
To our clients, you are clients for life. We believe in nurturing relationships that go beyond the immediate sale or let of a property. We take time to understand your property journey, not just today but for every step of the way.
Which is why we also have our own in-house maintenance team. We are unique as no other agent has this. Our handyman team are there to take care of your home, not just at the time of moving, but also during the time you're living there.
To achieve all of this, we hire only the best. Our hand-picked team have many years of both property and life experience, so that over time they become a trusted advisor for whatever you or your family's property needs might be.
If this sounds like the kind of estate agency you'd like to work with, we'd love to work with you.
Recommend Daniel Cobb to someone who's letting or selling a home, and once we've successfully completed the sale or found a tenant, you'll get a £250 voucher and the person you're referring also gets £250 off their sale or letting fee.
Terms and Conditions: You must have the permission of the individual selling or letting a property before passing their information to Daniel Cobb. Referrals can be submitted to any Daniel Cobb office, but must be submitted to us within 24 hrs of contact between Daniel Cobb and the individual looking to sell or let a property. Referrals will not be backdated. Where the individual is already in contact with Daniel Cobb, a referral fee may not be payable. Referral will only be payable on the successful completion of the sale or rental of the property by Daniel Cobb.