Are the EPC rules for rental property changing?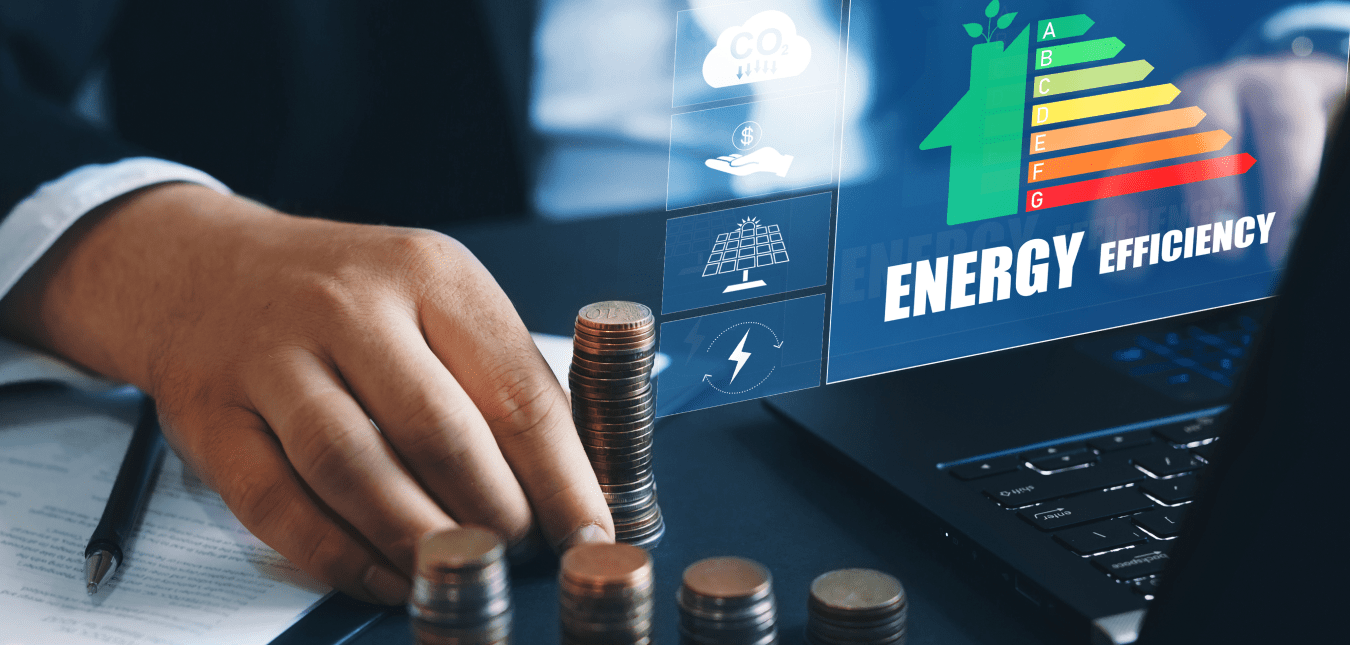 Energy Performance Certificates – otherwise known as EPCs - were first introduced in 2007, as a way to make homebuyers aware of a property's energy efficiency. The certificate is valid for ten years, and it displays a rating from A (most efficient) to G (least efficient).

In 2018, the minimum rating was updated to an 'E' for new tenancies (and this became enforceable for existing tenancies in 2020).

Now, new government proposals suggest the rules may be about to change again.

Why are landlord EPC requirements being updated?
The EPC rating has become an important consideration for homebuyers and renters as it brings attention to the likely future running costs of a property. Fifteen years on, from the introduction of the EPC, accelerating climate change and the energy crisis have come together to create a perfect storm.
Following stratospheric rises in the cost of gas and electricity, energy efficiency is no longer simply about saving the planet: it has a direct effect on people's disposable income. Today's landlords want to maximise energy efficiency to keep costs down for tenants, who may be struggling to afford their rental payments.
What will be the new EPC rate for a rental property?
At the present time, a rented residential property must have a minimum rating of 'E'. However, the government has recently proposed that a new minimum EPC 'C' rating should be introduced.
It was envisaged that the new rate would come into force in 2030. But after changes to the Minimum Energy Performance of Buildings Bill - currently being considered by parliament - it may become law as soon as 2025. If these proposals are adopted, it would mean that the minimum EPC rating of 'C' will apply to all new tenancies begun after 31st December 2025. For properties with existing tenants, the C rating will not become mandatory until December 2028.
Landlords who rent out properties with a rating lower than the standard minimum can be made to pay between £500 and £5,000. Similar fines are expected if the new proposals become law.
Do the rules apply to all types of property?
Most rental properties require a minimum EPC 'E' rating, but there are certain exemptions. These include listed buildings where compliance with minimum energy efficiency standards would "unacceptably alter their character or appearance".
Other exemptions include:
Stand-alone buildings with less than 50 square metres of floor space.
Holiday accommodation rented out for less than four months per year
In cases where a rental property falls below an efficiency rating of 'E', a landlord may still be able to let it if it meets certain criteria.
How can I improve my property?
You can discover ways to improve your rental property's energy use profile in this handy energy efficiency guide from the Energy Saving Trust. If you would like the work on your property to be carried out by a trusted trader, our In House qualified tradespeople are ready to help.
Alternatively, contact us to view energy efficient properties that would be ideal for letting.