London overtakes Cornwall as most searched buyer location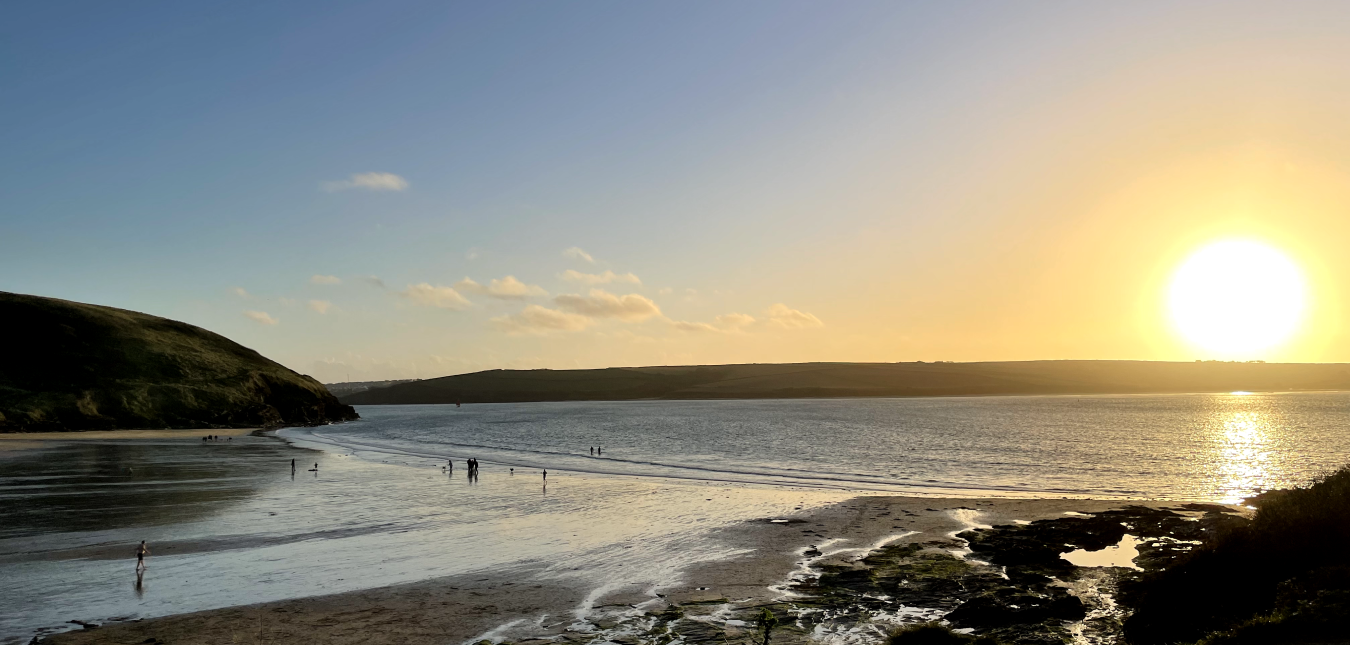 One of the UK's most popular holiday destinations is Cornwall, with its mild climate, golden beaches, rocky shores and pretty whitewashed cottages. Turn the clock back two years to the start of the pandemic, and it's easy to see why thousands of lockdown-weary holidaymakers decided to vacation there.
It seems those holidaymakers enjoyed their visit to Cornwall. In January and February, 2021 Rightmove reported a huge surge in enquiries from property buyers eager to purchase a home in the county.
As a result, Cornwall overtook London as the most viewed property location on its platform.
This was a big departure from the norm: historically Rightmove's most-searched-for location is London. It was a shock to find that the capital had temporarily lost its allure, but it wasn't long before the pendulum swung back.
Within a few months, London had regained its prominence, and by the end of 2021, the city was leading Rightmove's property searches once more.
Why did Londoners leave the city?

One of the main reasons why London temporarily took second place to Cornwall was a desire for lifestyle change, triggered by the pandemic. A survey undertaken by The London Assembly Housing Committee in August 2020 found that 46 per cent of respondents wanted to move away from the capital.

Home movers' wishlists reflected their frustrations after successive lockdowns. They wanted larger properties with room for a home office, gardens and access to open green spaces.
But in May this year, Anthony Breach of the Centre for Cities confirmed that workers were once again returning to London, "Drawn by the wealth of work and opportunities."

A magnet for home movers, young and old
London has always been a great lifestyle destination for young people, as it is a world-class hub for employment, culture, education and leisure opportunities. But surprisingly it's not just younger age groups who are moving back to the capital in droves.
A survey of people registering with GPs surgeries in the two years up to March 2022 showed the majority were over the age of forty.
Where do you want to go?
If you are looking for a home in London, we would be delighted to help with your search. We are an independent, family led business and we have built our reputation by offering friendly, personal service that goes the extra mile. Our offices in Westminster, London Bridge, Clapham and Kennington cover a wide sweep of central London property.
With over twenty years of experience in sales and lettings, we can identify the perfect location for your London home.
Whether you've set your heart on a period townhouse in Bermondsey or a contemporary apartment near Parliament Square, we'll be happy to help you find your ideal property.