Is now a good time to buy?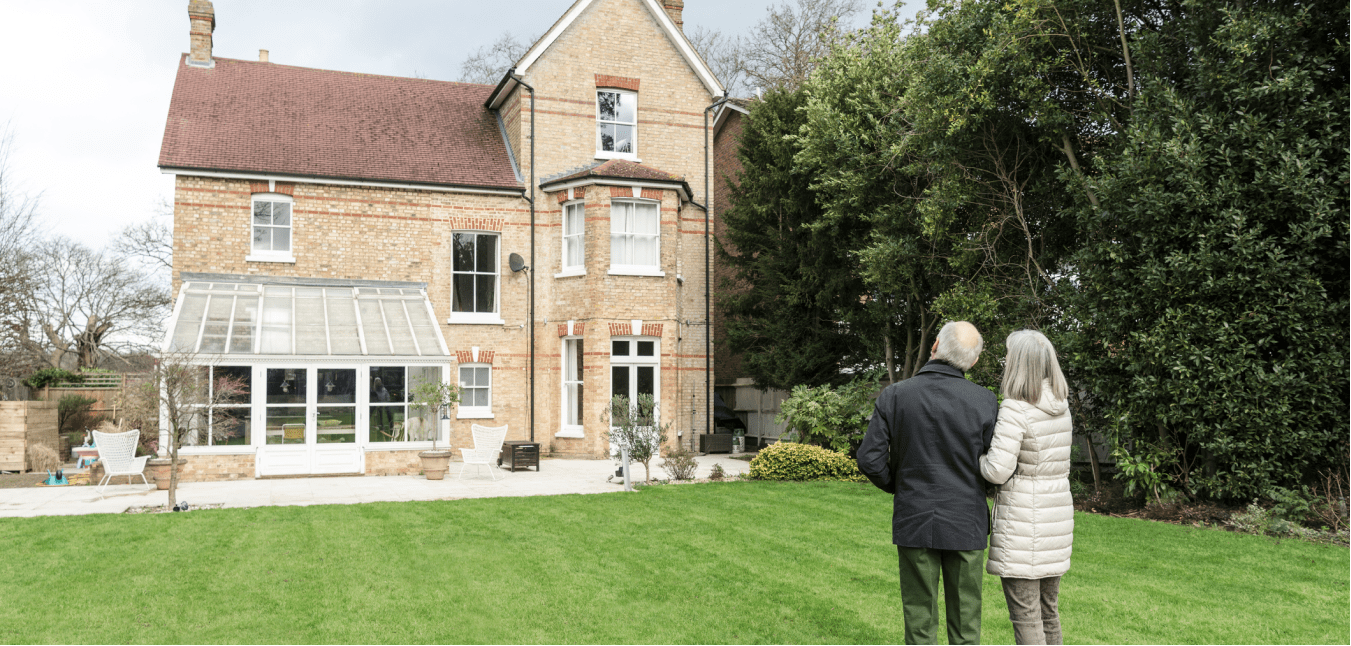 With the cost of living and energy prices dominating the headlines at the moment, the big question on most house buyers' minds is "are house prices finally going down?"

The UK property market has recently experienced an unprecedented boom, kick-started by the pandemic. This saw average property prices in London go from £482,605 in March 2020 to £526,183 in May 2022 (an increase of £43,578).

In London, however, overall averages don't tell the whole story: depending on historic pricing and current trends, prices in the capital can vary from postcode to postcode. For example, areas where prices have remained high may show less variation during a boom than those that are still growing in popularity.
Specifically in Daniel Cobb's core areas, over the past year, prices in SE11, Kennington rose by a remarkable 12 per cent (a 10 per cent increase on the 2018 peak). In SW1P, Westminster (where an average property costs £979,772), sold prices remained at similar levels to last year, while prices in SE1, London Bridge (with an overall average £817,705) fell by 9 per cent.
Is the housing market slowing down?
Home buyers in the capital have been looking for indications that house prices could fall in the not-too-distant future.
However, house price growth has remained buoyant because there are now fewer properties on the market – a direct result of the home-buying fever that began in 2020. This is keeping prices high, as buyers are forced to compete for a limited number of properties.
What are the signs that house prices could drop?
One of the best indications that this situation may change has come from the property portal Rightmove. Earlier in the summer, Rightmove reported a big increase in the number of valuation requests (24 per cent higher than in 2021).
A request for a home valuation is the first step in the process of selling a property, and Rightmove has since noted a 14 per cent increase in properties listed for sale. This is good news for buyers, as prices could cool if more properties become available.
When can we expect prices to fall?
Halifax has predicted that annual house price growth will slow by the end of the year. However, costlier mortgages, coupled with a squeeze in the cost of living, may eventually rein in property prices, making the cost of a house or apartment in London more affordable.
The Bank of England's base rate – upon which mortgage rates are based - currently remains relatively low at 1.75 per cent. But the independent economics research company Capital Economics predicts the rate will rise to 3 per cent in the second half of 2023. Forecasters say this could result in mortgage rates rising to 3.5 per cent.
Is now a good time to buy?
London property prices will likely continue to rise, albeit much more slowly than before. Since April this year, the capital has seen an increase of just 0.2 per cent.
Although prices are unlikely to drop significantly in the near future, mortgage-dependent buyers chome valuationould benefit if they purchase a property now. Low-deposit mortgages are still readily available while locking in a fixed rate deal can provide some protection from future mortgage rate rises.
If you want to buy a home or investment in London, we would be very happy to advise you on the best properties to suit your needs and budget. Why not get in touch with us and let us know what you are looking for?