Daniel Cobb win Silver award for their support to HM Armed Forces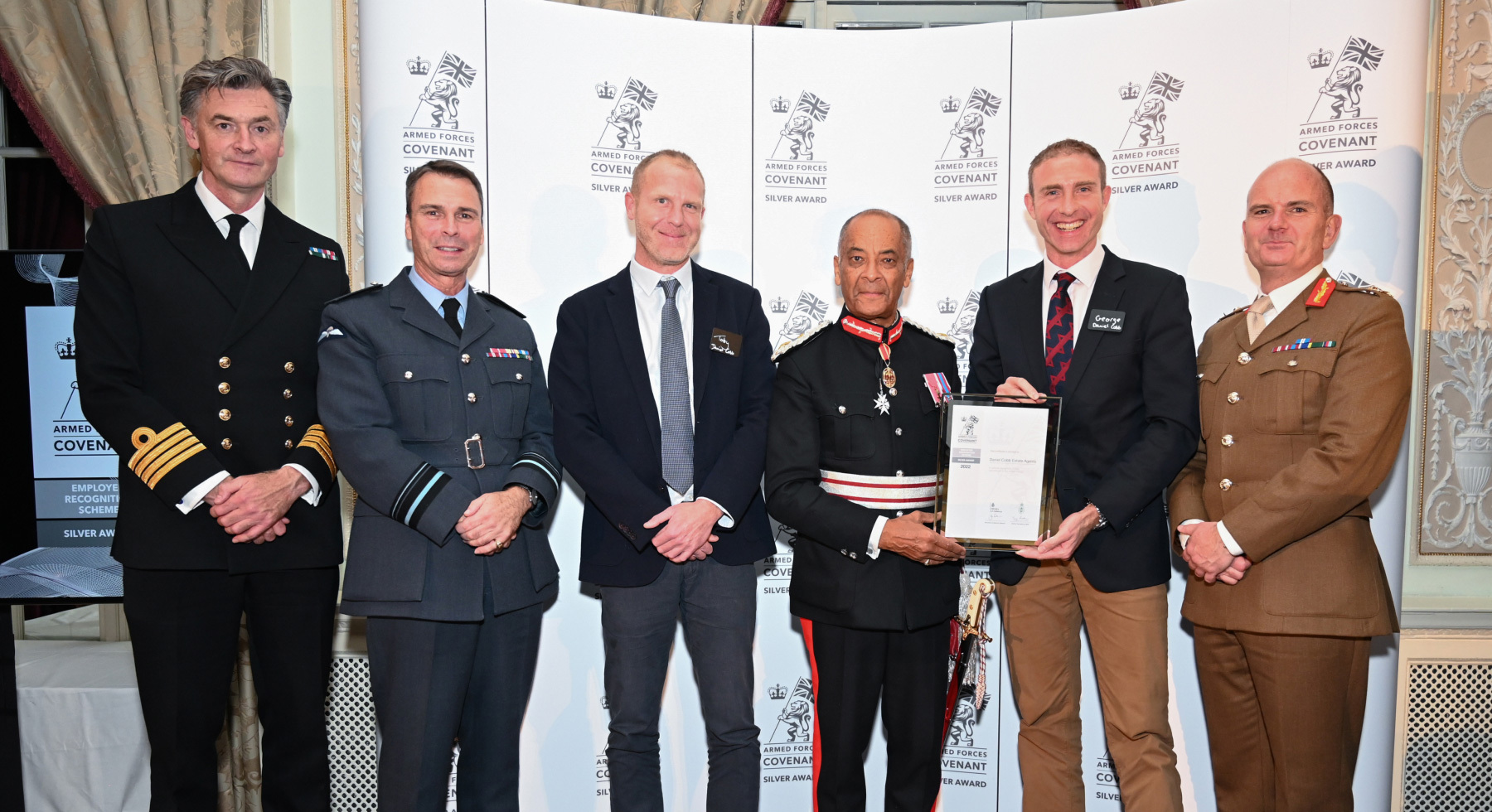 We've won an award!!
We have some great news. Daniel Cobb Estate Agents have been awarded the Government's prestigious Silver award as part of the Armed Forces Defence Employer Recognition Scheme. An award that recognises outstanding support for our Armed Forces.
Daniel Cobb signed the Armed Forces Covenant in 2021, expressing our commitment to align the business to support HM Armed forces personnel and their families, offering employment and supporting their defence commitments. On Wednesday night Daniel Cobb were one of a select few to win this years Silver Award, they included the likes of M&S, Bank of England, NHS and REED to name but a few.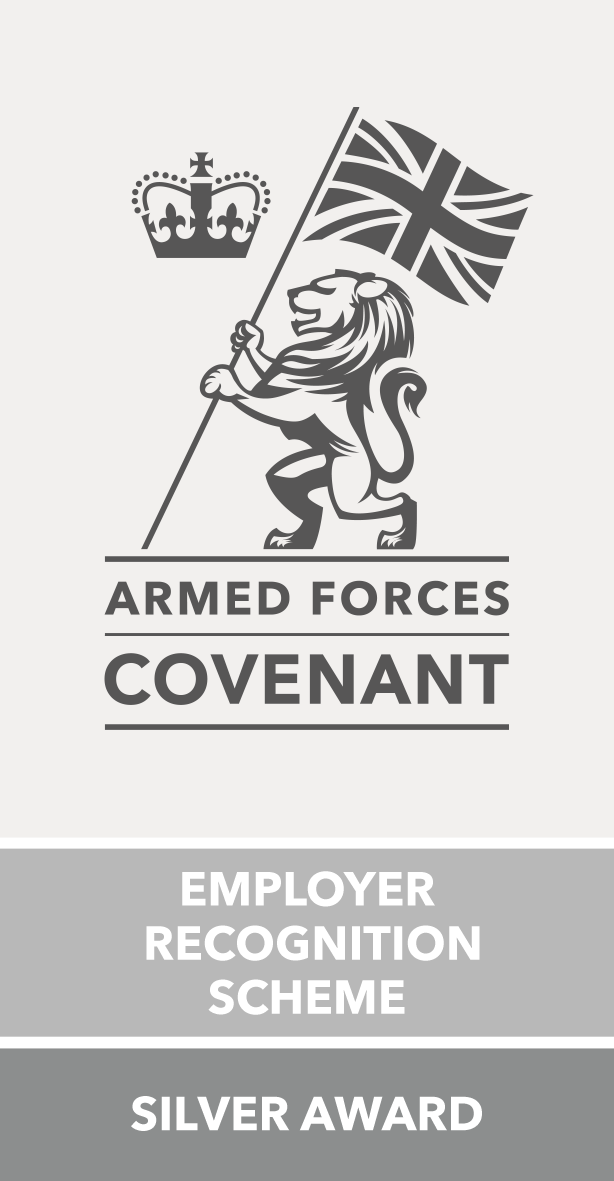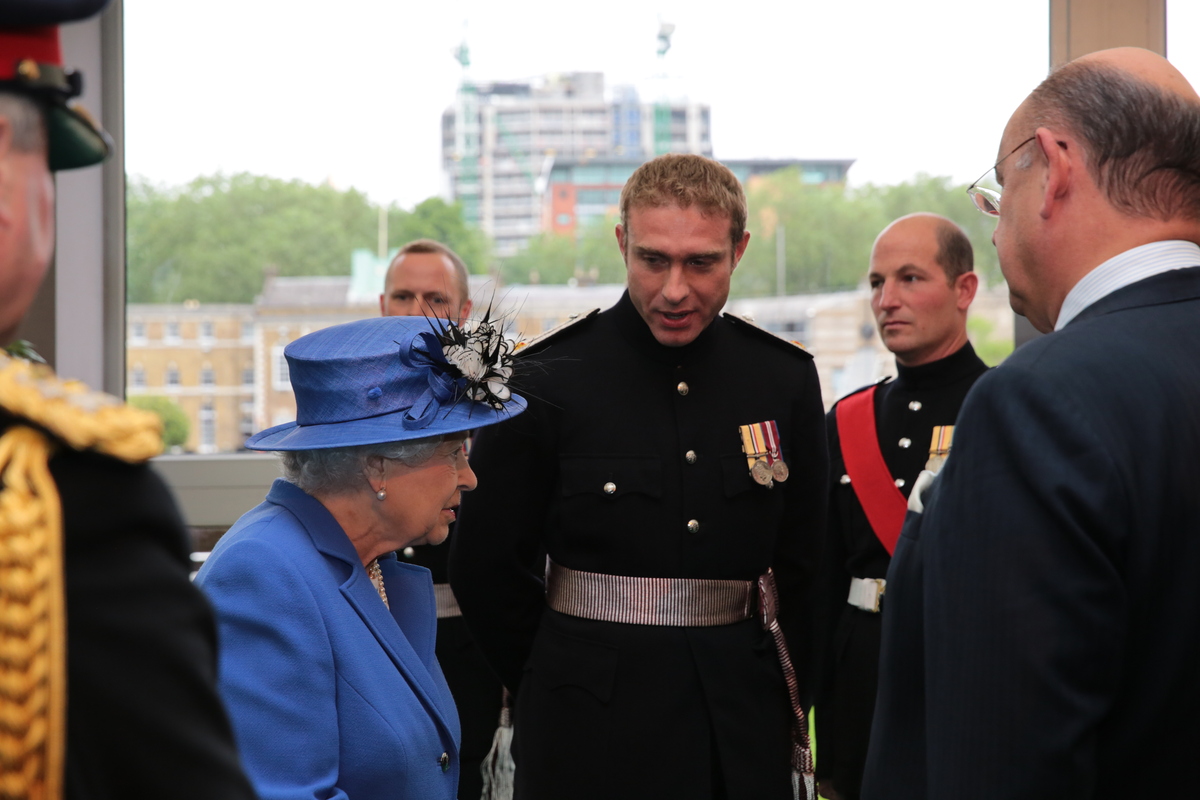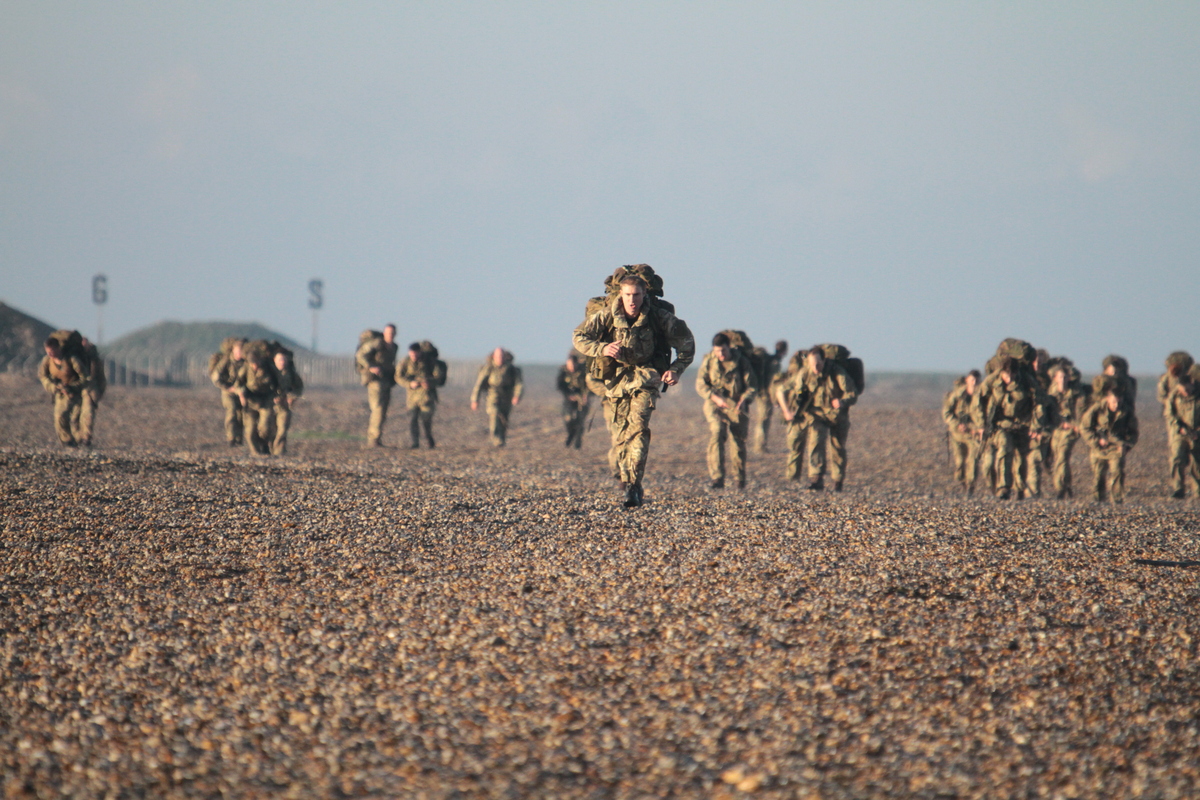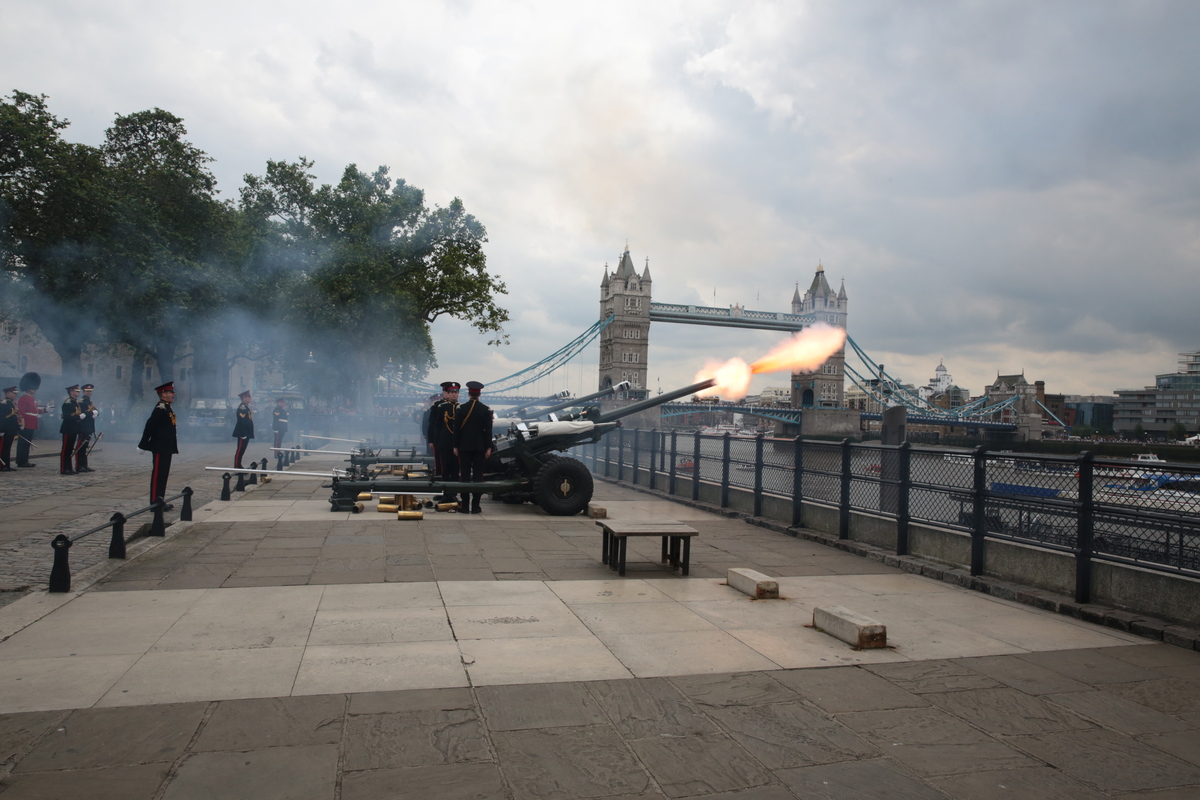 I've been part of the Army Reserve for 22 years and have massively benefited from the many experiences the Army has offered me, so signing the Armed Forces Covenant is something we have always been passionate about.
Over the last 5 years, Daniel Cobb Estate Agents have been working closely with the Charity Building Heroes. The charity offers a 5 week course in residential property maintenance for anyone associated with the Armed Forces. On the course they learn the fundamentals of bricklaying, decorating, plumbing, plastering and tiling.
On the back of this we have employed a number of ex-military personnel passing of the course to then join our In House Maintenance service. A service that Toby and I set up 5 years ago with the aim of providing our clients access to reliable, quality tradesman and at great value for money.
We are passionate about supporting HM Armed Forces and their families. Over the years we have experienced first-hand the immeasurable value a member of HM Forces can bring to our business. The values and standards of our Armed Forces are an excellent foundation for any civilian employer, where a proactive mindset, delivering an output on time and to the highest standards, selflessness, pride in their work and a strong sense of team are everyday business for the forces and are now everyday business for the team at Daniel Cobb.
If you'd like help selling or letting your home, or take advantage of our In House Maintenance team, please get in touch, we'd love to help.
George Cobb
Managing Director