Landlords: Get the best from your BTL in 2018
The Buy-to-Let sector was affected by a raft of reforms in 2017, and more changes are on the way. Here we offer five tips for landlords to help you get the most from your buy-to-let property this year.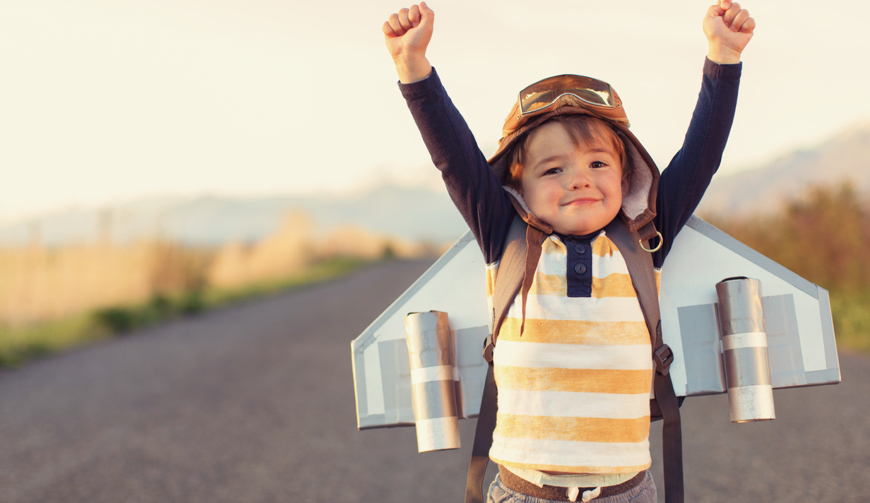 1. Achieve an 'E' for your EPC
From 1st April 2018 all rental properties must have a valid EPC which shows an 'Energy Efficiency Rating' of E or Higher. Without an E rating it will be illegal to rent them out. There is a maximum level of penalty which applies to each property which is set at £5,000. Currently, this only applies to new tenancies and renewals, but in 2020 the rules will be extended to all private tenancies. If you're unsure how to get an EPC, or how to achieve an 'E' rating, why not contact us at Daniel Cobb? We can let and manage your property and we're always happy to provide advice for landlords.
2. Get ready to repair
If the cold winter weather has affected your property it may need maintenance or repairs. Urgent repairs need to be prioritised; with routine maintenance or repairs completed within a reasonable period from being reported. It can be challenging finding a suitably qualified and reliable tradesman who understands the unique nuisances when working with a tenant property. To help overcome this Daniel Cobb have formed "In House Maintenance" - a service that specialises in working with Landlords and profession managing agents.
3. Watch out for new legal requirements
Before long landlords may be required to join a legally binding ombudsman scheme, designed to resolve any disputes with tenants. Last year Communities Secretary Sajid Javid said he would "insist that all landlords are part of a redress scheme" and more details are expected soon. Let us manage your property and we will update you on any new developments that affect you as a landlord. Why not get started with a free lettings valuation?
4. Get your gas safety record
As a landlord you are legally required to have an annual gas safety check carried out by a Gas Safe registered engineer, and you'll need to show the documents to your tenants to prove that the work has been done. Haven't arranged your annual check yet? You can book an engineer here.
5. Request expert financial advice
Mortgage lending for portfolio landlords – with mortgages on four or more buy-to-let properties – just got tougher. Whether you're a portfolio landlord or about to make your first property investment, we can help put you in touch with trusted financial advisors.
Staying on top of your tasks and responsibilities will keep your tenants safe and happy. Should you need help or support as a landlord, our ARLA qualified staff are here 24/7, so contact our friendly lettings team today.