A First Time Buyer's Guide to Properties in London
Buying a home for the first time is exciting. However, investing in property is also a huge financial commitment.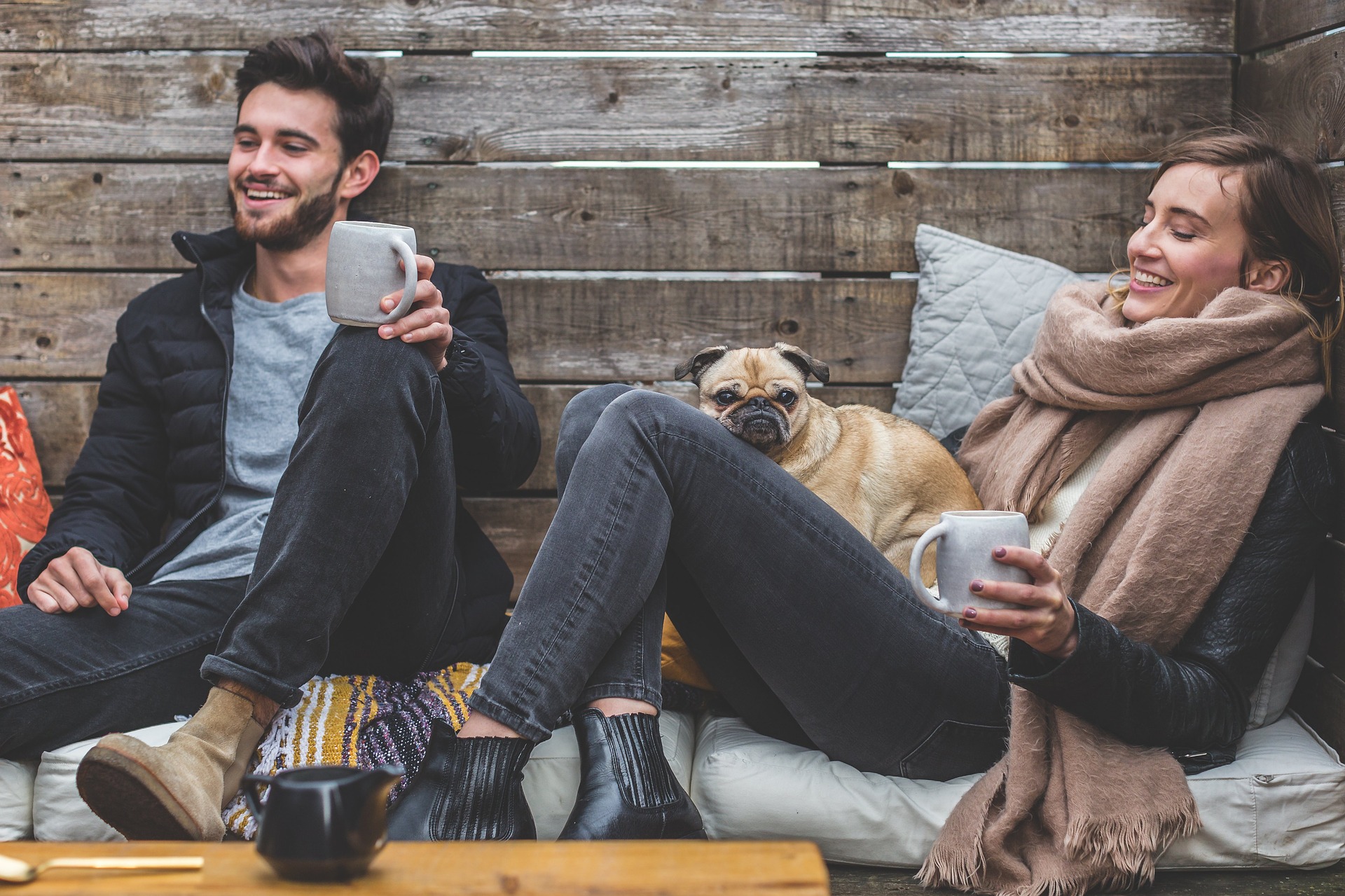 According to information on Property Price Advice "the average deposit for a first-time buyer is currently 68% of their household income, but that rises to 177% in London."
Increases in house prices are making it more and more difficult for first time buyers to get on the property ladder - especially for people living in London. However, with government schemes put into place to assist first-time buyers, buying your first home in London may not be as difficult as it first seems. We've put together a first time buyer's guide to help you achieve this exciting milestone:
1. Save up a deposit and check how much you can borrow
Before you start looking for your dream house, you will need to save for a deposit and find out how much you can borrow from a mortgage provider. This will give you a realistic idea of what properties are affordable from the beginning and avoid disappointment further down the line.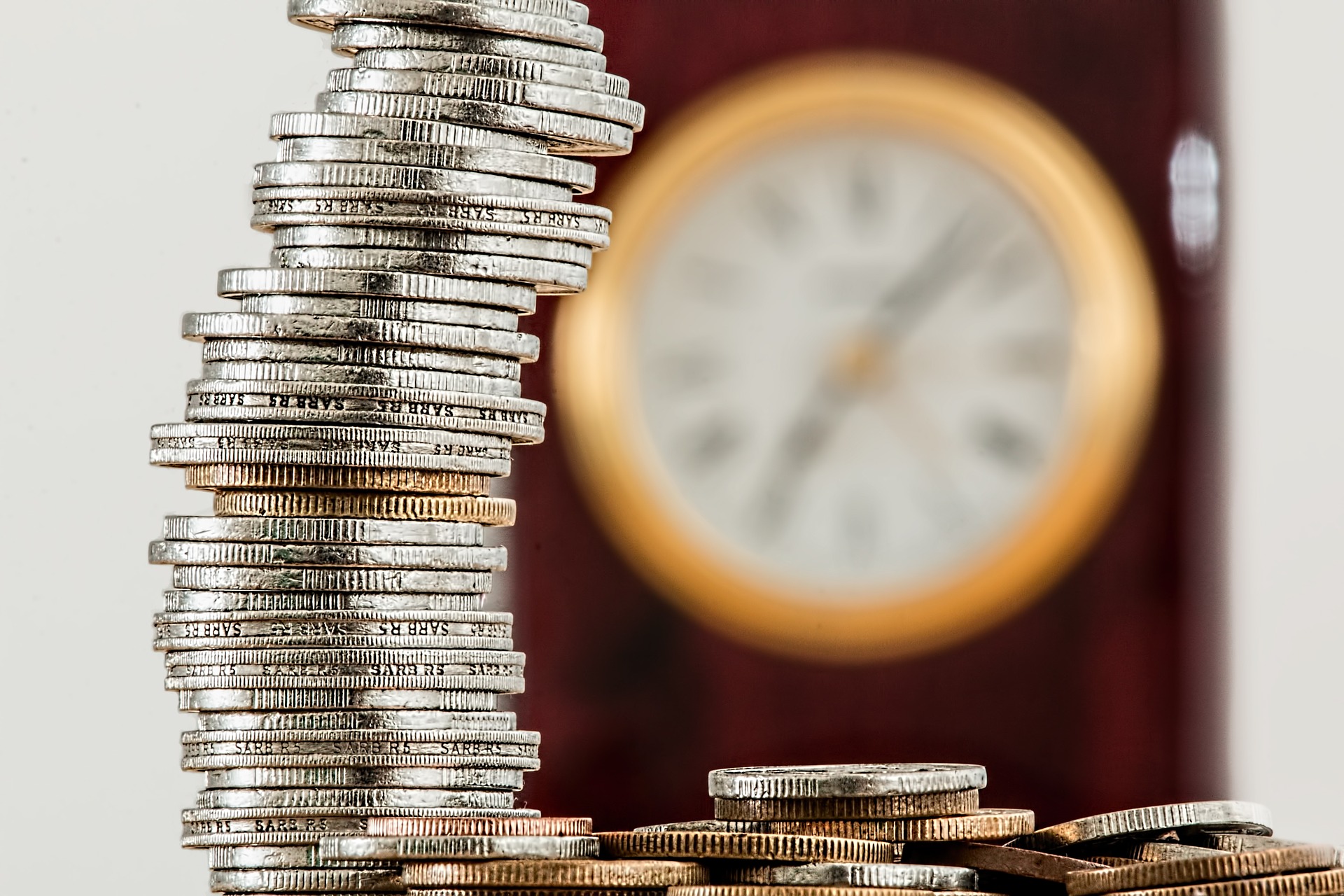 Deposits tend to be between 5-20% of the cost of the property. It is advisable to try and save as much deposit as possible - usually at least 10% - as mortgage providers will usually offer you better deals if you have a larger deposit. When you have a mortgage offer, you need to ensure that you're in a financial position to make your monthly repayments. Don't forget to factor in additional costs such as utility bills and council tax.
2. First-time buyer schemes


If you're struggling to save a deposit, then don't worry - there are now lots of government incentives and housing schemes to assist first-time buyers. For instance, the Help to Buy scheme offers first-time home buyers the opportunity to purchase a new or existing home with a deposit of just 5%.
Search for a home
Once your budget is in place, you will then be in a position to starting hunting for your dream home. Consider what type of property you're looking for - do you want to buy a house or apartment? Would you prefer a new build home or an older property? You can start searching for properties via property portals or register your interest with local estate agents.
3. Research the area where you want to live
It's extremely important to research any areas you're interested in to make sure that they're going to be a suitable place for you to live. Check out the neighbourhood and find out what amenities are nearby. Remember that where you choose to live in London will greatly affect what type of property you can afford. As a general rule, the further out from Central London you go, the more you'll get for your money.
4. Consider a properties energy performance rating
An Energy Performance Certificate (EPC) is used to measure the energy performance, the energy efficiency rating, and the environmental impact of a property. It is a legal requirement for all properties in London to have a valid EPC when being sold, rented or constructed. It is important to consider a London EPC when looking for a property, as this will provide you with an indication of how much it will cost to heat and power your home. This will help you to forecast your monthly utility bills and expected costs.
5. Don't forget about additional costs
You need to remember that there are a number of additional costs that come with purchasing a property. This includes - conveyancing and valuation fees, survey cost, removal hire fees, and stamp duty. These extras add up and it's important to take all costs into account to make sure that you have sufficient finances available.
6. What happens next?
So you've worked out your budget, done lots of research on the area, viewed plenty of properties, and you've finally found your dream home. Now, it's time to put in an offer. This doesn't necessary have to be the asking price, look at recently sold homes in the area and check how long the property has been on the market, to get an idea of how much you should put forward. When your offer has been accepted, you will have to apply for your mortgage formally. You will then need to consult with a conveyancing solicitor to have the legal side of the exchange completed. On completion day, you will be able to pick up your keys from the estate agent and move into your new home!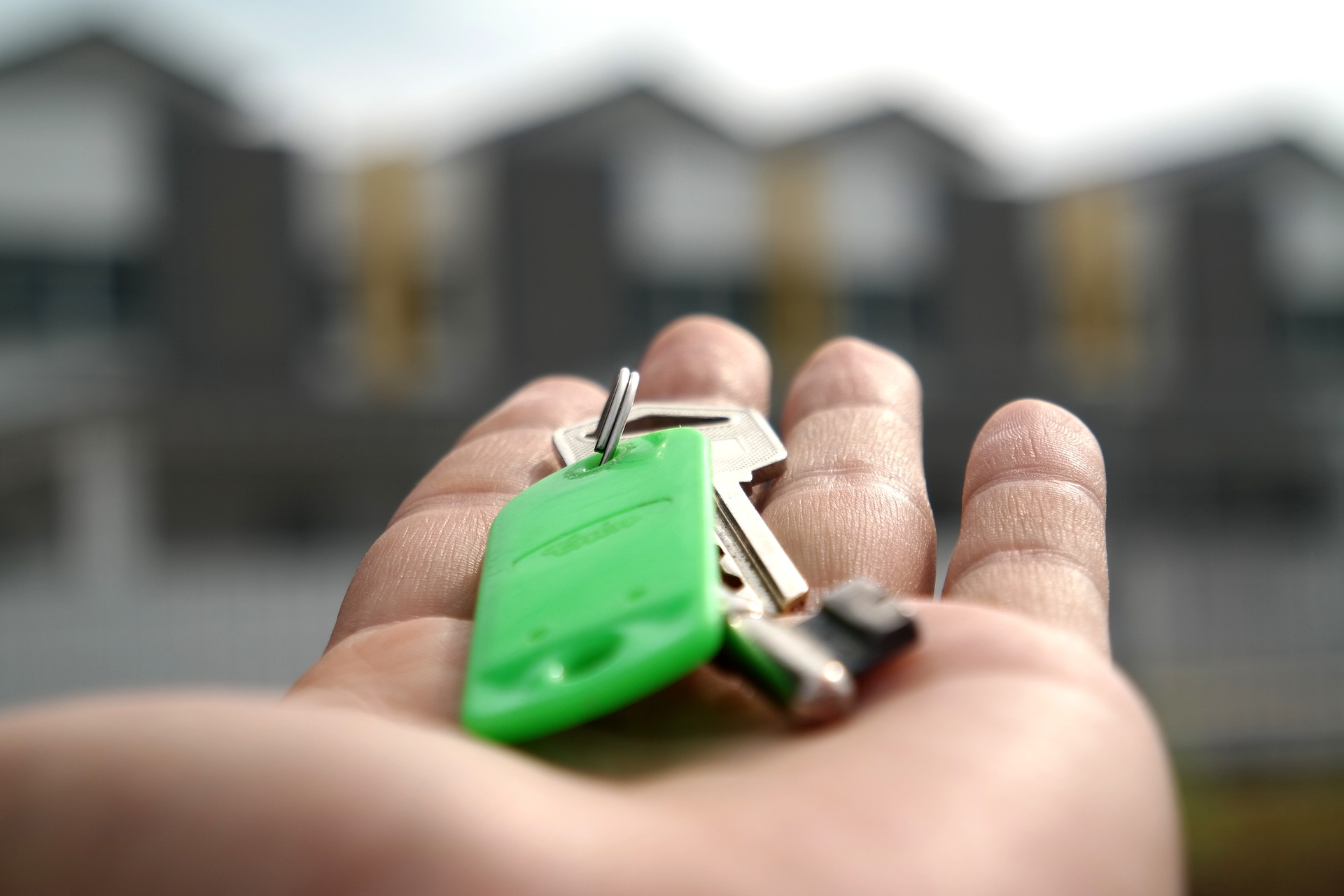 Written by Ella Hendrix
Photo Credits: 5688709, Steve Buissinne, Mastersenaiper