A Letter to our Landlords - Tenant Fee Ban
The Tenant Fee Ban
You may already be aware of recent changes in legislation which will affect both new and existing tenancies, in particular the Tenant Fee Ban, and you may be considering how this will affect your tenancy and any potential future tenancy. As part of Daniel Cobb's commitment to you, we wanted to provide some further information on the subject and the changes to be made.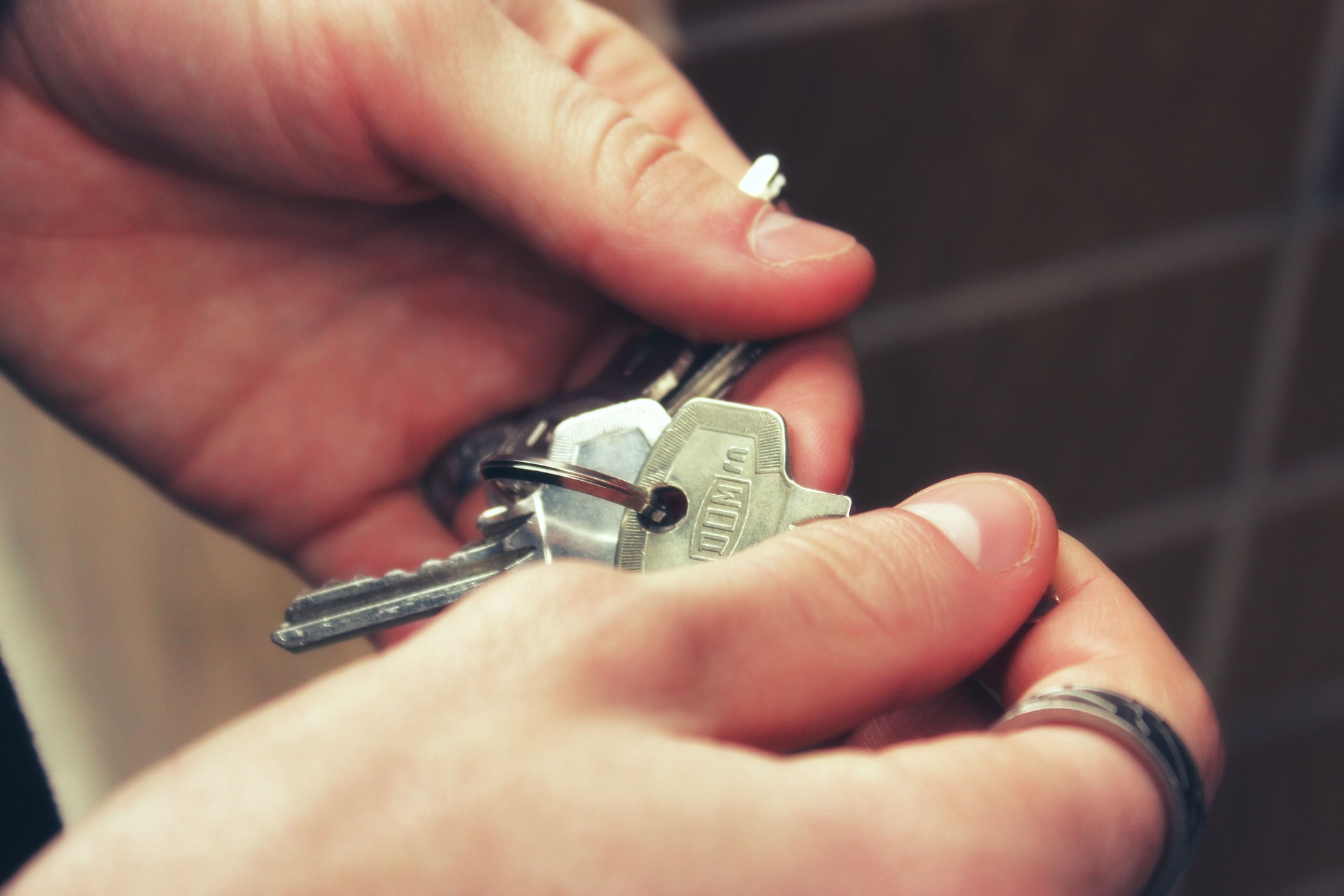 The Headlines
• The Tenant Fees Act 2019 is due to take effect 1st June 2019
• The changes include capping a tenant's deposits at no more than 5 weeks' rent, and holding deposits at no more than 1 week's rent
• Changes to requirements for Landlords and Agents returning a holding deposit to a tenant
• Capping the amount that can be charged for a variation to a tenancy (such as a change of sharer) at £50 unless the Landlord demonstrates that greater costs were incurred
• Landlords and Agents will no longer be able to charge costs additional to Rent and Deposit, therefore eliminating administration charges, referencing fees , credit check fees, guarantor fees, end of tenancy cleaning costs, inventory costs, check in & check out fees.
Why has this come in to effect?
This is not a direct reflection of our agency or the market we operate in, but is a national change which will affect us all. The Government have introduced these changes to make renting more affordable, and to ensure any potential expenses and charges are clearly explained to potential tenants, providing both clarity and a fairer transaction. 


So what can still be charged?
• Rent – As usual rent will be payable in advance
• Deposit – We can continue to collect and secure a deposit from tenants, however, this will now be capped at the equivalent of 5 weeks rent, where the standard would usually have been at 6 weeks rent. This includes larger deposits previously requested for pet owners
• Holding deposit - At the point of securing a tenants interest in a property we will usually collect 1 weeks rent as a "holding deposit" or "reservation fee", however this now must be refunded or allocated within 14 days of the offer being accepted
• Payment of council tax, utilities, TV licence or communication services bills are payable by the tenants as normally agreed
• Default payments – reasonable costs can be charged for late rent payments and loss of keys only. 
For late payment of rent, Landlords and Agents may only charge 3% above the Bank of England base rate in interest on the late payment of rent from the date the payment is missed. They may not charge for sending reminder letters.
Will the fees ban apply to existing tenancies?
The fee ban will apply to renewals of tenancies, excluding statutory and contractual periodic tenancies, which will fall under the legislation by April 30th 2020. For all new or pre-existing tenancies with clauses that permit charging fees, these clauses will be unenforceable by 1st June 2019. In order for this to be effectively executed, Daniel Cobb will propose making these changes to your tenancy agreement at the point of renewal or before 30th April 2020 (whichever occurs soonest).
Tenant deposit cap


The deposit cap will limit the amount of deposit that can be taken for a tenancy to 5 weeks rent where the annual rent is up to £50,000. For tenancies above £50,000 per annum the cap is set at 6 weeks rent. For existing tenancies currently holding above a 5 week deposit, a partial refund must be applied to ensure a maximum of 5 weeks deposit is held only. This includes larger deposits for pets etc. Landlords and Agents should also be aware that should a rent reduction be agreed during the course of the tenancy, this will also need to be reflected in the deposit amount.
Administration charges


Included in the new legislation is the ban on additional costs, some of which have been traditionally passed on to tenants. These costs include, but are not limited to, the following:
• Tenants and guarantors can no longer be charged administration fees, referencing fees or credit check fees
• Tenants can no longer be expected to cover the costs of inventory check in or check out reports. Landlords will now be liable to cover the cost of both the independent inventory check in and check out reports. This will apply to both new and ending tenancies after 1st June 2019
• Landlords and Agents can no longer charge a tenant for a property to be fumigated after permitting a tenancy with a pet to live in the property
• Landlords and Agents can no longer insist on a fee to have the property cleaned or garden maintained during or at the end of a tenancy. However the tenant is required to return the property to the same condition and cleanliness as recorded at the commencement of the tenancy. Failure to meet this obligation can allow the landlord to request a deduction from the deposit.
• Where the tenant requests a change to a tenancy, such as in the event of a change of sharer, this will now be restricted to a maximum charge of £50 for the tenant. Daniel Cobb charge £240 per approved variation request which includes the production of our standard tenancy agreement and associated administration costs. Historically this cost has been borne entirely by the tenant. However with the changes to permitted charges being restricted to £50, Daniel Cobb will now charge the remaining £190 to the Landlord should the change of sharer be acceptable.
The consequences for Agent or Landlord


There will be a financial penalty with a fine of £5,000 for an initial breach of the ban with a criminal offence where a person has been fined or convicted of the same offence within the last 5 years. Financial penalties of up to £30,000 can be issued as an alternative to prosecution. Additional consequences include preventing Landlords from recovering possession of their property via the section 21 Housing Act 1988 procedures until they have repaid any unlawfully charged fees.
Should you need help or support, our ARLA qualified staff are here 24/7, so contact our lettings team today.