Styling Your Property To Get Ready For Sale
Whether you are a vendor or investor, getting your property ready for sale can be tricky.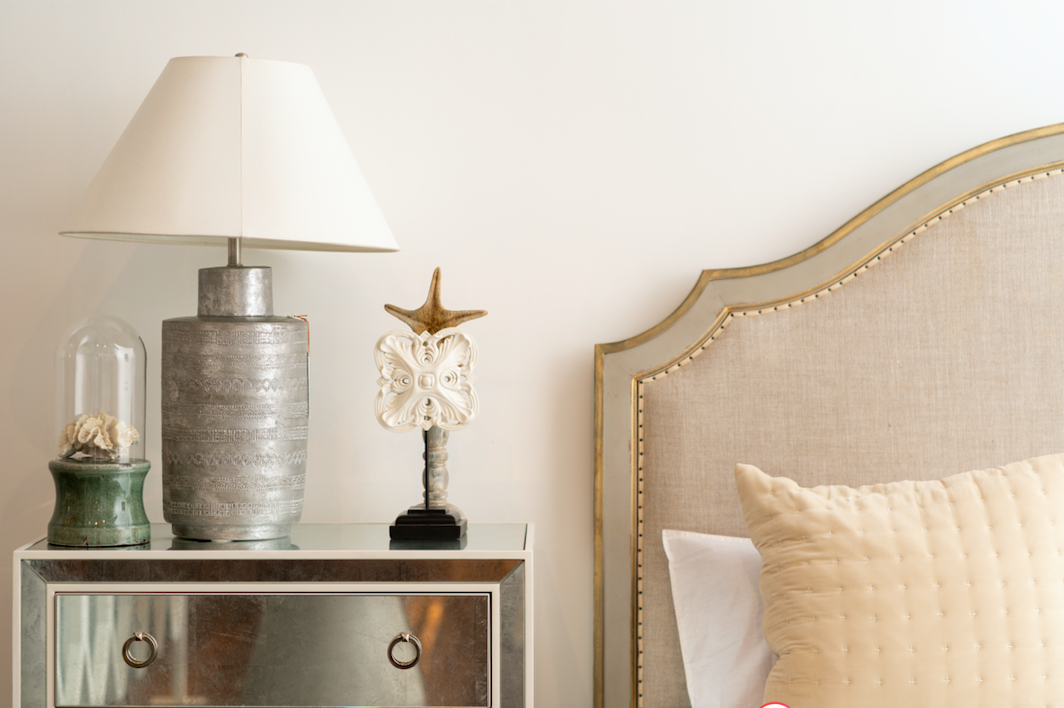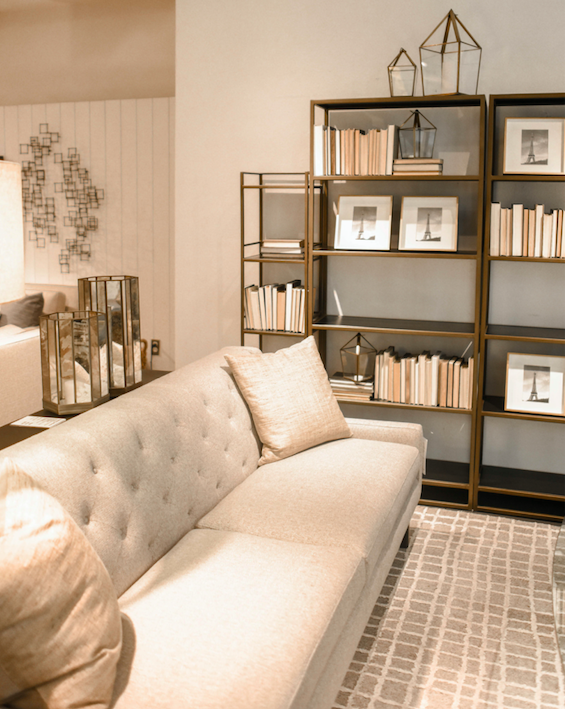 Staging a house gets your place showroom-ready and allows buyers to imagine themselves living there and has moreover become a vital component to making sure you get the right price for your property.
Home buyers are used to seeing picture-perfect houses—in person, on home decorating shows, and in online listings, so learning how to stage a house can make a big difference when selling.
Here are some of our tips to get your property ready for sale:
First impressions count:
To ensure a potential buyer will even step foot inside your property, you should consider what your property looks like from the outside. Make sure your front door has been repainted and any hardware has been polished. Check that all door knobs/handles are secure, to give the idea of a solid quality home and ensure that your entrance hall is tidy and welcoming. If you're lucky enough to have any outdoor space in London, consider adding baskets or potted plants to dress the area.
Neutralise your walls:
Buyers coming to the view your property will struggle to visualise themselves living in your property if the walls are too bright or patterned. Create a blank canvas for them by painting them in light, neutral colours and then introduce splashes of colour with rugs, cushions, throws, table runners and flowers.
If you're looking to have any work done to your property before putting it on the market then Daniel Cobb's In-House Maintenance can help. We have carefully selected a team of tradespeople based on their quality of workmanship, reliability, level of customer service and professionalism. Together we can repair, replace and refresh almost every fitting and fixture in your home. We use our in-house experience for your in house needs. Call 020 3826 3888 to find out more.
Declutter and clean:
Daily mess can make rooms look smaller and distracts buyers from seeing the beauty of the space. De-clutter your space including kitchen surfaces, without de-personalising the space too much. Keep out tea and coffee pots but number the amount of personal photographs on display. Consider doing a deep clean of your property before putting it on the market. You'd be surprised what the removal of scuffs from woodwork and stains from carpets can do to the value of your property.
Maximise your space:
As well as certain carpets making rooms feel smaller, too much furniture will also make a room feel cramped. Try and make the space feel as open and large as possible. Consider removing bulky furniture that makes your space feel small. Too many disparate pictures on the walls make a room feel cluttered. Move your furniture around and remove unnecessary pieces to get the most spacious feel. Another tip is to remove your television completely, for less visual distraction.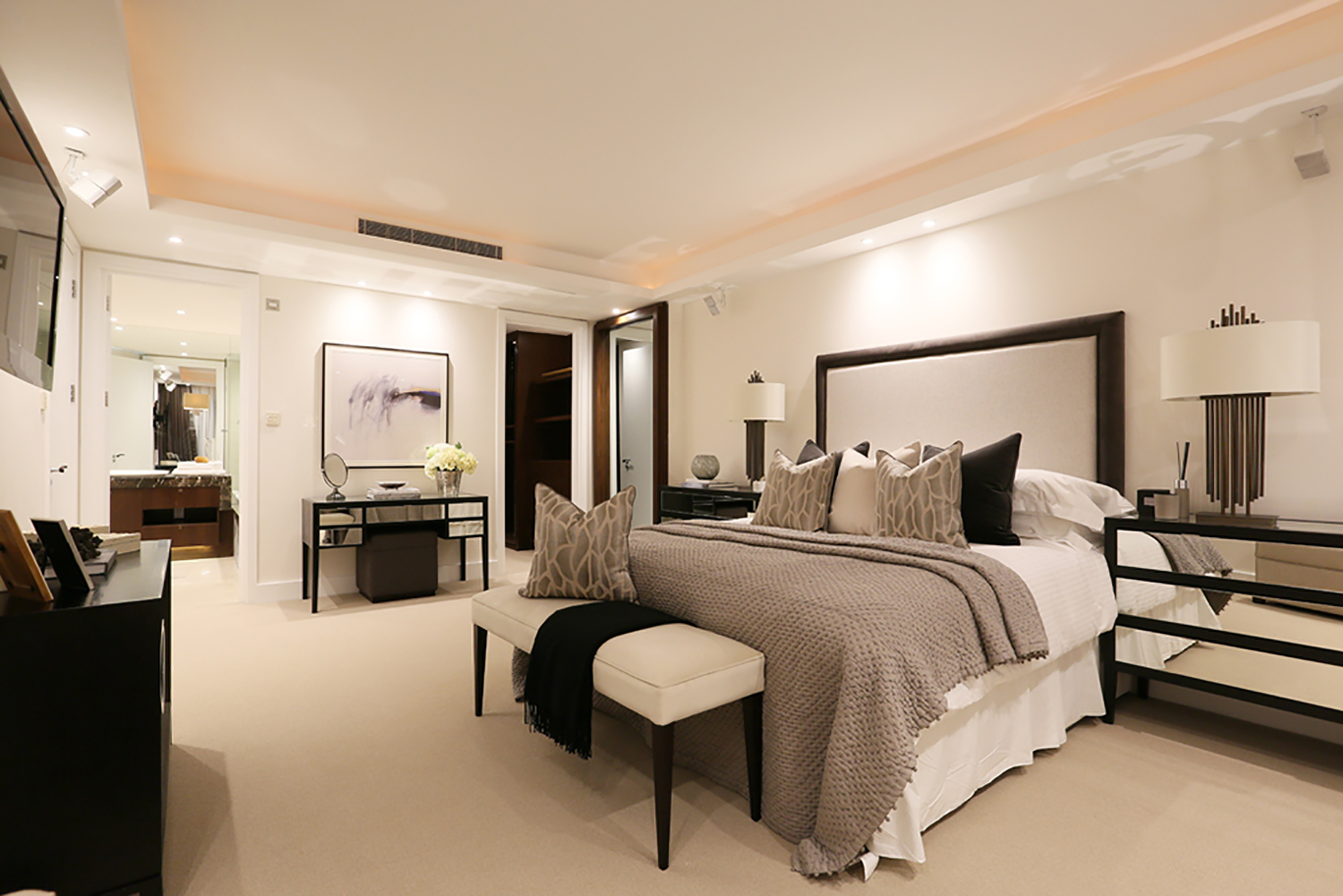 If you're looking for professional styling services, N + B Design know what they're doing. N + B Design is an interior consultancy with a wealth of knowledge about what a property needs to stand out from other similar properties on the market. Whether it is for staging purposes or furnishing for a tenancy, they can maximise the marketing potential of your property. Their latest blog post highlights how they use their resources to help design a space perfect for your requirements.
Photo 3 Credit: N + B Design