London's Property Market 2021: Your Questions Answered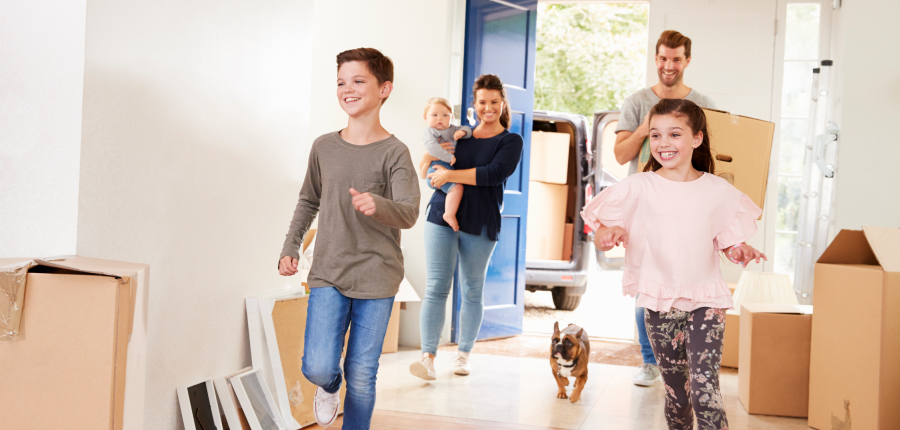 The UK property market ended last year on a record high, with prices up by 6% against 2019 figures. However the Stamp Duty Holiday deadline is now in sight and the government's furlough scheme is due to end in April, so both events could have a knock-on effect on house prices.
If you've been wondering how the housing market will react now we're in lockdown 2021, we can help. Here's your essential guide to what's happening this year:

Is it safe to sell your house and move?
After setting up careful protocols to protect clients from Covid-19 infection risks, estate agents worked through lockdown last year with great results. In 2021, agents will continue to do everything they can to keep people safe, so homeowners can get on with selling properties and moving houses during a lockdown.
What are the prospects for first-time buyers in 2021?

Rising house prices have created an even bigger challenge for first-time buyers in London. The current Help to Buy scheme (where the government lends up to 40% on a new build home against a 5% deposit) ends on March 31st. However, a new HTB scheme - available to first-time buyers only - starts in April.

Shared Ownership (which involves co-owning the property with a housing association) is another option. Alternatively, London Mayor Sadiq Khan's promised "First Dibs" scheme (giving first-time buyers the chance to buy new-build homes before they are marketed overseas) could provide support.

Where is the housing market heading in 2021?
Although interest rates remain low, making mortgage repayments cheaper, forecasts for the London property market are mixed. Some respected economic experts have predicted that after a strong start London prices will remain flat, followed by a 3%-4% rise next year.
Much depends on the speed with which the UK recovers from the pandemic crisis. Recent news regarding the AstraZeneca vaccine's ability to protect against virus transmission could boost confidence in the UK's recovery from Covid-19.

During the coming year, there will undoubtedly be challenges for London's property market, but there will also be opportunities. That's why it will be more important than ever to seek expert guidance and help when you are planning your next move.
As an independent agency with over 20 years of experience in central London property, Daniel Cobb will be happy to help. Why not contact our friendly sales office today and talk us through your moving plans?