Top tips for selling a London property in winter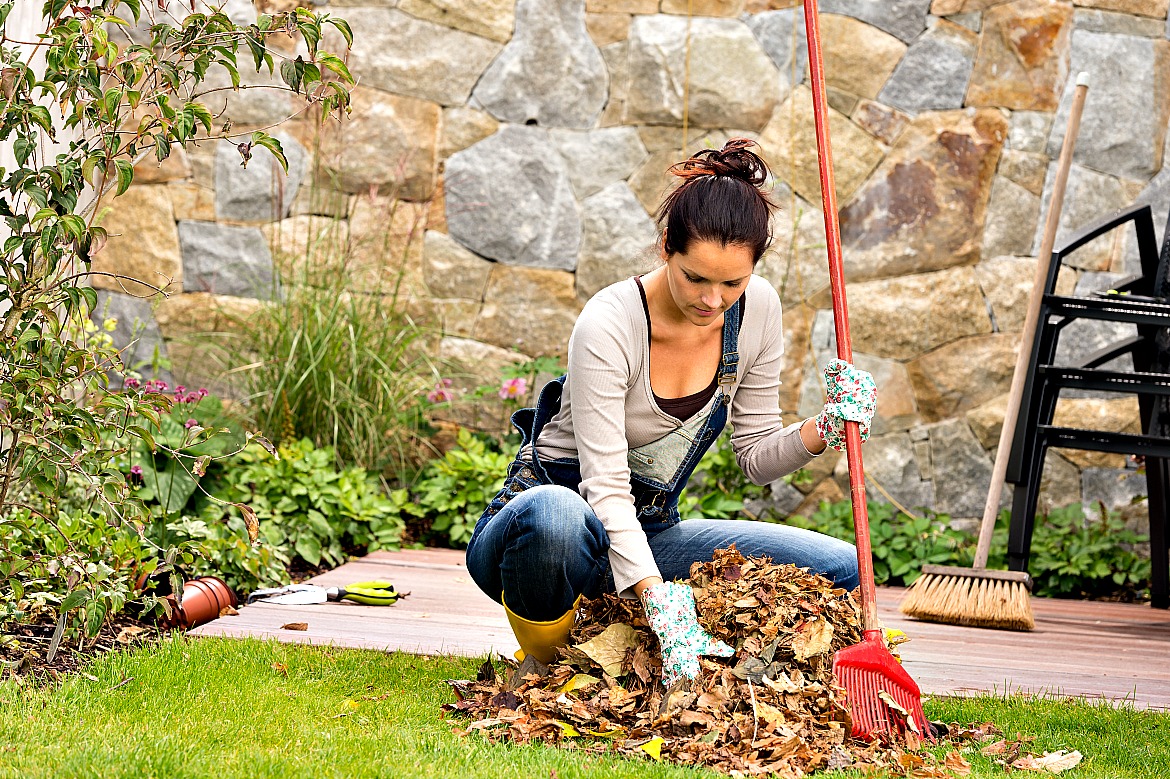 When you are selling a property, it's natural to want to show it off at its best. Any house or apartment for sale always seems more welcoming when the sun's shining, letting lots of natural light flood in. But, as this is Britain, it's too much to expect that the sun will be shining non-stop in January, February and March. Early spring is a great time to put your home on the market, but how do you overcome the mid-winter gloom to show your property to its best advantage?


First impressions really matter, so start by inspecting the front of your property. Do the windows look dull? Does the door look grimy? Making sure your windows are sparkling and that the entrance looks bright and inviting is an important first step towards welcoming potential buyers - it's time to get busy with a sponge or call in the cleaners!


Gardens tend to look drab and lifeless at this time of year; so dust off the secateurs to cut back any dead or frost-bitten plants and make sure the grass is neatly cut. Placing a few tubs of daffodils in key areas will create the impression of a garden coming back to life.

Spring flowers can also make a positive impact indoors, creating splashes of colour to brighten up a room. You could also bring a touch of spring colour to living areas by introducing some accessories in shades of light green, blue or yellow.

Good lighting is essential but when every light is left blazing, it can appear that you are trying too hard to brighten a dark room. Make sure any curtains or blinds are fully open and use lighting strategically - particularly placed next to mirrors - to maximise the available light.

Finally, make sure the whole property is comfortably warm. If you're not going to be there for the viewings, set the central heating timer so it comes on at least half an hour before visitors are due.


If you can show buyers a cosy, clean and well-maintained property you'll be halfway towards making a sale. Read our Five tips to make buyers fall in love with your London property for an idea on how best to present your home and Make selling and buying London property less stressful for advice on a less stressful buying and selling approach. If you have chosen Daniel Cobb as your estate agent, you can simply leave it to us to close the deal. If you are thinking about selling a London property and you haven't already made the call, get in touch with us today.