No more roses round the door?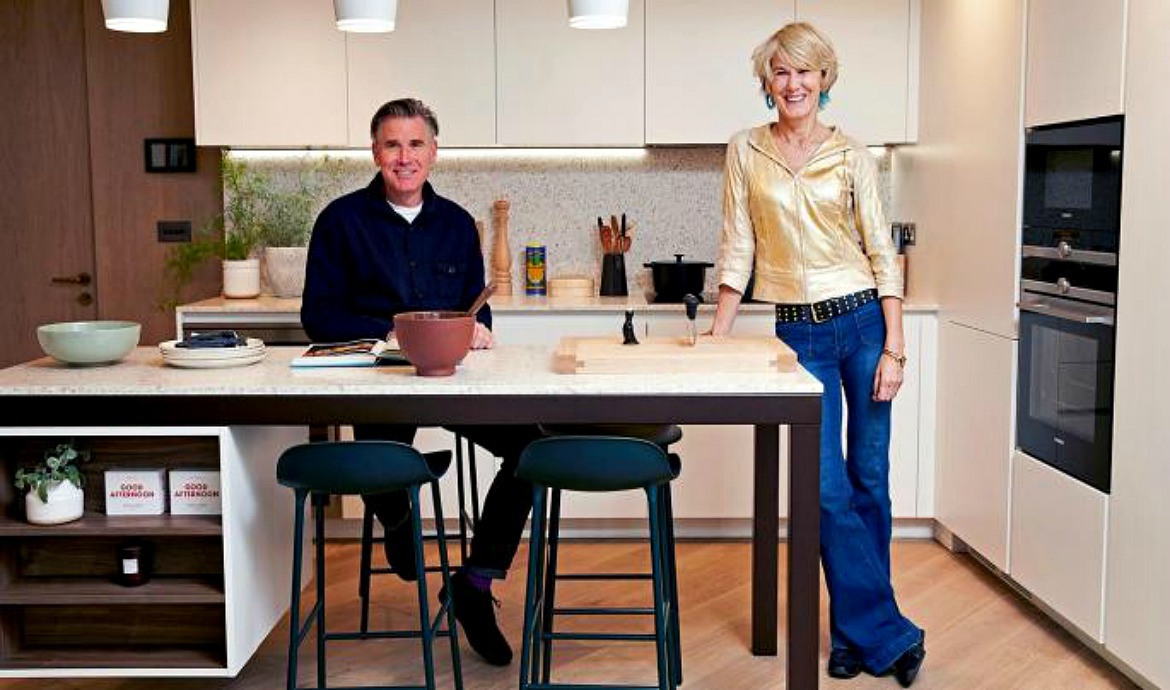 It's official. An urban apartment with all mod-cons is the new 'thatched cottage with roses round the door' when it comes to downsizing. Rather than rushing off to start a new life in a rural community, people in their fifties are swapping family homes for swish new city centre apartments, where the neighbours are likely to be old friends rather than complete strangers.
It's the age of 'luxury communal living', where groups of friends choose to remain close together in new-build developments, with in-house amenities such as yoga studios, gyms and coffee shops. These developments are located in areas that offer great access to the city centre, allowing older residents to get out and about with ease.
If an "Escape to the Country" is simply too dull an option for your later years, then our friendly sales teams at Daniel Cobb will be delighted to help you realise your downsizing plans. Contact us today and swap your rural retreat for a cutting-edge flat for sale in the capital.
For downsizing advantages and drawbacks read Upsize or downsize? Find your dream retirement property. Also worth a read if you're looking for an affordably priced home in the city centre is Micro apartments: Affordable new homes with magical space solutions.


"What does downsizing mean to you? A move to a quieter market town or village? Or relocating to a city-centre, new-build development, with a gym, a yoga studio, a coffee shop, a concierge and maybe a private members club?"
http://www.thetimes.co.uk/edition/bricks-mortar/moving-in-with-auntie-and-friends-nrvb2hhzp