Why use a property management company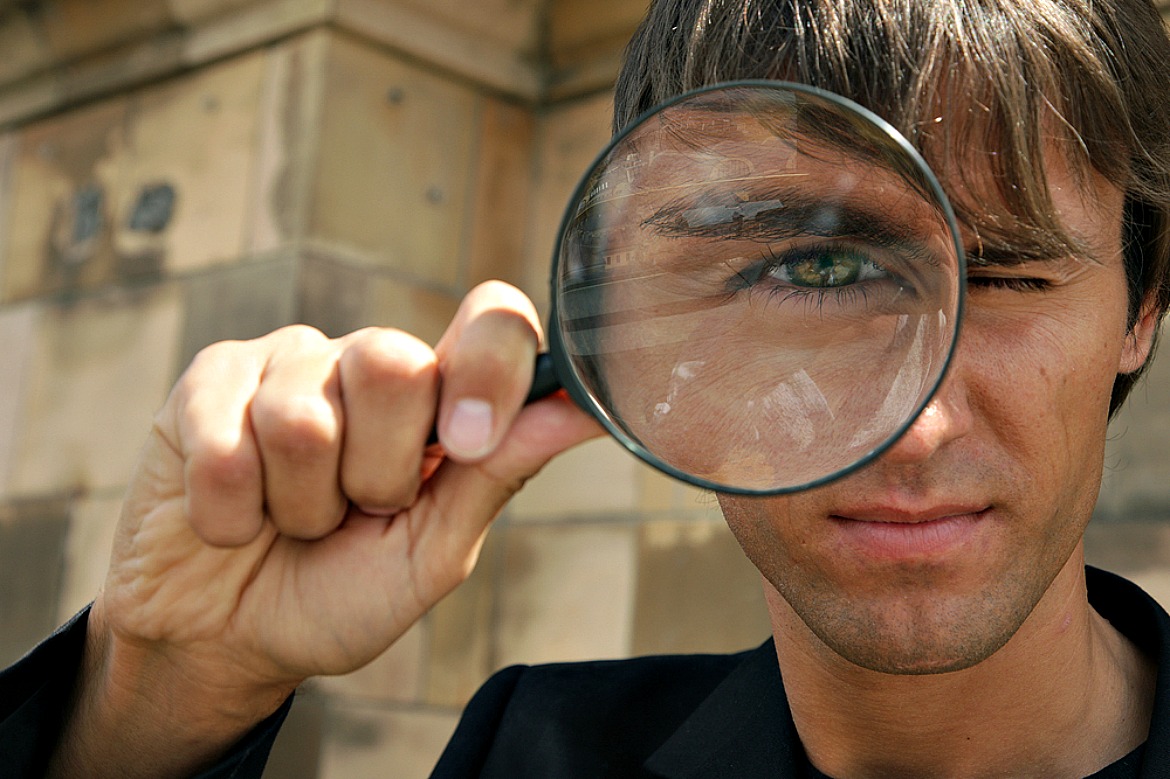 As a canny investor, you know there's no contest when the income potential from a buy-to-let property is compared with the modest return you can expect from conventional savings. But being a landlord involves much more than simply watching the monthly rental payments drop into your bank account. For example, will you be around to call in an emergency plumber when a pipe leaks? Would you be happy to conduct regular inspections and chase overdue rent payments?
If you've answered 'yes' to these questions, then the chances are you won't need a property management service. However, if you're in any doubt about your ability to maintain a property and deal directly with tenants, you should consider calling in the experts.

When should a landlord hire a property management company?

Managing a property when you live some distance away can be challenging. While it's relatively easy to find plumbers, locksmiths, decorators and gardeners online, there's no guarantee they'll do a good job and you won't be able to inspect their work. For overseas landlords or UK residents living outside London, it therefore makes sense to use a property management service. The same applies if you are busy with a full-time job, or dealing with a large portfolio of rental properties. In addition to tackling routine maintenance and emergencies, a property management company can act as your eyes and ears – regularly checking to make sure that your property stays in perfect condition.

What does a property management company do?

The company will deal directly with your tenant: collecting rent, undertaking maintenance and repairs, responding to complaints and even handling evictions if necessary. They will draw up an inventory, make sure that your property meets its legal requirements, employ trusted tradesmen to carry out work and warn you about any problems. When tenants finally move on, the company can also arrange for your house or apartment to be cleaned, photographed and re-marketed in good time, avoiding costly void periods.

How do I find a good property management company?

Ask your friends and colleagues for a recommendation or look for a company signed up with the Association of Rental Letting Agents (ARLA).
At Daniel Cobb we have been involved in London property management for over twenty years. Each property is allocated a dedicated manager and our 24-hour emergency helpline allows tenants and landlords to reach us 365 days of the year. If you'd like to know more about our property management services, give us a call today.