"In-House", a revolution in property maintenance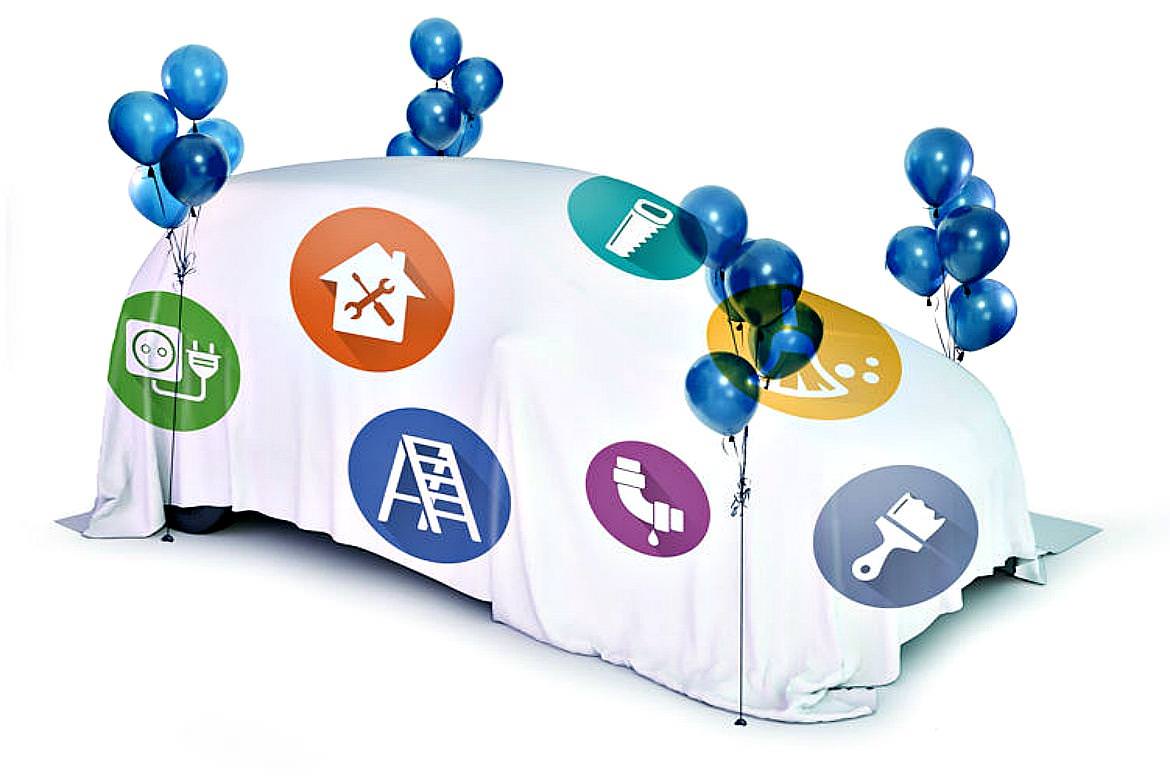 So your tap is dripping, the light in the bedroom is flickering, or maybe you're just sick of looking at the chipped paint on your living room door? You want to get the problem fixed, but who to call? Ever found yourself asking the question; if only i had a tradesman I could rely on?
At Daniel Cobb, we think we've found the answer. We are proud and excited to be able to launch "In-House", a new, stress-free household maintenance service that's set to revolutionise the way Londoners take care of their properties. It's a truism in London that the best builders, plumbers, electricians and painters/decorators don't advertise. Good tradesmen are always busy, so even if you find someone reliable, you may need to wait months until they are free to do the job. Now you don't need to worry and you won't have to wait long to get that outstanding maintenance job completed.

We have carefully selected a team of tradespeople, based not just on the quality of their workmanship but on their reliability, the level of customer service they offer and their professionalism. With just one call to Daniel Cobb these experts can be brought in to repair, replace or refresh almost every fitting and fixture in your home. Simply tell a member of our staff what needs doing. We'll find the right tradesperson for the job, then schedule an appointment at a time and date to suit you.

Daniel Cobb is a leading letting agent, with years of experience of keeping some of London's most luxurious rental properties in tip-top condition. Now we are able to share that knowledge with you, ensuring that the tradespeople who come to your home have the right skills and qualifications to do a great job, every time. Our pricing is straightforward and competitive, starting at just £20 per hour for a cleaner and moving up to £60 per hour for a decorator, £78 per hour for an experienced handyman and £90 per hour for a plumber or electrician.

Saturday 24th June will see the launch of this new in-house service at the North Lambeth Palace Fete, Lambeth Palace, SE1 7JU. Come along to enjoy music, food stalls, children's races, games and entertainment and look out for Daniel Cobb's stall, where you can meet the team and talk to us about any household problem, large or small, from cleaning to completely rewiring your property.
Getting in touch with us about your maintenance matter couldn't be easier. Submit your problem on our website using the Report a Problem option, adding any photos or videos of work to be done. A ticket will be raised automatically and someone will be in touch.

For further information, Simply call us today on 020 3826 3888 , drop by our offices or come along to the launch in Lambeth.