GDPR – time to reclaim your digital rights
It's likely that May 25th, 2018 – the date when the General Data Protection Regulation (GDPR) comes into law - will go down in history as the moment citizens started to reclaim their digital rights.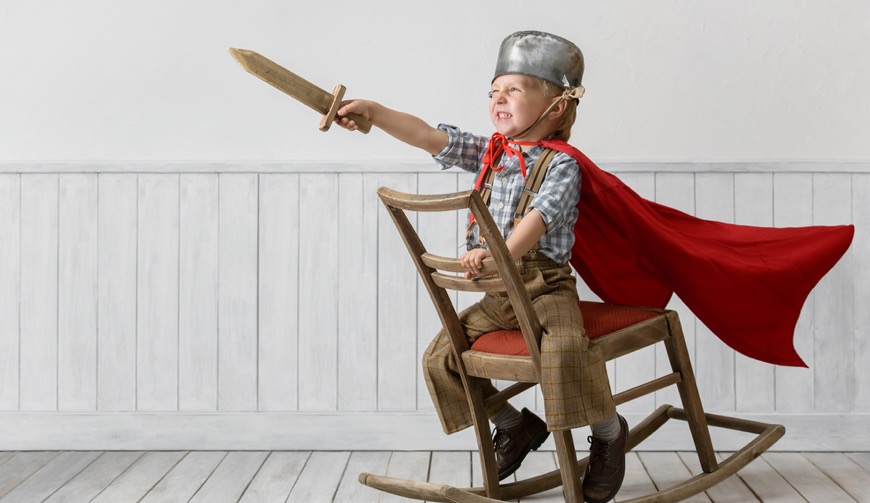 The value of personal data – and the way in which such data can be abused – is a hot topic at the moment, but not everyone is clear on what this new legislation will mean to them.
In a nutshell, GDPR will change the way businesses process and handle personal data; strengthening people's rights and offering greater protection for individuals whose personal information is held by those organisations.
The European Commission says personal data can be "anything from a name, a home address, a photo, an email address, bank details, posts on social networking websites, medical information or a computer's IP address." Businesses will now need to get explicit permission from individuals before processing their data, and what's more those organisations will no longer be able to bend data protection rules by hiding behind long, unreadable terms and conditions.
This new initiative has been designed to harmonise regulations throughout the EU. In effect, it's a 'one stop shop' for data protection, and this should make it easier for non-European countries to comply. If businesses don't follow GDPR regulations, they will face stiff fines of up to 4% of their annual turnover or €20m, whichever amount is higher.
How will Daniel Cobb handle my information in future?

As a family-run London estate agent that has built its reputation on honesty and integrity, we are keen to take on board every aspect of GDPR regulations. We are currently putting measures in place to ensure that your data is held even more securely, and we'll be in touch with you in the next few weeks to ask if you'd like your details to remain on our database.
Stay with us, and we promise to share only relevant and valuable information with you, including property alerts, news updates and the latest information on our Locally Grown discounts and offers. When we contact you, we'll take the opportunity to check on your current interests, so we can ensure that the information we send you is as relevant as possible, whether you are hoping to rent a property, sell your home, let your property or look for new homes for sale.
Meanwhile, don't hesitate to get in touch with us if you'd like a free property valuation or some help finding your next home.