Westminster Sales and Lettings Market Insights for Q3 2018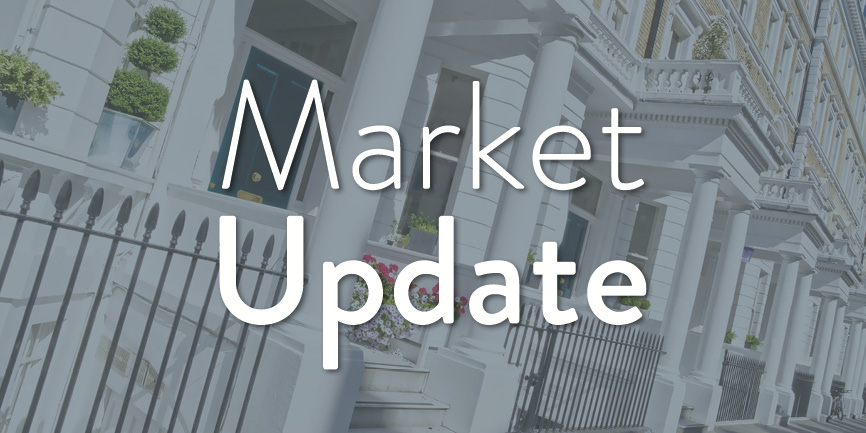 Sales
Westminster has benefited from the major rebuilding of some of the more 'unpleasing' commercial buildings in the area. Berkley's have completed the stylish building of Able and Cleland on Dean Ryle Street, whilst Taylor Wimpey have refurbished much of the old Department of Transport building, completely replaced the old Court House and built Westminster Quarter an impressive new block on Monck Street, with one of the best communal roof terraces in SW1P.
These land mark buildings amongst others have added great stock to the 'Horesferry Village'. In an area that was traditionally hospitals and Civil Service, this residential zone now sits beside the massive regeneration of Victoria Street right up to Buckingham Palace. Theatres, restaurants, a cinema and substantial shopping have completely revitalised this area and give substantial services to all the new residential property.
We are delighted that we can offer flats from £599,000 at the rear of Tate Britain, to a new instruction in Tufton Street (at the rear of Westminster Abbey) at £1,600,000 for which we are taking pre-launch registrations. To register call Johnny Male on 02072221000.
If you are considering selling in the near future, we may already have the perfect buyer for your property. For further information on what your property might be worth and to have a chat about the process and what we can do to help, please do not hesitate to contact our Sales Director, Johnny Male.
Lettings
During a summer where the country was overcome with World Cup fever and weeks of plus 30 degree heat the lettings market in Westminster was in equally high spirits. We honestly don't recall having had this same level of requests for outside space or air-conditioning before. The activity level could be perceived as business as usual for the London rentals in the summer and to add to the positivity we've secured homes for people who have come as far as China and Mexico over the last three months showing London is still a desirable place to relocate and work.
As the year draws to a close searching tenants will start to see their choice of quality property decline because less people serve notice and movement between properties reduces. There will still be choice but the chances of the near perfect option being around is greatly reduced.
If you are a Landlord entering Autumn with a vacant property it is very important you make the most of the viewings that come through your door by making sure the price and presentation are correct so you you agree an offer with before the number of potential tenants start to fall away with the winter looming. If you are on the market at the moment or considering your options, get in touch with Douglas Booth, Westminster Lettings Manager who would be happy to meet and discuss your options. If you are considering letting your Westminster property in the near future, we may already have the perfect tenant waiting for it.