London Bridge Sales and Lettings Market Insights for Q4 2018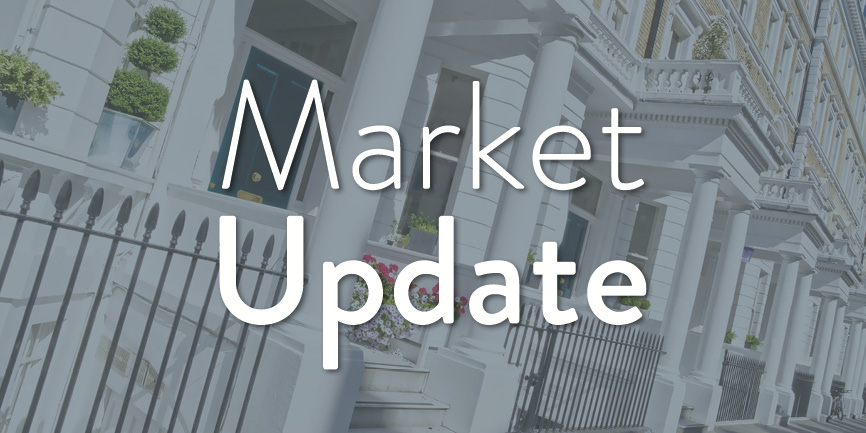 Sales
It has been a challenging month in SE1 following Mark Carney's announcement. Plagued by the threat that house prices may 'crash by a third' in the circumstance of a no deal Brexit, we are presented with a plethora of hesitant buyers who lack confidence in the future value of the pound.

However, in the words of our sales director, James Ball, it must be remembered that 'uncertainty breeds opportunity'. Mark and Caroline have demonstrated James's claim by having an impressive six sales agreed in just four weeks. Despite a few small inevitable complications regarding leases, managing agents and live work units, all are progressing smoothly and we look forward to completing on them before Christmas.

The core market consists of buyers and sellers who have an immediate motivation to move, regardless of the economic climate. It is due to that core market that property prices remain stable and we continue to see activity despite the current uncertainty.
If you are considering selling in the near future, we may already have the perfect buyer for your property. For further information on what your property might be worth and to have a chat about the process and what we can do to help, please do not hesitate to contact our Sales Manager, Mark Andrews.
Lettings
The London Bridge team experienced a strong third quarter with a high demand from a range of tenants including students, families and sharers, and we expect this to continue through to the fourth quarter.
September & October are historically the busiest months of the year for Lettings in Central London, and for our team in Bermondsey Street September 2018 had a record high amount of new tenancies. Somewhat surprisingly, we have seen an increase in the number of corporate tenancies and Relocation Agent searches. This is something which had been reducing but seems to have returned with the sharp increase in market activity.
Tenants requirements are also changing, with a large majority solely looking at Fully Furnished properties only (80%), and we have also found that our applicants are also looking high quality properties with modern finishings. With demand pointing in this direction we are urging landlords to consider property refurbishments and also for properties to be staged and pristine for viewings. Well-presented properties are letting quickly, and those deemed "tired" and overpriced lingering on the market.
If you are considering letting in the near future, we may already have the perfect tenant for your property. For more information on what we can do to help, please do not hesitate to contact our Lettings Manager, Lia Girandola.