Westminster Sales and Lettings Market Insights For Q1 2019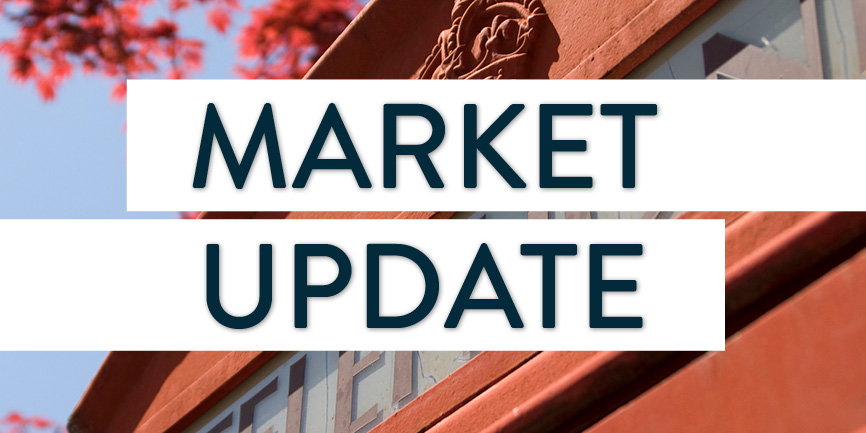 Sales
January saw a slow start to the year, although there were signs of life, the phone was ringing and customers were starting to register. People seemed bored of Brexit and the news of a sluggish new build market got the bargain hunters out. It seemed that foreign investment hadn't stalled completely, as offers were being made and accepted. Then the flood gates opened and the entire sales team were registering, viewing, receiving and accepting offers.
We have also seen our friends the buying agents calling us again, with high net worth clients searching for property in London.
With many of the new build blocks finished and creating smart comfortable areas, that were once office blocks and industrial sites, choice is now greater in our key areas, as dead zones are now coming back to life.
This all proves that central London is still as popular as ever and yet again the market is beginning to flourish.
If you are considering selling in the near future, we may already have the perfect buyer for your property. For further information on what your property might be worth and to have a chat about the process and what we can do to help, please do not hesitate to contact our Sales Director, Johnny Male.
Lettings
The start of 2019 has been very successful for Westminster Lettings. Although there is less stock on the market, Daniel Cobb has increased its overall market share. This coupled with the season increase of applicants has meant we've successfully negotiated over 25% more tenancies than this time last year, with 80% of these seeing an increase in the previously achieved rental return.
The big trend I see continuing into the year is the high volume of renewals, landlords and tenants who are deciding to extend their existing agreements to create stability with the impending implementation of Article 50 and the uncertainties that are currently engulfing the political landscape.
If you are considering letting your Westminster property in the near future, we may already have the perfect tenant waiting for it. For furhter information or to have a chat about what your home might be worth, contact our Lettings Manager, Douglas Booth.