Kennington wins Gold at British Property Awards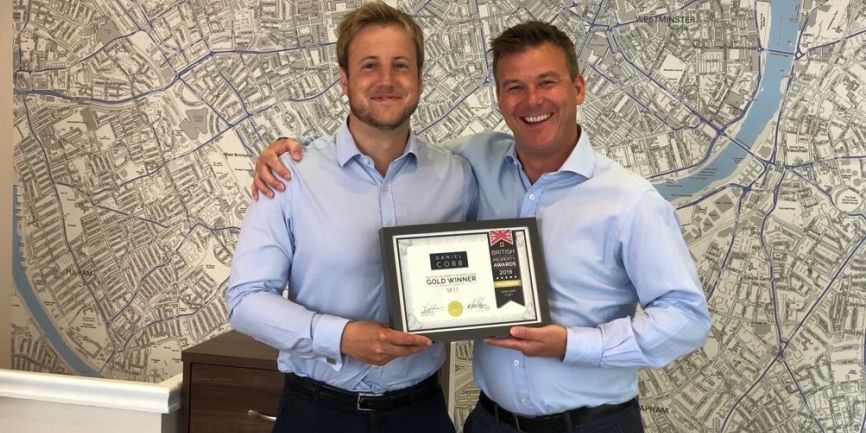 We were recently informed that our Kennington branch won a Gold Award at the British Property Awards for SE11!
The Kennington office was shortlisted a few months ago and over the last few months, without our Sales Team, Hugo Trew and Ian Boardman knowing it. They were mystery shopped both via phone and online which was then assessed by a judging panel. Feedback we recieved was that our team performed outstandingly throughout the extensive judging process, which focussed on customer service levels.
In particular, Hugo Trew, our Assistant Sales Manager was mentioned by the panel for having some very professional and high quality engagements over the phone.
"I can advise that they were handled extremely professional and clearly had a good working knowledge of the properties in the local area."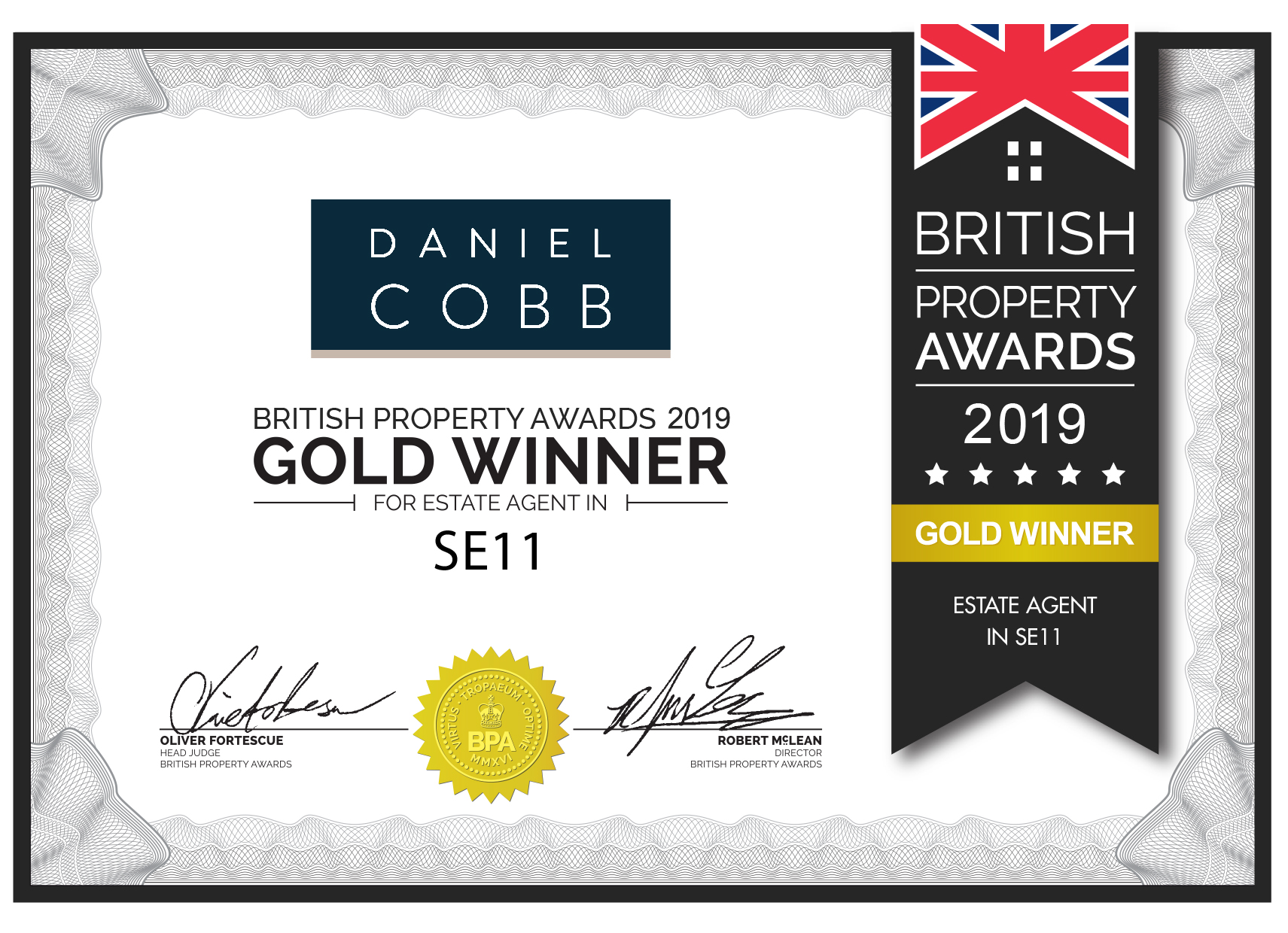 We've always believed in going that extra mile to be able to provide a smooth process for all our customers. And now we've been shortlisted for a number of national awards that will be announced later on in te year. Wish us luck!