Westminster Sales and Lettings Market Insights for Q4 2019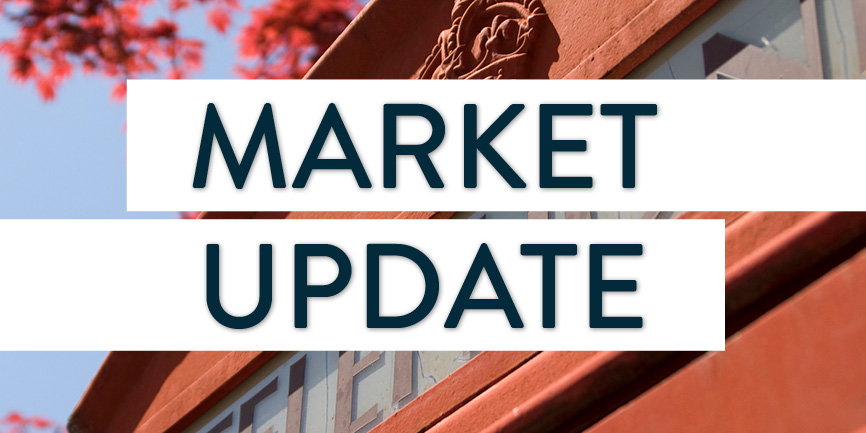 Area Guide - News
Living In Westminster : Area Guide - 165
Sales
Westminster has started to see a growth in applicants registering and clients seeking market appraisals. The end of 2019 seems to have expressed the hope for more transactions in 2020, as those selling are now keen to 'get on' with the moves they have been thinking about for some time. Likewise purchasers scent that the New Year will bring some certainty after the election and it's a good time to register with their favourite agents, to see the new stock that is coming to the market.

Westminster still grows as a residential area after it being for so long the base of many government offices and the home of hospitals and nurses homes. The grey office blocks have now been replaced with gleaming flats, all of which, are in turn being serviced by the ever growing services in Victoria. Just a short walk away there are many new restaurants, a Curzon cinema, expansive shopping, gyms and of course extensive transport facilities.

Compared with other areas to Belgravia and beyond, we believe that central Westminster still offers a wide variety of property to purchase, and still at prices within budget.
If you are considering selling in the near future, we may already have the perfect buyer for your property. For further information on what your property might be worth and to have a chat about the process and what we can do to help, please do not hesitate to contact our Sales Director, Johnny Male.
Lettings
Coming off the back of yet another extremely busy and often frantic summer market, accompanied by the inevitable multiple bids on flats and in some cases, landlords achieving well over the asking price, we begin to draw to the end of the one of the more interesting markets I have worked in over the past 8 years.
The number of flats currently on the market is at its lowest I have seen in my time working in the industry, due in part to tenants renewing for longer, whilst the recent tenant fee ban must have also had an effect.
All of these factors combined, point to fewer options being available and rental prices increasing over the next 12 to 24 months. However, we are still seeing strong demand for properties within the Westminster core area, with prices ranging from £375pw - £500pw for 1 bedroom apartments and £550pw - £650pw for 2 bedroom apartments from renters who are looking to live in the quiet Westminster postcode and within easy reach of the West End and The City.
If you are a landlord looking to secure a tenant before Christmas then please feel free to get in touch, as now is an excellent time to do so and we may already have the perfect tenant waiting for it. For further information or to have a chat about what your home might be worth, contact our new Lettings Manager, Huw Howell-Pryce on 020 7222 1000. Huw joined the Daniel Cobb team in September and with 8 years in the industry already under his belt, has already made a great impact.