Market Update: Westminster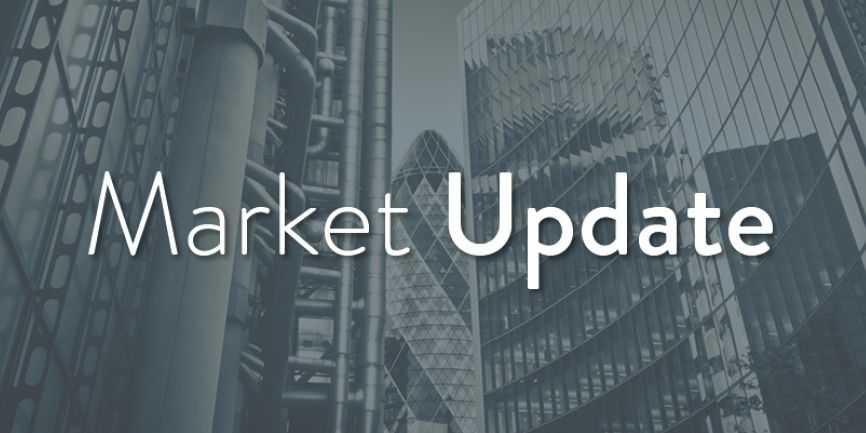 Area Guide - News
Living In Westminster : Area Guide - 165
Sales:
The residential property market in Westminster is showing great signs of recovery, following a subdued market throughout much of 2015. Although the market has been relatively stable this year, it was impacted by the changes
in Stamp Duty Land Tax (SDLT) and the uncertainly of the General Election in May. This is a less buoyant market, as Westminster is traditionally an area where clients often do not need to buy or sell. Many are often purchasing a second or third home as a pied-a-terre or as a long term investment.

Q4 so far has seen a marked increase in activity. We have seen a surge in the number of applicants registering to buy property within the area, an increase in viewing numbers, and with substantial offers being agreed on property. New residential developments in Westminster, such as Abel & Cleland, Great Minster House, and The Courthouse have attracted high net worth individuals from around the world, many of whom would have not previously considered the area. These international buyers are raising the profile of Westminster as a residential destination, which in turn is attracting further investment from developers. The redevelopment of Victoria Street by Land Securities has brought first class amenities to the area, with a plethora of restaurants, bars, shopping, cinemas and attractively designed public spaces.

Westminster continues to be good value compared to other areas of Prime central London. We predict increased activity in Westminster in early 2016 due to the continued lack of reasonably priced property in many areas throughout central London.
Lettings:
Throughout the summer months the Westminster Lettings market has experienced a surge of activity, largely in reaction to the results of the General Election in May. The market continued to go from strength to strength until the end of Q3 and beginning of Q4.
We noticed a significant increase in the demand for smaller one bed properties, with values up to £450 per week versus a more diminished interest in the larger units. We believe this shift has been mainly driven by businesses cutting their relocation and housing budget. This has forced many of the corporate tenants that historically made up a large proportion of the renters in this market move away from Westminster. A temporary gap in the market was created, which is now slowly being replaced with a new demographic of Tenant in Westminster consisting mainly of students and young professionals with plenty of disposable income predominantly from China, Russia, as well as the Middle East.
So we ask ourselves what are the future challenges for Landlords in Westminster? Firstly, legislation. There has been a raft of new legislation put in place over the last few months that place more obligations onto Landlords shoulders, such as changes to the Smoke Alarm regulations and also to the Section 21 Notice. There is also the Autumn Statement Spending Review, which has targeted Landlords punitively. The main pinch being a 3% increase in Stamp Duty for buy-to-let investments and second homes. Of course, that also means that now is the time to invest. So, if you are looking for a buy-to-let think about trying complete your transaction well before the tax is increased in April 2016!
If you have questions about any of the topics raised here, please do not hesitate to contact Katarina Stelmach, Westminster office Lettings Manager, and Darren Devlin, Westminster office Sales Manager.