Market Update: London Bridge Q2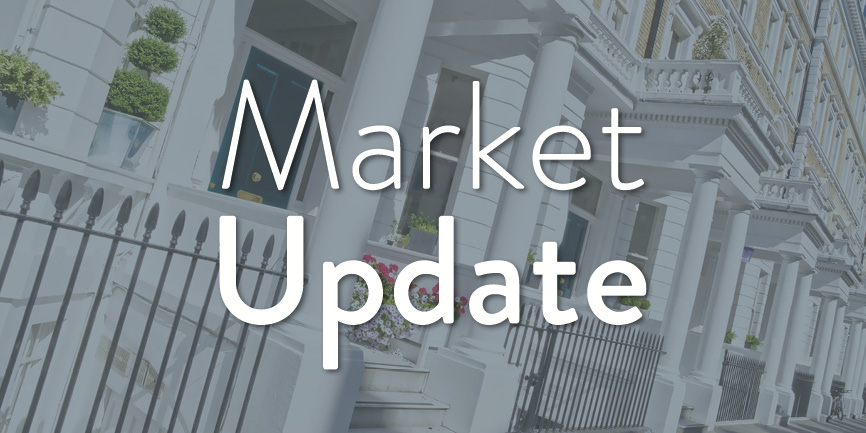 Area Guide - News
Living In London Bridge : Area Guide - 162
Sales Update:
It is not surprising that for many the arrival of Spring is their favourite time of year, as it brings the anticipation of longer warmer days and an end to dark winter evenings. We welcome its arrival, it heralds the beginning of the busiest time in our year, as was the case in 2014 and 2015. We believe this year will be no different, especially as we have been busy since the New Year with a steady flow of new buyers, and we have every confidence that this will continue.
As was the case in 2015, the majority of applicants are looking to buy for themselves, in this exciting and continually evolving area which spans from Lambeth Bridge to Southwark Park. This region, with its close proximity to the city, coupled with the vast array of amenities and attractions found in abundance in the area, means it is no surprise buyers are keen to secure a place of their own in this vibrant corner of the capital. With such a wide a variety of property available, both old and new, there is high demand for properties throughout the SE1 market, ranging from one bedroom flats just off Bermondsey Street popular with first-time buyers (£495,000), to a stunning 5 storey Georgian family house in Park Street (£3,450,000 - now sold).
The Bermondsey Street area is synonymous with warehouse and industrial conversions. Demand for these sorts of properties mean that they fetch a premium in comparison to their modern counterparts. Three recently sold apartments in Tanners Yard, a converted warehouse on Long Lane, have achieved an average of almost £1,100 per square feet. By comparison, new build units typically fetch £902 per square feet.
If you are looking to buy in the area then please let us know, as we are seeing new properties daily! If you are considering selling in the near future, we may already have the perfect buyer for your property. For further information or to have a chat about the what your property might be worth, contact Mark Andrew (Sales Manager) here.
Lettings Update:
The New Year saw a surge in lettings applicants, with rents achieving the same elevated figures we enjoyed throughout most of 2015. However, as we head into Spring enquiries have been subdued. We feel that this reduction in enquiries is a result of the Help to Buy Scheme being extended into London, with many tenants now seizing the opportunity to take advantage of the scheme to help fund their own purchase.
Viewing figures are down year on year, yet in spite of this the number of tenancies being agreed remains stable. We have also noticed a change in the type of stock coming to market, with most of our current listings asking £600 per week or more.
Southwark Council brought in new Housing in Multiple Occupation (HMO) legislation from January 1st that will impact landlords who let to 3 or more people from 2 or more households. Further information can be found on the Southwark Council website. Early feedback from landlords and tenants has suggested that this has made it harder and more expensive for both sides. Landlords are now turning away groups of tenants due to the financial implications, whilst applicants are choosing to rent in different boroughs where the legislation is slightly different, and as such they have more properties to choose from.
As we head towards the start of Summer we expect to be able to report an increase in turnover which will match the increased popularity of the area. As the weather improves, and the lettings market returns to its full flow we expect rents to be up on last year by approximately 4%.
If you are thinking of renting out your property, or would like further information about what is happening in the SE1 market, contact Neil Spencer (Lettings Manager) here.