Investment news that shines a light on the post-Brexit fog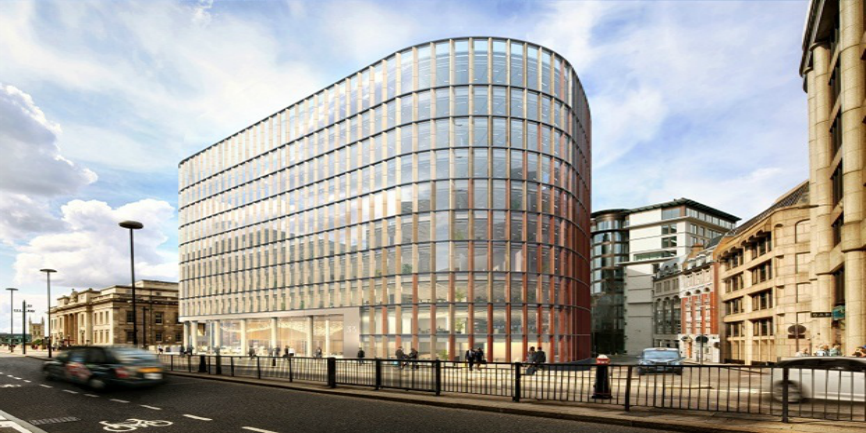 At Daniel Cobb we've noticed that a few shafts of sunlight are starting to penetrate the fog of economic uncertainty which has surrounded the referendum vote to date.

'Brexiteers' will have cheered at the news that major US bank Wells Fargo just acquired a City office block in a £300m deal. The bank has bought an eleven-storey block close to the Bank of England, designed by award-winning British architectural practice John Robertson Architects. The purchase is seen as a strong endorsement of the City as an international hub for banking services, following rumours that a number of financial institutions were set to leave London following the Brexit vote.

International interest in UK banking seems to have remained strong in spite of the vote to leave, with news just in that Santander has submitted an offer to buy the Williams & Glyn brand, currently owned by RBS.

In other sectors, fast-food giant McDonald's has recently announced that it will accelerate plans to create an extra 5,000 jobs by the end of 2017, while the pharmaceutical company Glaxosmithkline has also pledged to invest £275 million in sites across the UK, describing Britain as "an attractive location for investment" in spite of its changing relationship with Europe.

The media has been buzzing with warnings about the state of the economy so it's good to see that a calmer and more upbeat attitude is beginning to take over. A recent survey of 28,000 men and women, using Jobsite, found that six in ten British workers believe that leaving the EU will not only boost their salaries, but have a positive effect on their career prospects. Men were statistically more confident about life in post-Brexit Britain than women, with 62% of male workers believing that their prospects will improve, as compared to 57% of female workers.

These indications of recovery and renewed confidence are very welcome. At Daniel Cobb we are already seeing confidence return, with a gradual increase in the number of people buying property, including new build homes, in the central London areas we serve.

With interest rates now at historically low levels, property investment is an attractive alternative to conventional savings and this is driving demand, but the amount of future growth you can expect is largely dependent upon the quality of the investment property you buy.
As a London estate agent founded on the core family values of honesty, trust and compassion, we can offer sound advice on the post-Brexit property market, so give us a call today.
Image Source: londonlovesbusiness.com