Westminster sales and lettings market insights for Q4 2016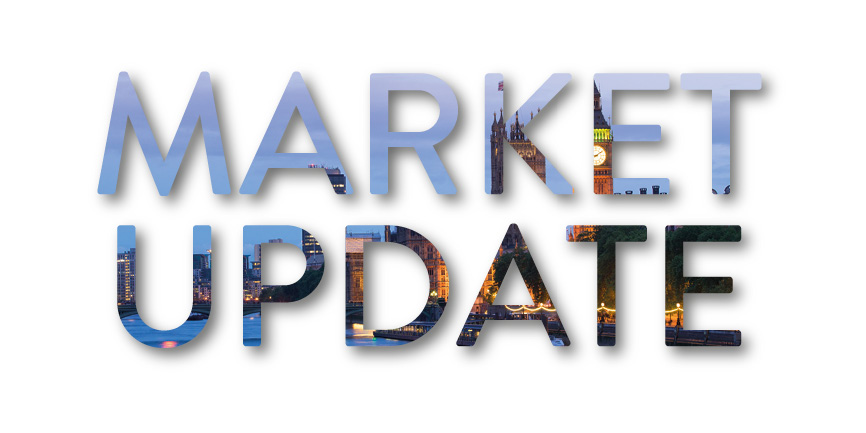 Area Guide - News
Living In Westminster : Area Guide - 165
Westminster Lettings Market Update

Westminster is currently benefiting from one of the largest redevelopment projects in London, worth over £2bn, in the Victoria area which has an enormous effect on rental prices. There are now a large number of residential new builds, many of which are converted from some of the most iconic former government buildings in the area. Prices for Westminster property to rent are rising accordingly, with Westminster slowly cementing its place as one of London's prime central areas, alongside stalwarts such as Mayfair, Knightsbridge and South Kensington.
The most significant advantage to the area is that unlike other prime areas, Westminster benefits from a large number of brand new developments with access to all the most desirable luxury features, such as gyms, swimming pools and with a 24 concierge service which makes it much more attractive to the ever growing international crowd of prospective tenants in London.
Westminster also has better public transport links and a more central location than many of the so-called top neighbourhoods. It is within easy reach to London's financial districts, as well as the luxury shops in Mayfair and all of London's most historic sites. What's next to come for Westminster? We feel that over the next few years Westminster will undoubtedly establish its very own bustling high street, something it currently lacks - with new trendy cafes, boutique shops and fashionable restaurants opening up regularly in the area.
The Westminster lettings market is growing steadily, with more demand from international tenants drawn to the area by the quality of the luxury developments. Westminster is only going to get only get better and better, and we expect increased demand to continue in the years to come.
If you are considering letting your Westminster property in the near future, we may already have the perfect tenant for you. For further information or to have a chat about what your property might be worth, contact Jo Frei (Lettings Manager).


Westminster Property Sales Market Update
The residential property markets of Westminster, Victoria and St James' Park have all seen an increase in demand from international buyers due to the weak pound Sterling - making prime London an attractive place to buy property. Many of these international buyers are based in the UK and will be owner occupiers, but for the majority their source of wealth is coming from a different currency. That being said, there is still strong demand from domestic buyers who are still in the market looking for the right property to meet their requirements.
The luxury new residential Westminster property for sale, especially those in SW1 are continually attracting high-net-worth buyers into Westminster and Victoria. Westminster property sales have shot up recently and this area is increasingly being labelled a prime central London location - the main draw is that prices are still reasonable compared with neighbouring areas of Chelsea, Belgravia, St James's, Mayfair, Marylebone and the West End.
The fundamentals remain the same. Westminster is walking distance to the Thames, the West End and Sloane Square - and has some of the best excellent transport links in central London - added to which it is surrounded by world famous landmarks such as the Houses of Parliament, Buckingham Palace and Westminster Abbey.
If you are considering selling your Westminster property in the near future, we may already have the perfect buyer for it. For further information or to have a chat about what your home might be worth, contact Darren Devlin (Sales Manager).