Night Czar' kickstarts London property price boom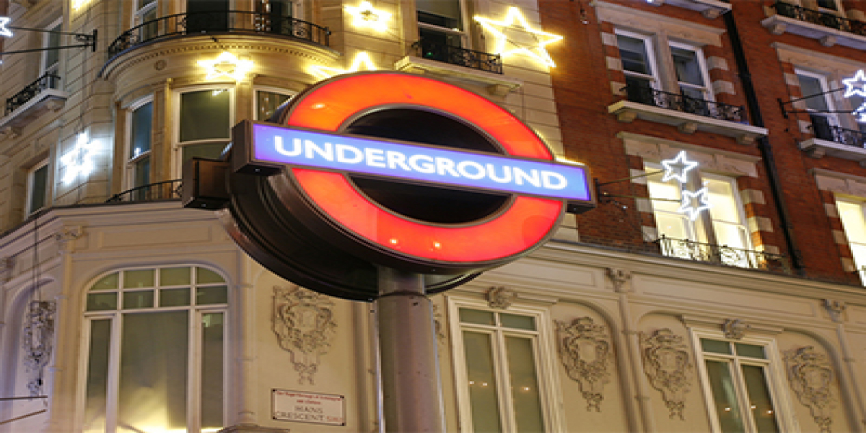 Following the introduction of 24 hour tube services in London, researchers have suggested that London property prices could enjoy a substantial uplift if there is a night-tube station close by. By the end of the year, the Victoria, Central, Jubilee, Northern and Piccadilly lines will be operating for 24 hours a day on Fridays and Saturdays.
Dataloft - one of the UK's most prominent property data companies - is claiming that properties close to stations with night tube services can expect a price increase of upto 10 per cent. They also anticipate a rise in popularity for rental properties in those areas, especially amongst young professionals and students who want to make the most of the capital's nightlife.
London's mayor Sadiq Khan appointed a Night Czar, Amy Lam̩, who has been tasked with developing the role of the night tube and supporting the capitals night-time economy, which is already worth 26.3 billion a year. Ms Lam̩ also ensures that the needs and safety of local residents, who may have concerns over increased noise and disturbance, are properly met.
If you are thinking about renting in London or investing in a London property, our friendly sales teams at Daniel Cobb are ready to advise you. Call us at our offices to take advantage of London's rapidly growing, 24 hour economy. For information on buying London property for the first time, read Tips for first time buyers of London property. Those looking for property to rent in the capital can read Top tips to find the perfect London property to rent.
"One of Britain۪s most prominent property data companies says homes near London Underground tube stations with 24-hour trains will see a price uplift of as much as 10 per cent."
https://www.estateagenttoday.co.uk/breaking-news/2016/11/24-hour-tube-to-give-nearby-homes-10-price-uplift-says-data-consultancy