Borrowers with bigger deposits may be 3 times better off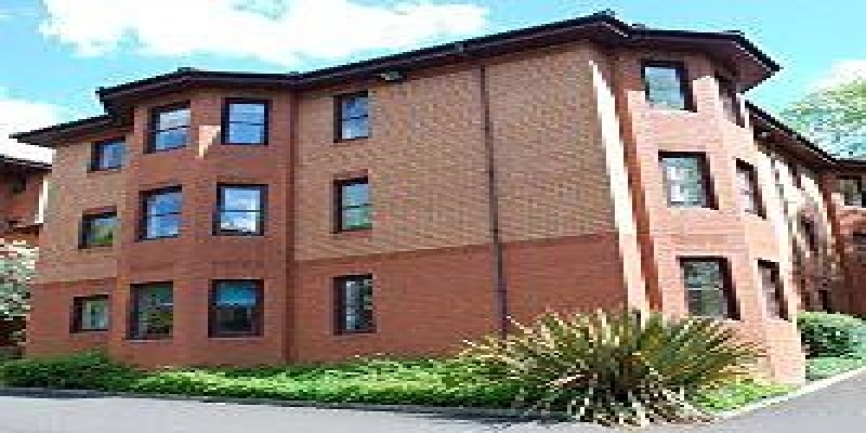 The UK's home buyers are currently benefiting from low interest rates, with borrowers at all levels able to make savings, according to research by AmTrust and moneyfacts. This is because the interest rate gap between low and high loan-to-value mortgages in the UK has reached a year-long high since the referendum.
However, average rates have fallen three times faster for those with bigger deposits as they have a wider choice of mortgage products available to them. Simon Crone, Commercial Director of AmTrust International, dealing with Mortgage and Special Risks says "the drop in the price of mortgages is a welcome development for borrowers, but the worry is the EU vote has led to a market distortion at the expense of first time buyers with small deposits."
The early signs are that borrowers with small deposits may not be benefiting as much because of less competition, as lenders reconsider their risk appetite and rely upon those with larger deposits instead. Private mortgage insurance is a powerful tool that lenders can use to support lending at high LTVs while protecting the taxpayer by minimising systemic risk and keeping lending standards high.
At Daniel Cobb we have over twenty years' experience in selling London property and we can guide you towards a home search that's appropriate to your financial circumstances. Our friendly sales teams at our offices are available to help, so why not call us for a chat, once you have browsed through our extensive listings of London properties for sale.

If you're a first time buyer, read Buying your first home in London? Here is a sales pitch without the patter. For guidance on finding a suitable family home read A family home where all your needs are met.


"According to AmTrust/Moneyfacts, Average rates have fallen three times faster for those with bigger deposits compared to those with small deposits since the referendum."
http://mortgagepro.co.uk/mortgage-insurance/?p=650