Redfern Review signals hope for first time buyers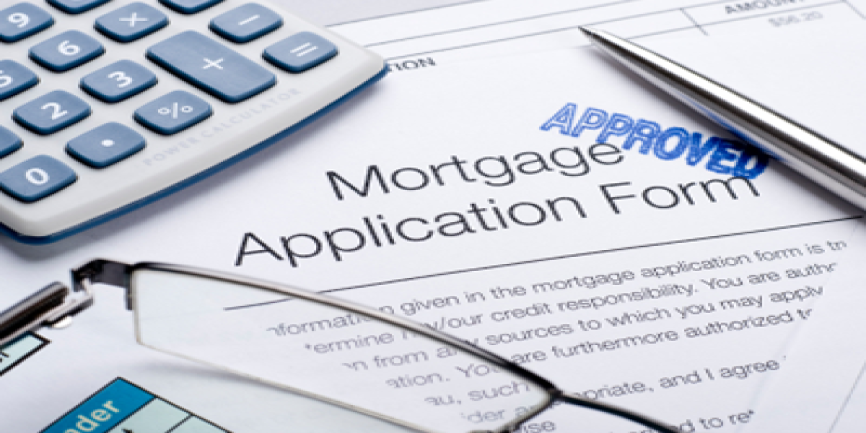 The Redfern Review, set up to examine the causes of falling homeownership and the future direction of homeownership trends, has reported that lack of mortgage finance and low wages are bigger obstacles to home ownership than the supply and cost of properties.
The Review was created by Peter Redfern, Chief Executive of Taylor Wimpey, and commissioned by Labour's housing spokesman John Healey. It pours cold water on the view that the high cost of housing, together with limited supply of housing stock, have been the main reasons why young people are finding it increasingly hard to get on the housing ladder.
The report claims that since the Mortgage Market Review was introduced, younger buyers have found it more difficult to obtain mortgages. During the period between 2002 and 2015, home ownership has reduced by 3.8 per cent.
On the question of supply it says "new household formation and supply have been broadly in balance over the last 20 years and therefore the significant increases in house prices over that period have not been driven primarily by supply constraints." The review recommends scrapping Help to Buy as it currently stands, lowering the price of homes available through HTB and creating initiatives specifically aimed at first time buyers. Redfern also suggests setting up an independent housing commission to own this strategy and take a non-partisan approach to long-term housing decisions.
If you are a first time buyer looking to get on the property ladder in central London, we can help. Browse through our listings of properties for sale in London. Alternatively if you've decided to rent for a few years while you watch the market, we have a wide range of London property for rent. Call us at Daniel Cobb today and start preparing for your next move.
For tips to identify a suitable London property as a first time buyer, read Buying your first home in London? Here's a sales pitch without the patter. As a tenant, looking for the perfect home to rent in the capital, read Top tips to find the perfect London property to rent.


"The long-awaited Redfern Review has recommended that improved access to mortgage finance and improved income levels for first time buyers are key to increasing the level of home ownership."
https://www.estateagenttoday.co.uk/breaking-news/2016/11/mortgages-not-more-homes-key-to-increased-home-ownership