A conveyancing portal with everything under one roof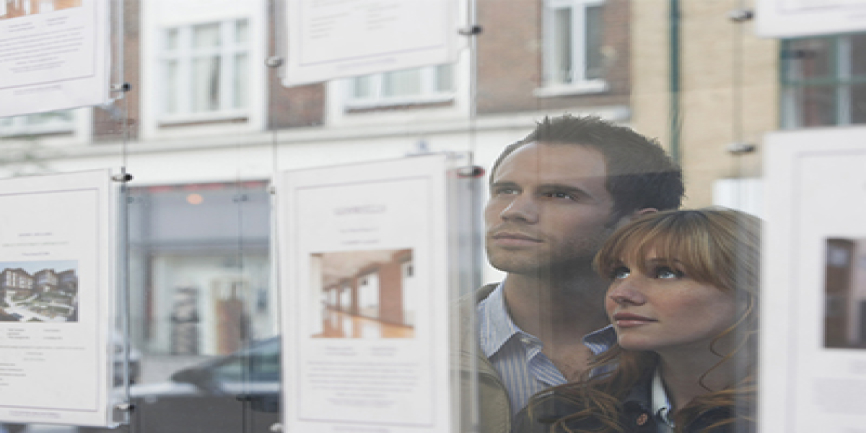 In response to a White Paper on modernising the UK's house moving system, the Conveyancers Association has proposed a twelve point reform programme that could revolutionise the way we move home.
One of CA's most important proposals is a portal for house movers where everything is literally under one roof, including all the relevant documents and evidence of how the sale is progressing. Other proposals include centralising ID verification to reduce fraud; a conditional contract or reservation agreement (with a five day cooling off period) at the offer stage; the monitoring of local authorities performance; providing a hard credit report to elicit a more reliable lending decision and arranging for completion funds to be paid the day before completion. It is anticipated that the 12 step programme, if implemented, will lead to a much more open, transparent and reliable system.
At Daniel Cobb we put a lot of time and resources into ensuring that sales go through successfully and we welcome any development that makes the process easier and more transparent - particularly for our clients. If you are looking for property to buy in central London, why not contact us today to view some outstanding houses and flats for sale? We also have gorgeous properties to rent on our books, most of which are a short distance from excellent transport links.
For information on the type of property best suited to your needs read What is leasehold and freehold property? Also worth reading if you're planning to invest in a buy to let for corporate tenants is What you need to know about corporate lettings.
"The Conveyancers' Association has called for sweeping changes to the house buying and moving system to create a "more certain and transparent process."
https://www.estateagenttoday.co.uk/breaking-news/2016/11/conveyancers-demand-sweeping-changes-to-buying-process