The UK housing market: is it unstoppable?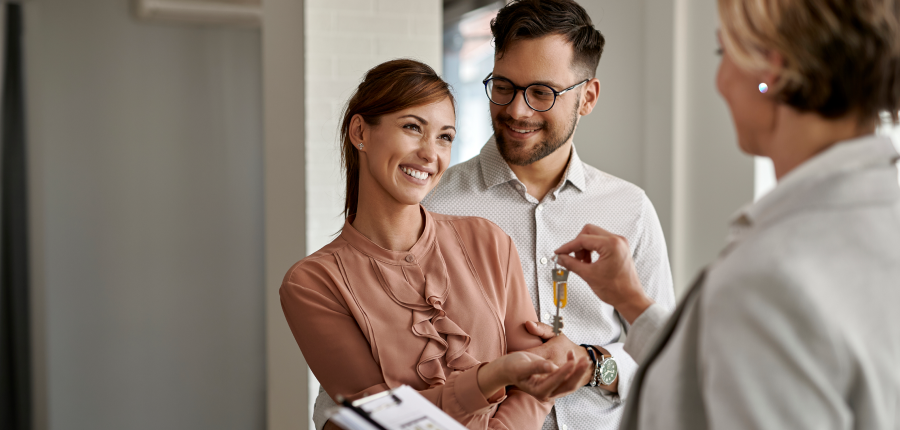 The post-lockdown property boom has been going strong all summer long. Now autumn is here, and it shows no sign of easing off. According to leading mortgage lender the Halifax, the average cost of a home in Britain rose by 1.6% in September alone. This has pushed annual growth figures to 7.3%, the highest since 2016.

Over the past three months, the Halifax has received more mortgage applications than at any time in the last twelve years. Despite the challenges of the pandemic and questions over Brexit, it seems that confidence is high, and housing market momentum in the UK is almost unstoppable.

What is the long-term outlook?
ARLA, the UK's leading professional and regulatory body for letting agents, is upbeat about the long term prospects: "Despite the onset of a UK recession, predictions of a major decline in UK house prices are unlikely, with a house price growth increase of two-three percent predicted by the end of 2020."
The uncertainty about the outcome of Brexit may once have caused buyers and sellers to delay their plans. Still, confidence has remained high throughout the final phase of negotiations between the UK and EU. David Hollingworth, Associate Director of Communications at L&C Mortgages, recently told the Which? website: "it's difficult to point to confidence being hit ... mortgage rates remain competitive, and this will help boost borrower affordability and confidence."
How can buyers benefit?
The combined benefits of the Stamp Duty Holiday and competitive mortgage rates are proving an excellent boost for the property market, and there are some affordable mortgage products around.
Halifax is currently offering a rate of 1.28% for an initial period of two years (plus a product fee of £995) while the Coventry Building Society is offering a rate of 1.59% over three years (with a product fee of £999). Platform's rate is 1.45% over five years, plus a product fee of £1,499. You can check for monthly updates on mortgage rates on the moneyfacts.co.uk website or consult an independent mortgage advisor. A good advisor will have access to the best home loans available on the market.
The first step is to start viewing some remarkable properties. Daniel Cobb's offices in London Bridge, Westminster and Kennington cover some of central London's most desirable areas. You can expect exceptional personal attention and service from our friendly advisors, so start your property journey by calling us today.