Why rising UK house prices make this the right time to buy property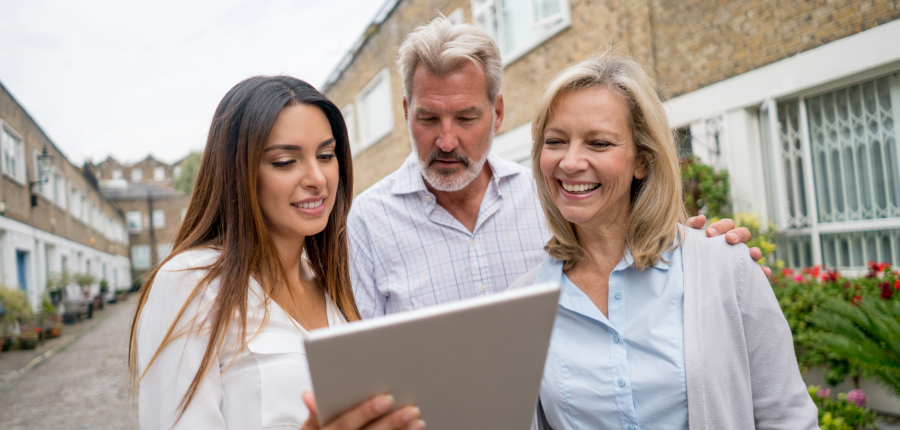 After more than 12 months of frantic housing market activity, average UK house prices hit a record of £261,743 in May. It's an impressive increase of £22,000 over the average recorded in May 2020, but is this rocket-fuelled property boom likely to continue?

Will house prices go down in 2021?
Discounts allowed under the UK's Stamp Duty holiday - which allowed buyers to pay up to £15,000 less tax on their property purchase – are now coming to an end. They will begin to taper down after the end of June, and rates will return to normal from October 1st.
With millions of home sales already completed, an end to the Stamp Duty Holiday now in sight and lockdown restrictions set to disappear in July, you might expect the property boom to be running out of steam.
According to the experts, however, the UK property market in 2021 shows no signs of slowing down.
Is now a good time to buy a house in the UK?

According to Halifax, one of Britain's biggest mortgage lenders, house prices will continue to rise. The Halifax report comes hot on the heels of a survey carried out by Nationwide, which showed prices going up by 10.9% year on year (the fastest rate since 2014).

Evidence also suggests that even without the impetus of the Stamp Duty Holiday, the market will continue to thrive throughout 2021 and beyond.

What's behind these property price predictions?
The UK is currently suffering from a chronic shortage of housing, and competition for this dwindling stock of properties is likely to keep house prices buoyant. And as the nation finally unlocks later this summer, the economic revival should also help to boost confidence in the UK housing market.
At the same time, historically low mortgage rates and the introduction of initiatives such as the Mortgage Guarantee Scheme will help underpin market growth.
Time to get moving
With prices set to rise even higher over the next few months, this could be a great time to buy a new home. If you are thinking of selling your home or need help finding your ideal central London property, why not give us a call?
As an independent, family-run estate agency, we pride ourselves on offering a tailored, personal approach, and we'll go the extra mile to ensure that you find the new home of your dreams.