What makes good customer service? An estate agent's view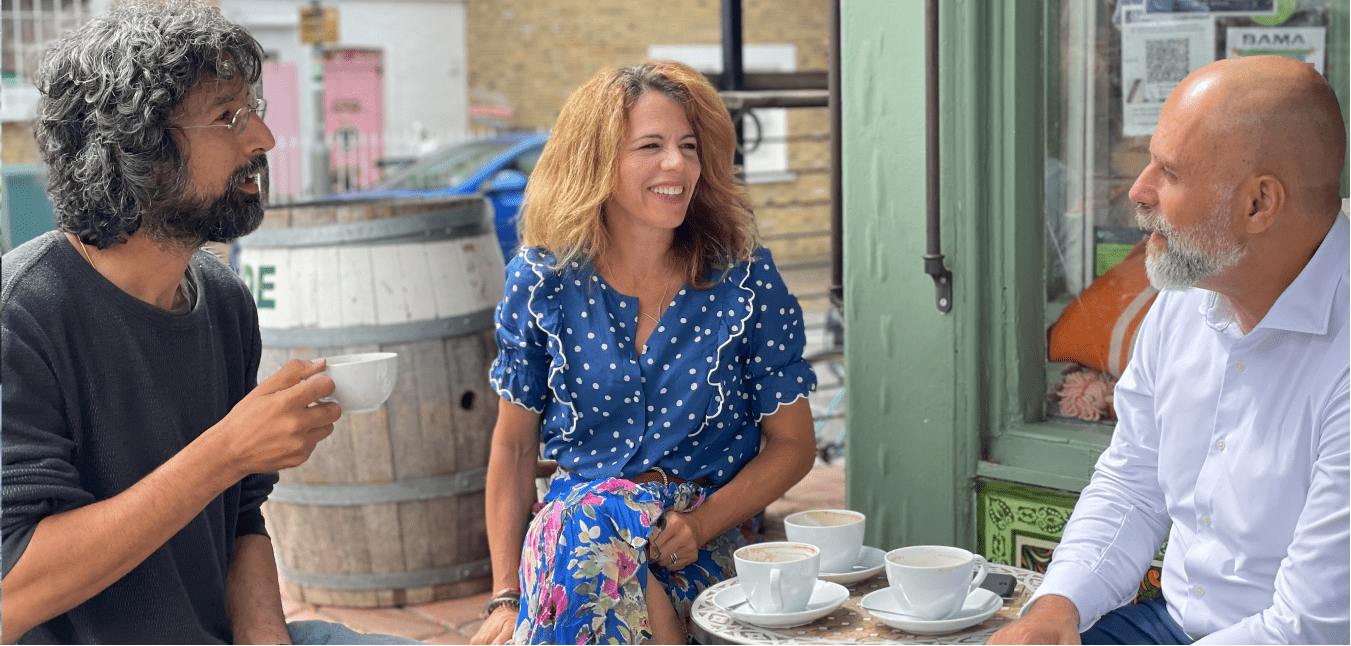 Following the recent launch of our new Clapham and Battersea office, branch manager Amir Ghomshei took a few moments to think about what makes great customer service.
Amir's observations – captured here on video - reflect the excellent service that is part of our DNA at Daniel Cobb.
Whether you meet the estate agents at one of our four London offices or deal with our property management staff in Westminster, you'll find the same dedication and customer focus across the company.
So what are the characteristics and qualities needed to make a really great estate agent?
"We're the glue"
During a property transaction, your estate agent will communicate with everyone involved, including both parties' solicitors and the other estate agent working on the transaction. This means your agent is perfectly placed to tell you where you are in the process and what the next steps are.

As Amir says in the video, this makes estate agents "the glue" that holds everything together. An efficient agent will keep his or her client updated at all times, anticipating any logjams in the process and making sure the transaction moves forward smoothly.
The most important thing is trust
Amir Ghomshei, manager of the new branch, promises that residents will enjoy exceptional customer service. As a local property expert with years of experience in the Clapham and Battersea property market, he is ideally placed to take up the role.
Trust is vital when choosing an estate agent: Amir's advice is, "choose someone you trust." For most people, buying and selling property will be an important lifestyle change, so it can be particularly stressful when problems arise.
Trust is, therefore, a vital factor in the relationship between an estate agent and their client. The feeling that your agent has "got your back" can relieve stress and help you overcome any difficulties.

Daniel Cobb is an independent, family-run business, founded in 1994. The company has grown by offering a level of customer service that goes above and beyond the service you might expect from a generic, high street chain.
If you are planning to buy or sell a property, we would love to help. Call us at one of our offices in Clapham, Kennington, London Bridge or Westminster, or simply fill out our contact form and we'll get in touch with you.