Will recent market changes affect my London property sale?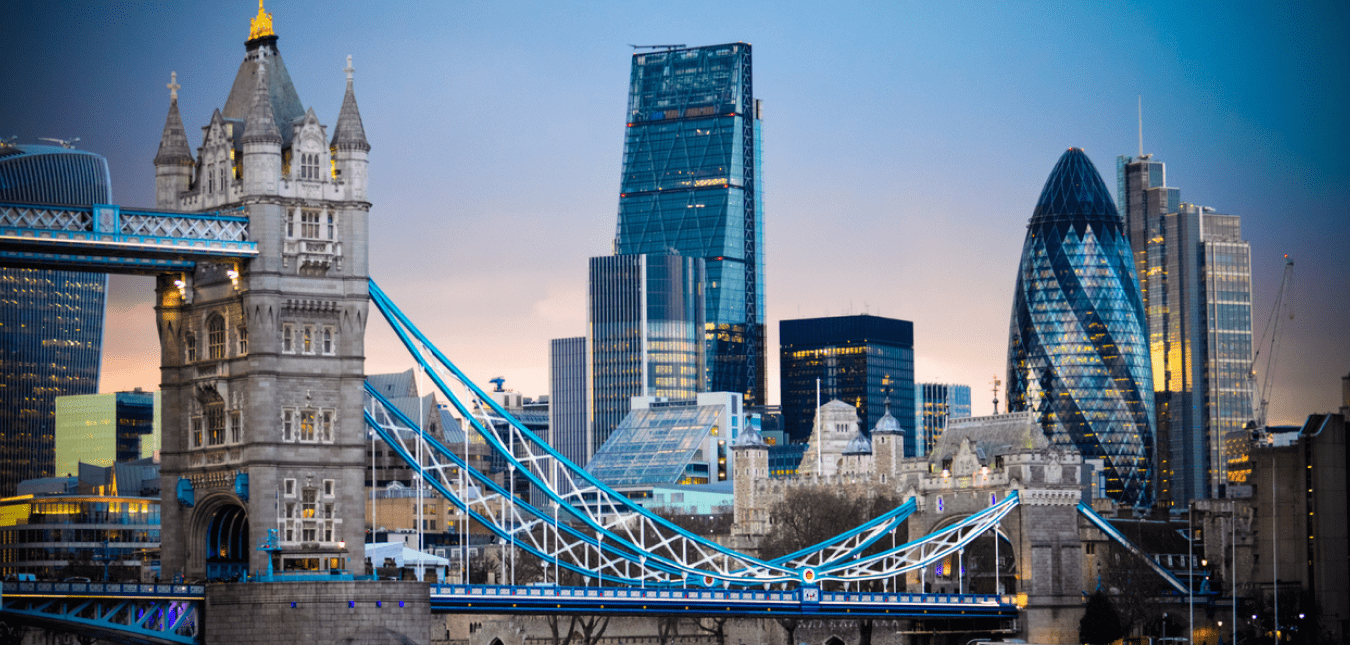 Over the past year, rising interest rates have combined with the cost of living squeeze to drive property market changes. After years of low interest rates, higher borrowing costs are now impacting buyers and sellers across Britain.
Homeowners planning to sell a London property are understandably keen to know how much values might change. So this month, we will explore whether UK-wide property price trends are likely to affect selling prices in the capital.
What is happening in the UK marketplace?
There's no doubt that the characteristics of the property market are changing. The Bank of England has just announced the latest in a series of fourteen interest rate increases, taking the current rate to 5.25 per cent: the highest seen in fifteen years. This has effectively cooled the red hot market conditions we saw during and after the pandemic.
So far, UK prices have dropped by 3.8 per cent on average, making house prices more affordable for many. However, the drop was widely anticipated, and the building society Nationwide believes a property price crash is unlikely.
It's understandable that after two years of booming sales, the capital's homeowners may be feeling some concern about cooling prices. But sellers should bear in mind that London always tends to buck national trends.
What's different about the London property market?
"The London property market" is an umbrella term covering a huge swathe of areas, each with unique characteristics and different property values.
House prices here are hard to judge precisely because there is so much diversity. For instance, some areas may prove more popular with a certain kind of buyer. We also see neighbourhoods where one type of property sells more successfully than another and, in particularly sought-after areas, values can vary within a single street.
Another factor is the capital's enduring appeal to overseas purchasers. Many of these wealthy buyers are not dependent on a mortgage to finance their purchases, and this helps to maintain price levels in more exclusive parts of London.
How is the market value of London property determined?
While an online search for sold prices in your area may give a rough indication of your property's value, it's worth remembering that sold prices can often be weeks out of date.
In a fast-moving and dynamic property market, an accurate valuation by a local expert should always be the starting point for a successful property sale. A good estate agent will understand local pricing trends and have up-to-the-minute access to the latest sales information.
Where can I get an accurate valuation?
At Daniel Cobb, we combine years of experience with detailed local knowledge to offer pinpoint-accurate property valuations. As an independent, family-run estate agency founded in the 1990s, we have a deep-rooted knowledge of the London property market and are committed to providing dedicated, personal service.
Our friendly sales staff will be happy to arrange a free, in-person valuation with no obligation. Simply contact our offices in Westminster, London Bridge, Kennington or Clapham to set up an appointment.