Kennington Sales and Lettings Market Insights for Q1 2018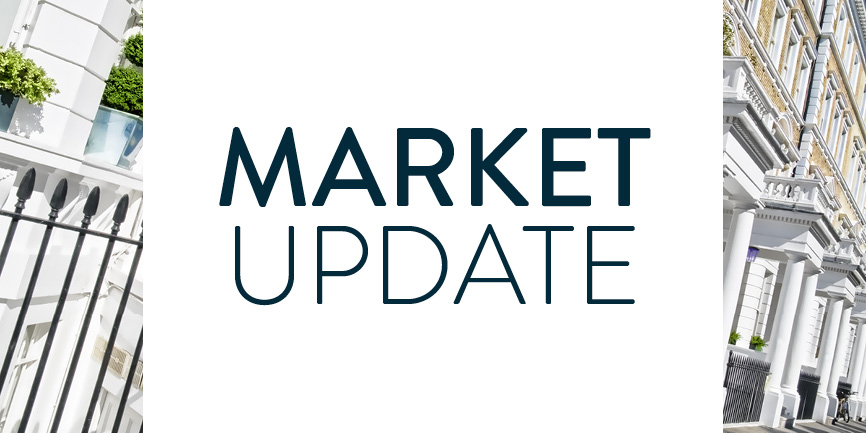 Christmas and the New Year are well and truly behind us as we head into 2018. Already this year we have secured a number of sales for our clients, as well as some fantastic new properties to sell. You only have to take a look at our website to see some of the most stunning homes in the area.
January is traditionally a quiet month for residential sales, but in the last three to four years, we've seen an early return to property searching, with purchasers scenting out the 'bargains' that have been on the market through the winter and Christmas period. January saw double the number of viewings of December and even in February 25% of Januaries viewings have been conducted.
The sales market in general has received a huge amount of discouraging press in 2017 and is something we certainly do not seem to be experiencing in Kennington. It would appear that those who have had the Brexit jitters are also coming back to the market. Sales are exchanging and completing throughout the areas that we cover and we're even seeing multiple offers on some properties. 2014/15 saw a market that had recovered from the doldrums of the credit crisis, and then slumped following the Brexit vote of June 2016. At Daniel Cobb we have found that the December -February figures are 70% of the 2014/15 figures and almost double that of last year. As the evenings get lighter and the days warmer, the future looks brighter for the residential sales market.
Generally, January is a natural starting point for new jobs and people moving on with new life decisions, so it is typically one of the busiest times for the rental market. We've also noticed this year that more and more people are moving to Kennington from the surrounding areas, as well as other parts of the UK, as it becomes more established and desirable. For Tenants looking to move, we have a constant flow of beautiful properties in Central Kennington, as well as some fantastic units in new developments.
The Kennington area is well known for its stunning Georgian architecture and beautiful garden squares. Its location is also fantastic, being walking distance from many central London locations. Nestled between two of the largest development projects in London in recent history – Nine Elms (home of the American Embassy) and Elephant & Castle has made it a very appealing area. Both areas are enjoying massive amounts of regeneration and huge spend on infrastructure, including a new tube station which is part of the Northern line extension to Battersea Power Station. Vauxhall is also benefitting from the areas regeneration, and is having major works on the Vauxhall Gyratory including the Cycle Super Highway.
If you are looking to buy or rent in the area then please let us know, as we are seeing new properties daily. If you are considering selling in the near future, we may already have the perfect buyer for your property. If you are a Landlord looking to let out your property in the area, or a Tenant looking for advice on what is currently available, come and have a chat to one our team. If you would simply like further information on what your property might be worth, about the process and what we can do to help then please do not hesitate to contact our Office Manager, Ian Boardman.