Kennington Sales and Lettings Market Insights for Q3 2018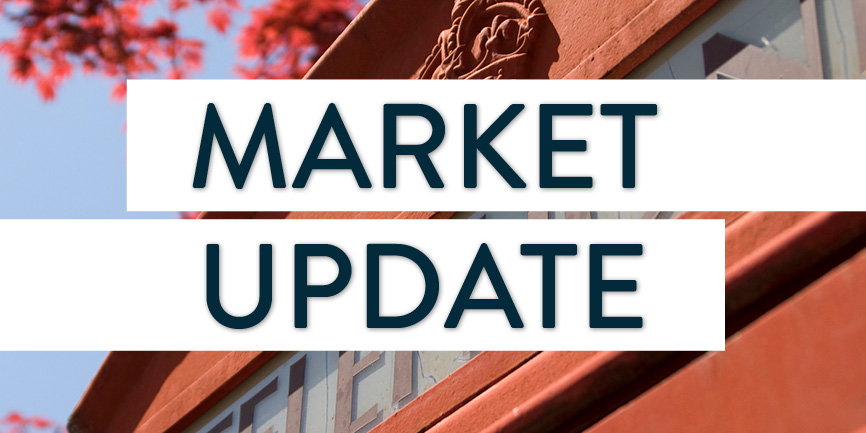 Sales
Generally the summer months are very quiet in the sales market, but we have seen continued activity throughout July and heading into August. September is a natural starting point for new jobs and people moving on with new life decisions, so it is typically one of the busiest times for the sales market. The market is very 'erratic' at the moment with bursts of activity one day, and very quiet the next. Sales of large houses have been happening frequently which is 'bucking the trend' across London currently. We have also noticed this year that more and more people are moving to Kennington from the surrounding areas, as well as other parts of the UK, as Kennington becomes more established and desirable. You only have to take a look at our website to see some of the most stunning homes in the area.
The sales market in general has continued receiving a huge amount of discouraging press in 2018, something that we certainly do not seem to be experiencing in Kennington. We have been achieving very solid prices for our clients throughout 2018. There are exceptions to this, but they tend to be sales of 'duress'.
The Kennington area is well known for its stunning Georgian architecture and beautiful garden squares, as well as its fantastic location, being walking distance from many central London locations. It is also nestled between two of the largest development projects in London in recent history – Nine Elms (home of the American Embassy) and Elephant & Castle. Both areas are enjoying massive amounts of regeneration and huge spend on infrastructure, including a new tube station which is part of the Northern line extension to Battersea Power Station. Vauxhall is also benefitting from the areas regeneration, and is benefitting from the Vauxhall Gyratory including the Cycle Superhighway.
If you are looking to buy in the area then please let us know, as we are seeing new properties daily. If you are considering selling in the near future, we may already have the perfect buyer for your property. For further information on what your property might be worth and to have a chat about the process and what we can do to help. Please do not hesitate to contact our Sales Manager, Ian Boardman.
Lettings
The busy season in Kennington lettings has well and truly started with big increases in levels of activity across all price brackets. We've seen unprecedented demand for high quality lettings properties in and around Kennington, with the area becoming more and more sought after. The best news is that we haven't reached our peak busy period yet so we are looking for more property to take on to fulfill the demand. Surprisingly, whilst demand is strong, we haven't seen increases in prices year on year. Rents are stable in most cases but they aren't increasing as you might expect when demand is so high, but this is balanced by general nerves about the wider economy.
Good lettings properties are benefitting the most. Whilst we have seen an increase in demand for property, we've also an increase in people's expectations about what a lettings property should be. We are advising landlord's regularly that the property has to be in excellent condition and presented and dressed for marketing. The clients taking on board this advice are the ones benefitting from the demand, with high quality properties attracting high quality tenants at all levels in the market. Anyone thinking about letting should get in touch with us so we can arrange to visit the property and offer our best expert advice on how to maximise your asset and get the most out of the lettings market. With several success stories in the bag already, we'd love to help you achieve an excellent result!

If you are considering letting your Kennington property in the near future, we may already have the perfect tenant waiting for it. If you're looking for a bespoke, high quality level of service from your agent, then please get in touch with our Lettings Manager, Chris Coombes who will be happy to meet and discuss your options.