Kennington Sales and Lettings Market Insights for Q1 2019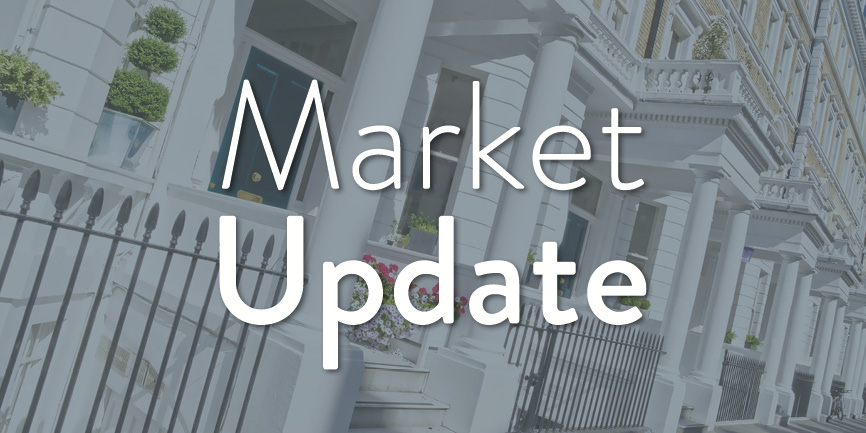 Kennington has been less involved in the new build revolution on the south side of the river. Vauxhall, Nine Elms and the Elephant and Castle have become largely unrecognisable from ten years ago, with their ever increasing gleaming towers. Whilst those zones had attracted global investment which egged on the developers' asking prices, Kennington (the zone in the middle of the huge regeneration areas) remained stable with it's traditional stock of Georgian, Victorian and Edwardian property being ever popular to buyers, who want to live in a central position with good community and services.

Whilst Brexit has cooled the market, we have seen a good start to the year with viewing figures jumping sharply and multiple offers being made and accepted. It seems that the charm of SE11 has kick started the Spring market. Likewise market appraisals and instructions have sharply increased, giving prospective purchasers a good choice across all price levels.

With regards to whom is buying in the current market, we are finding that buy-to-let investors are starting to 'dip their toes' back into the market, but it is mainly first time buyers who are using the relatively quiet market to assess what properties are available. Many are borrowing from parents and grandparents to take an extra step up the ladder, and buying larger properties, which offer a longer term solution so they do not have to waste money on extra stamp duty by buying again in a short space of time. A very sensible approach!
If you are looking to buy in the area then please let us know, as we are seeing new properties daily. If you are considering selling in the near future, we may already have the perfect buyer for yur property. For further information on what your property might be worth to have a chat about the process and what we can do to help. Please do not hesitate to contact our Sales Manager, Ian Boardman.
If you are considering letting your Kennington property in the near future, we may have the perfect tenant waiting for it. If you're looking for a bespoke, high quality level of service from your agent, then please get in touch with our Senior Lettings Negotiator, Patsy Yau who will be happy to meet and discuss your options.