London Bridge Sales and Lettings Market Insights for Q2 2019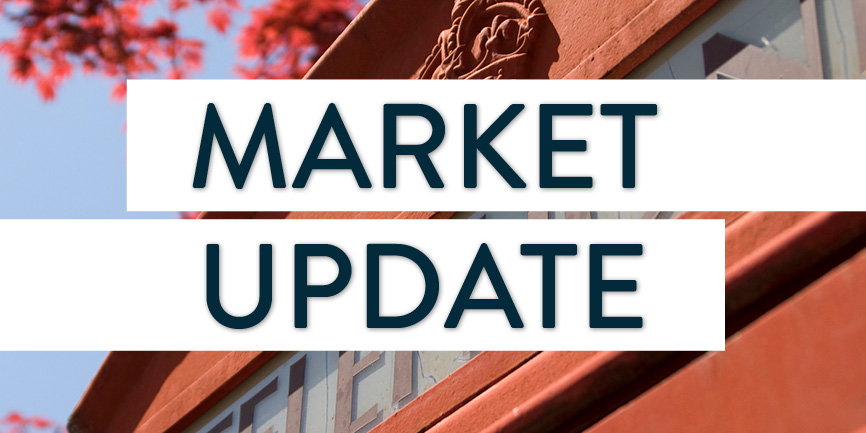 The Spring sunshine and a great selection of new bars and restaurants has brought a surge of new people to the London Bridge area. The managers at our office weigh in on how they've been doing and what they expect this quarter to have in store for them.
Sales

The fortune of the UK property market remains the hottest topic of conversation, apart from Brexit, and seemingly almost weekly, always the subject of numerous features and journalist's views across the entire media. It is hardly surprising that many believe the on-going uncertainty surrounding Brexit has stifled activity. Unsurprisingly, many have formed the opinion that now is not the right time to be buying, as Brexit will ultimately undermine property values. Prior to the 29th March, when the UK was due to leave the EU, this was largely the case. For the 1st Quarter, we witnessed an equivalent level of enquiries and viewings for last year, the only difference being the lack of commitment from buyers. Interest from buyers to book viewings was limited; 'we're going to wait until Brexit has reached a conclusion at the end of March', was almost heard daily. Then, to compound our frustration and dismay, the date was pushed back until 12th April. We expected the worst; our buyers would, once again, postpone their search. Nothing could have been further from the truth.

Since the "can has been kicked down the road again", with the frustration surrounding conflicting information and the perceived incompetence of parliament, a flurry of activity has been ignited. Suddenly, a host of new enquiries has flooded into our office. 'We're fed up of waiting to buy and we can't wait any more', was the general consensus amongst new applicants. We have coined the term 'The Brexit Fatigue' to categorise this sudden buoyancy and excitement in the market. Our buyers are finally bored of Brexit and ready to move on with their lives. Activity in the London Bridge office confirmed this with more sales agreed in April alone than that for the whole of Q1. As a result Spring 2019 will be one of the most lucrative since 2016.

Looking ahead we are now confronted by a different dilemma as in Q1. Now it is sellers, rather than buyers, who seem to be more nervous about entering the market. With this on-going return to the market by buyers keen to purchase, the choice is becoming limited and we now need more properties across the entire market. To indicate what's been happening is best illustrated by the 2 new developments we are currently selling. Design House, a collection of just seven bespoke contemporary apartments on Long Lane, a development by joint developers, Acorn Property Group and Galliard Homes are all sold and/or reserved. Trilogy, another a development by the same joint developers, has been just been released with a premiere collection of studio, 1, 2 and 3 bedroom apartments, nestled adjacent to the beautiful enclave of the historic Trinity Church Square. For further details and to make an appointment to view the show apartment, please call Mark Andrews or Caroline Wharram on 020 7357 0026.

If you are considering selling in the near future, we may already have the perfect buyer for your property. For further information on what your property might be worth to have a chat about the process and what we can do to help. Please do not hesitate to contact our Sales Manager, Mark Andrews

Lettings
The sun is shining and Bermondsey Street is a great place to be in the Spring. Not only are we being spoiled with newly opening bars & restaurants from the expansion of London Bridge Station, but with the new opening of Vinegar Yard just opposite the station everyone is enjoying the vintage market while sipping on a refreshing beverage and a full belly!
This has brought a further surge of people to the Bermondsey Street area and is showcasing everything that is fantastic about SE1, making this an even more desirable place to be.
The Lettings market is gearing up to approach the busiest time of year, and the stock levels have been consistent giving potential tenants a good range of properties to consider. We expect the rental market in SE1 to thrive over the coming months, and so if you are considering renting your property in London Bridge we would love the opportunity to discuss with you as we have hundreds of potential tenants looking to be in this ever-popular area.
For more information on what we can do to help, please do not hesitate to contact our Lettings Manager, Lia Nicholas on 020 7357 0026.