A little SE1 history lesson
Trilogy SE1, is a brand new contemporary development of apartments with magnificent views of the Shard. However, its location is steeped in history with a fascinating list of previous landlords. Adjacent to the area's renowned Trinity Church Square Conservation Area in Borough, the plot was formerly a warehouse, depot building and County Court.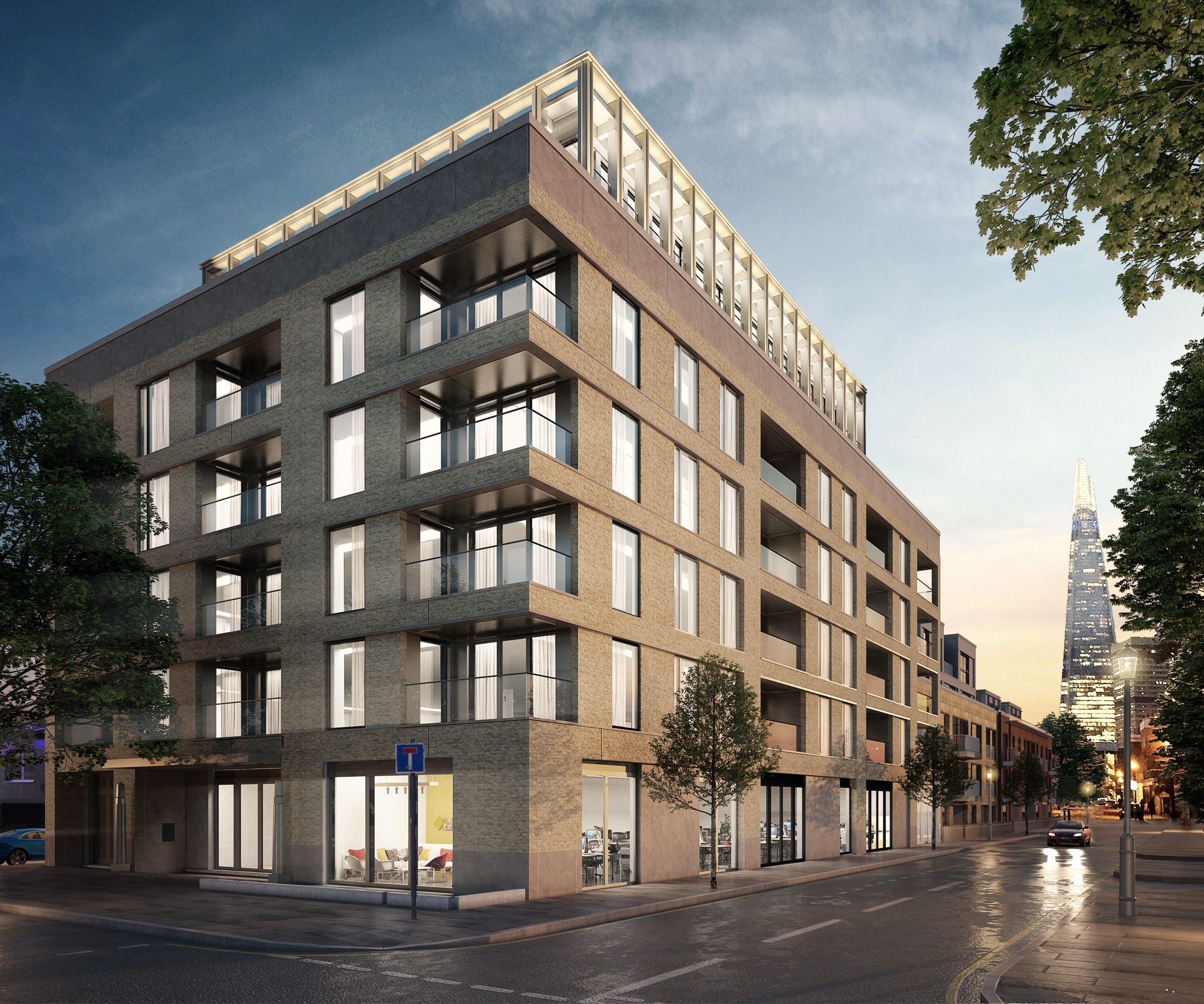 The development brought together by Galliard Homes, Acorn Property Group and one of Britain's oldest charities Trinity House, sits on Swan Street adjoining Harper Road (formerly known as Horsemonger Lane) which is home to Trinity Village. Before Trinity Village was developed for residential use, kale, mint and horseradish were grown on the site. Nearby is the Grade II-listed Henry Wood Hall which was originally designed by Francis Bedford in 1824 as a the Holy Trinity parish church, and now acts a venue for orchestra rehearsals.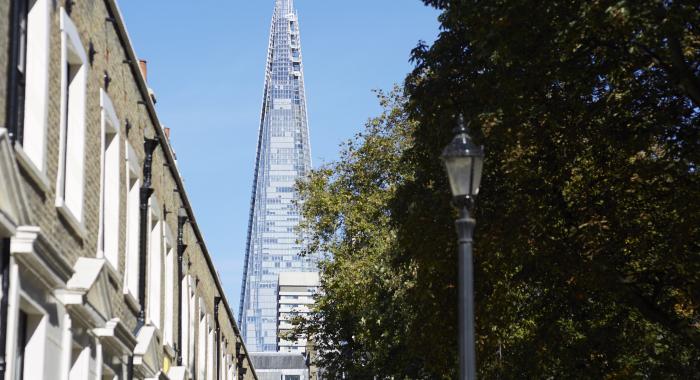 Trinity Village was originally known as The Newington Estate and was given to the Corporation of Trinity House in 1660 by the merchant Christopher Merrick, with the aim of supporting aged and injured mariners as well as their families. Within Trinity Village, Trinity Church Square is not only home to Henry Wood Hall, the converted orchestral venue, but it is also where the mysterious Grade II listed statue of a King resides. The provenance of the statue is unknown, but it is said to be one of eight medieval statues from the north end towers of Westminster Hall. It is also suggested to be a statue of Alfred the Great that was made for the garden of Carlton House in the 18th Century.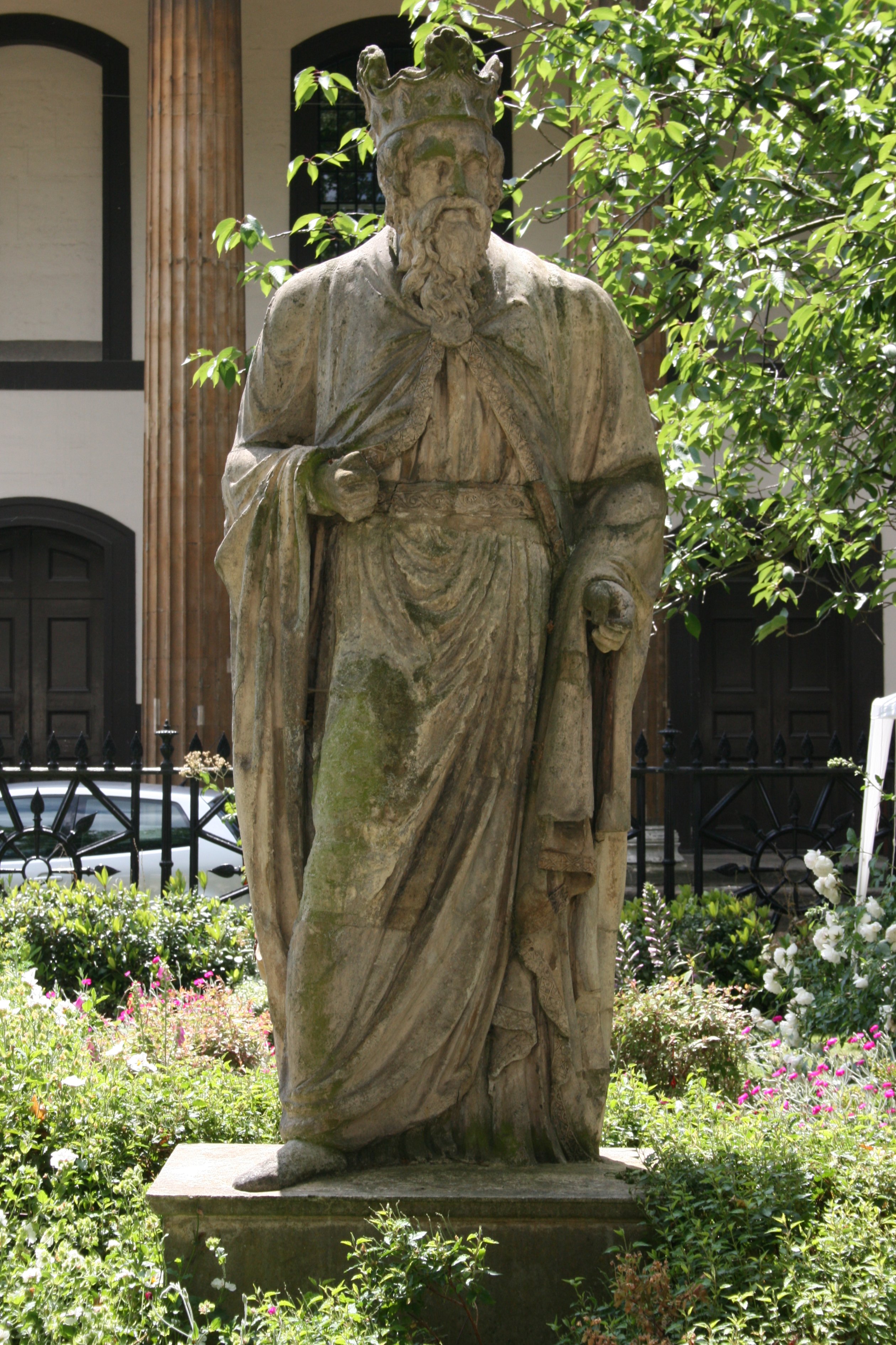 But what of Trilogy SE1's site?
Trilogy SE1 is in one of the most historic parts of London – with Southwark and the City of London being the only two London boroughs to have their own dedicated in-house archaeologists. Before any work could commence on the new development, the council's pre-construction archelogy team had to work with planners on the site as is routine. Little did they know that they would uncover a 1,600 year old stone sarcophagus, around which the bones of an adult and small child were scattered.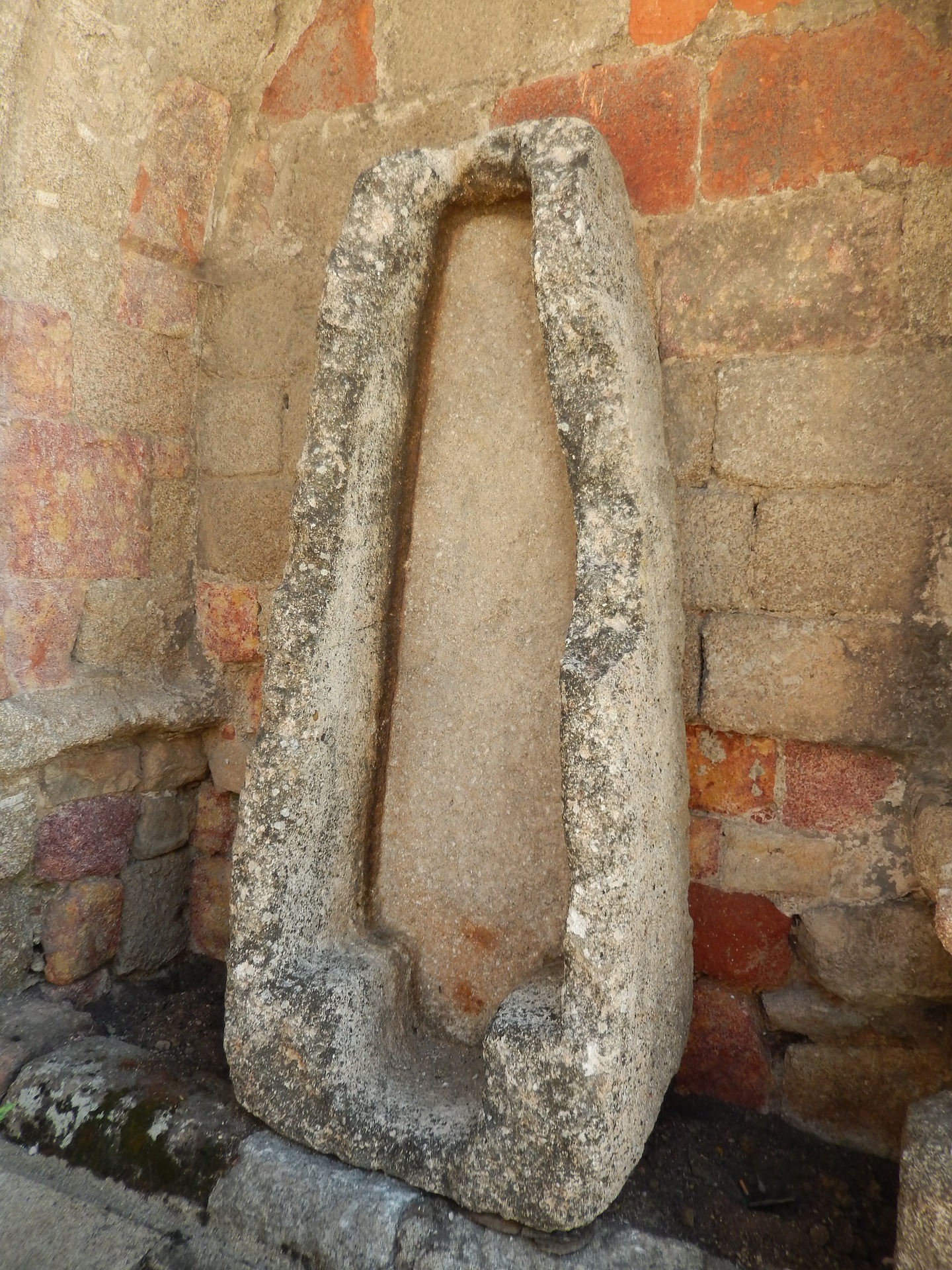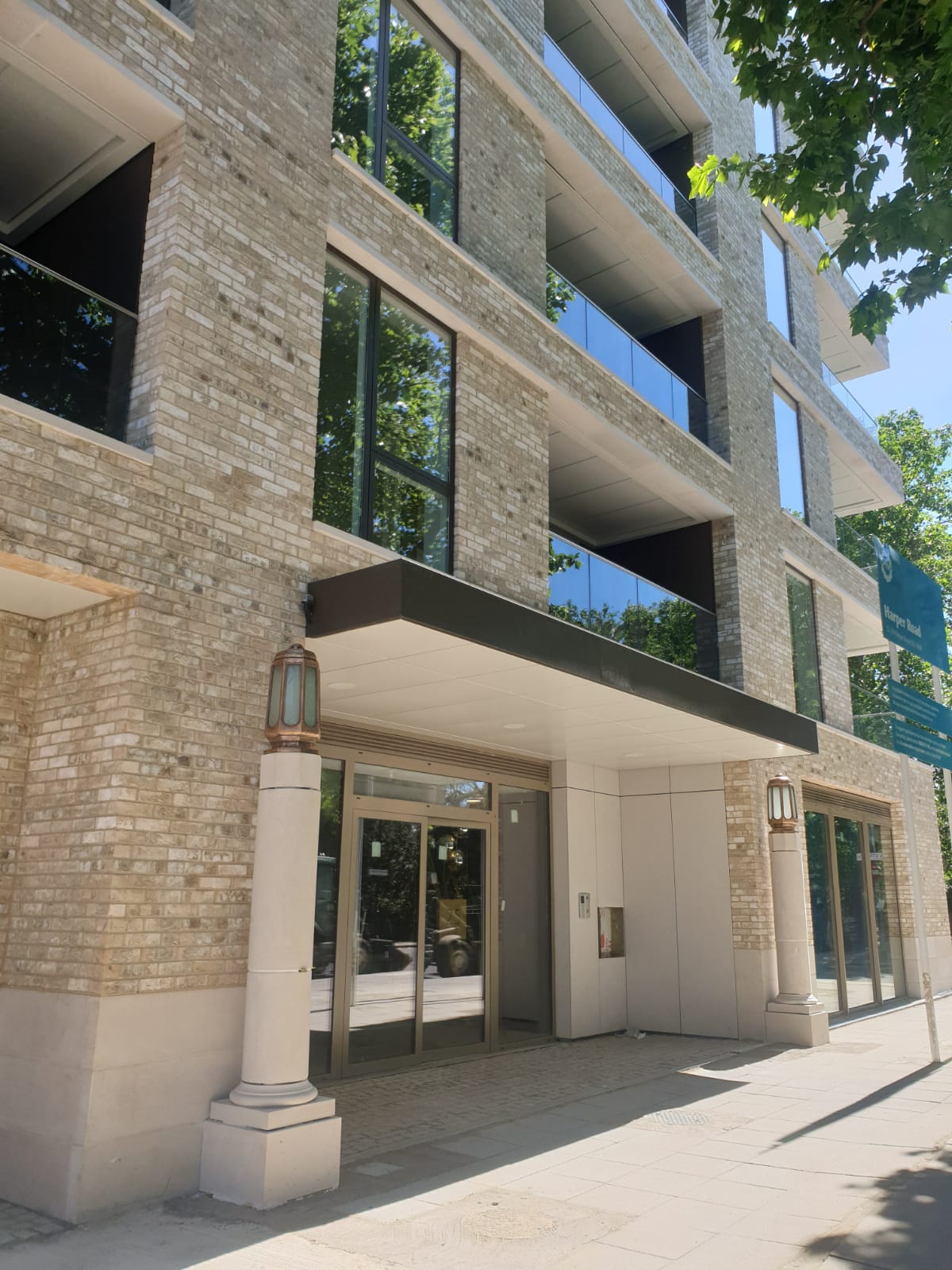 Dated to the 3rd or 4th century, this remarkable discovery is believed to have contained the body of a member of the Roman nobility due to the quality of the stone used. The exploration also unearthed shards of Roman pottery and coins, as well as part of a major Roman road leading from London to Chichester.
Centuries after the Romans, the same spot was occupied by the debtors court where John Dickens, the father of novelist Charles Dickens, was convicted and sent to nearby Marshalsea jail.
Now, with its landmark Georgian architecture, Trilogy SE1's style and building materials are designed to pay a strong and sympathetic homage to its impressive past.
We are offering 5 apartments from the initial release of the development, with prices starting at £550,000. All apartments have underfloor heating throughout, with engineered oak flooring in the hall, living space and kitchen. The designer fitted kitchens by Leicht, feature a range of Siemens A-rated integrated appliances with composite stone work surfaces, including a breakfast bar. All bathrooms have been designed with a contemporary feel and are superbly appointed with Villeroy and Boch fittings. To arrange a viewing of any of these properties, contact our Sales Manager, Mark Andrews.
Photo Credit: Elliott Brown, Paul Simpson, Trinity Village