Kennington Sales and Lettings Market Insights for Q1 2020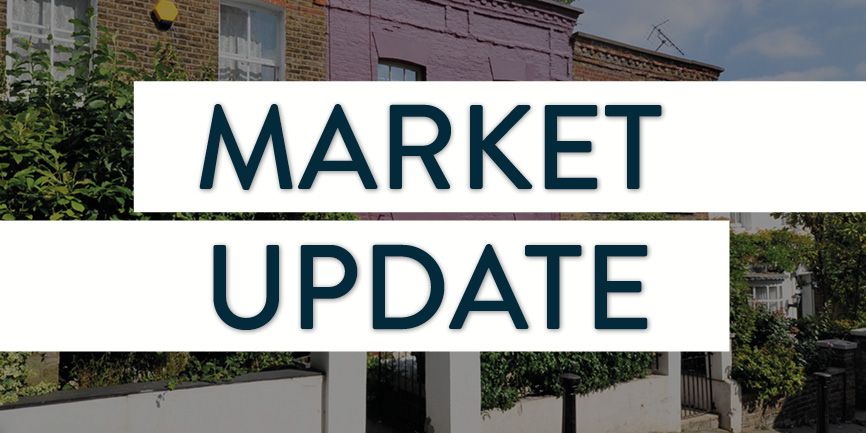 Area Guide - News
Living In Kennington : Area Guide - 158
Happy New Year! It certainly is for our sales team. Since the general election, confidence in the market has already started to resume. We had an increase in activity on a range of properties before Christmas, and in the 1st week back we have already secured a number of sales and multiple offers on properties. Fantastic!
Our lettings team have also had a brilliant start to the year, with multiple bids on a number of our properties which is really exciting. The demand to rent will increase going into the year and as prices rise. If you are considering renting out your property, please do get in touch.
We have also noticed over the last year, that more and more people are moving to Kennington from the surrounding areas, as well as other parts of the UK, as Kennington becomes more established and desirable. You only have to take a look at our website to see some of the most stunning homes in the area. www.danielcobb.co.uk
The Kennington area is well known for its stunning Georgian architecture and beautiful garden squares, aswell as its fantastic location, being walking distance from many central London locations. It is also nestled between two of the largest development projects in London in recent history – Nine Elms (home of the American Embassy) and Elephant & Castle. Both areas are enjoying massive amounts of regeneration and huge spend on infrastructure, including a new tube station which is part of the Northern line extension to the Battersea Power Station.
If you are looking to buy or rent a property in the area then please let us know, as we are seeing new properties daily. If you are considering selling in the near future, we may already have the perfect buyer for your property. For further information on what your property might be worth and to have a chat about the process and what we can do to help. Please do not hesitate to contact our Branch Manager, Ian Boardman.