A burning passion to change London for the better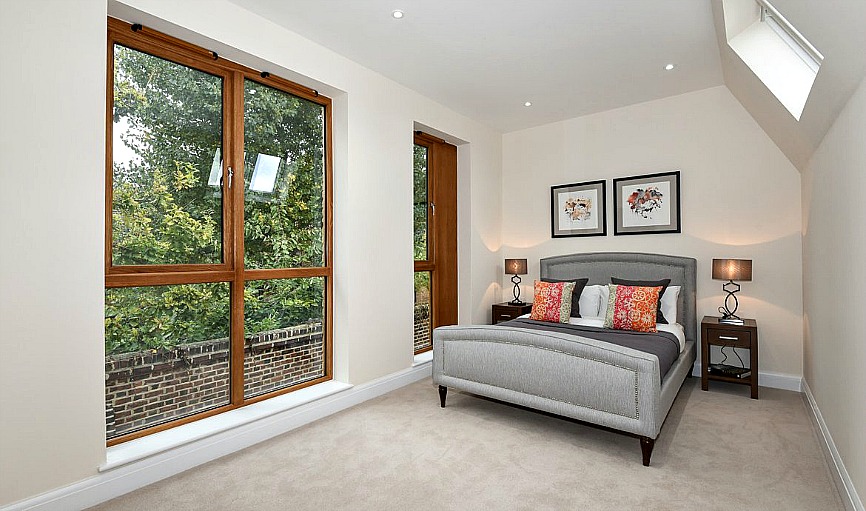 Observers who watched the recent burning of a wooden replica of London - circa 1666 - on the Thames, may have paused to think about the way the capital has changed since that time.
The event was the grand finale of the "London's Burning" festival, commemorating the Great Fire of London. History lovers will remember that as a result of the fire, the face of London was irrevocably changed. Streets of dangerously flammable wooden houses were swept away and replaced by buildings of brick and stone designed by visionary 17th century architect, Sir Christopher Wren.
350 years later, Daniel Cobb is proud to be a part of the continual process of modernisation, improvement and change, that first started with the Great Fire. As an estate agent serving Southwark, Lambeth, Westminster and South Central London, we have undertaken a wide range of projects, including the acquisition of Thames House in SE1.
Because of its location, this 32,000 sq ft commercial building formed a pivotal part of the regeneration of the Borough Market area. We also contributed to the regeneration of Elephant and Castle, acting as consultants for a client who wanted to build a 22-storey apartment block on land in Newington Causeway. Due to the success of this development, we are again acting as consultants for the same client.
Our Land and Residential Developments Team can offer a wide range of professional services: including development consultancy, market appraisals and values, land acquisition, planning optimisation and funding.
We have worked with investors, property, asset and investment funds, house builders, property developers, private landowners and charities on a range of projects, using our intimate local knowledge to secure the best possible outcomes for our clients.
Our expertise lies in creating effective development partnerships and joint ventures: we can assemble teams of professionals, including architects, planning consultants and engineers, to support and maximise the profitability of any project.
When the London of 1666 burned to the ground, Sir Christopher Wren was given scope to create a brand new city out of the ashes, but nowadays the land available in London is finite. That's why it is so important to understand exactly where to look for new development opportunities and when they are found, to secure the expertise to take them forward.
Daniel Cobb's Land and Residential Developments Team has established a remarkable level of trust with clients, who know that they can depend on us to provide reliable services that deliver exceptional results. We're always interested to hear about new projects in the pipeline, so call us today and let us help you realise your plans.