When it comes to identifying land with development potential, Daniel Cobb has the relationships in the local community that give us a head start.
We have a dedicated team who will work hard to find opportunities to acquire land in off market opportunities with the greatest value potential for our clients.
Our professional services begin with feasibility studies including targeted research, bringing in development partners and creating joint ventures, and assembling teams of professionals including architects, planning consultants and engineers. Daniel Cobb is a one-stop-shop for investors in land.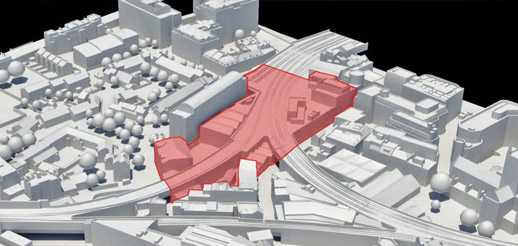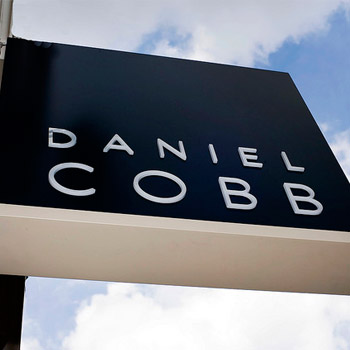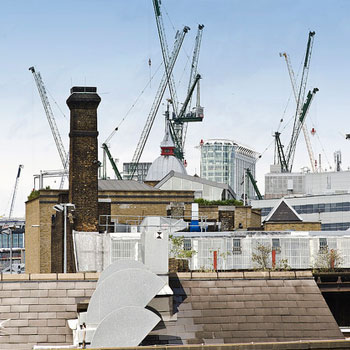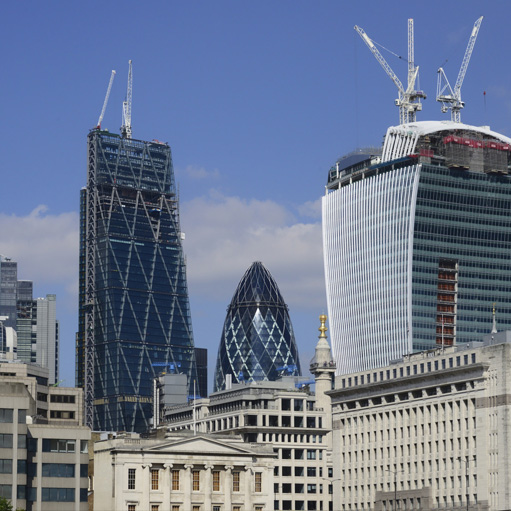 We have a long track record in successfully finding profitable land development opportunities:
Land Acquisition: We specialise in expert and intimate local knowledge of Southwark, Lambeth, Westminster and South Central London. We are a major influence in these areas, having helped build new homes, alternate commercial use buildings, offices, studios and large developments that have breathtakingly changed the London landscape.
Land Assembly: Beginning with feasibility studies, including targeted research, we'll work with you from beginning to end, even assembling your project team to build your scheme if you need it.
Land evaluation and appraisals
Land and Property Sales: Daniel Cobb's core values of honesty and trust are always at the heart of how we work with land owners and land buyers, helping us to build strong and longstanding relationships across our local communities.