We are experts in creating development partnerships, joint ventures and assembling teams of professionals including architects, planning consultants and engineers to support and maximise the profitability of any project.
Land Acquisition: We Partner with our clients to find or sell the right land, at the right price and the greatest value.
New Homes: We offer professional advice on all aspects of your project to maximise the potential of your scheme.
Developments: Our local area knowledge, planning expertise and marketing professionalism makes us the preferred choice for developers looking to acquire, develop and market sites in Central London.

Our full development services also include:
Land assembly
Planning optimisation
Market Appraisals & Values
Development Consultancy
Funding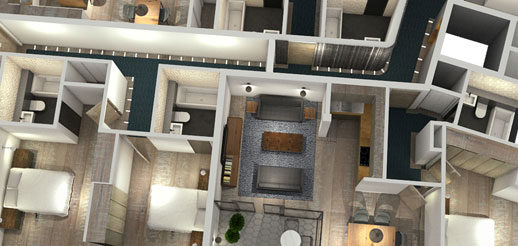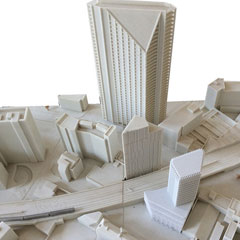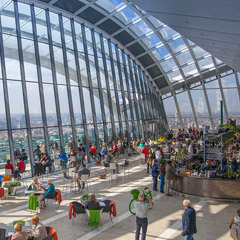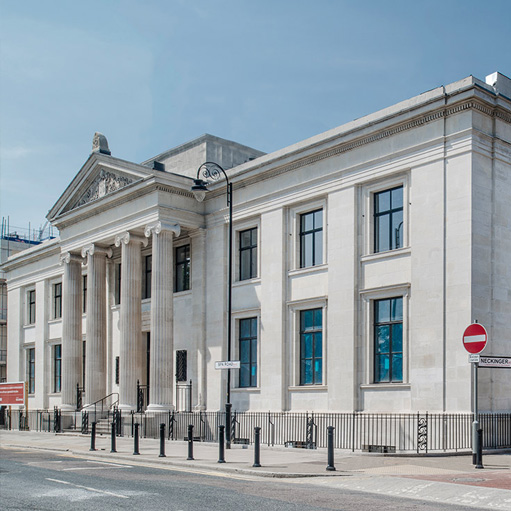 NEW HOMES
For 15 years, we have successfully been advising our partners on building the right homes that meet needs of the market at that time and therefore ensuring developers optimise their investment.
Over the years London lifestyles have changed and with that we have been quick to adapt to the widening scope of work we have been involved in. This has included a range of different building methods, from environmentally conscious Eco builds to 32 storey towers with luxury, open plan living.
We are an agile and dynamic firm, always ahead of the trends, ensuring your schemes will attract high-return buyers, by working with the best architects, planners and builders. Your scheme will benefit from a well thought through launch plan which includes:
Creating a marketing campaign that starts with a clear and carefully considered proposition for your scheme. We take time to understand the project and give it a unique point of difference, often drawing on the local history, community and culture of the area.
Using this clear and enticing proposition to develop market leading creative which will reach your target audiences quickly and effectively.
Designing a bespoke media plan to reach your audience quickly and effectively. Whether that is via high end print, digital platforms, our website, innovative digital developments including flythroughs, 360 degree images and video or even you own bespoke microsite.
A professional, bright, enthusiastic and plain-talking sales team who will be available to host marketing suites, exhibit at property shows and spearhead campaigns aimed at overseas investors.
DEVELOPMENTS
Our Development Consultancy Team led by James Ball, has a unique combination of local knowledge, planning expertise and marketing professionalism. All combining to create added value to any potential scheme
This makes us the preferred choice for developers wanting to acquire, develop and market sites in south central London.
Project Team - architects, planning consultants
Understanding of the relationships with local authority planners and development creation
Adding Value
Experience in Residential, Commercial, mixed use
Analysis of costs, specification and market demands